As August rolls around, students around the country are gearing up to return to college campuses. Whether it's your senior year (🙋 ) or your freshman year, the exciting idea of decorating your dorm room will soon ensue.
After three years of decorating my own dorm room, I know how to make my space feel cozy and aesthetically pleasing. During my freshman year, it was all about fun pops of colors and lots of wall decoration. Now that I am a senior, I want to focus on neutral and white colors, and use different materials (like fur and metal) to add texture to a monochromatic room.
To get you started on your own dorm decoration, check out some of my favorite must-have pieces that will instantly change any dismal space into a bright, organized and stylish haven. The best part? The below items work for decorating on a budget.
Light-weight curtains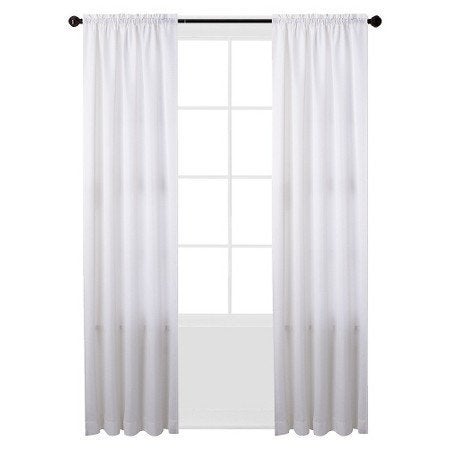 A decorative pillow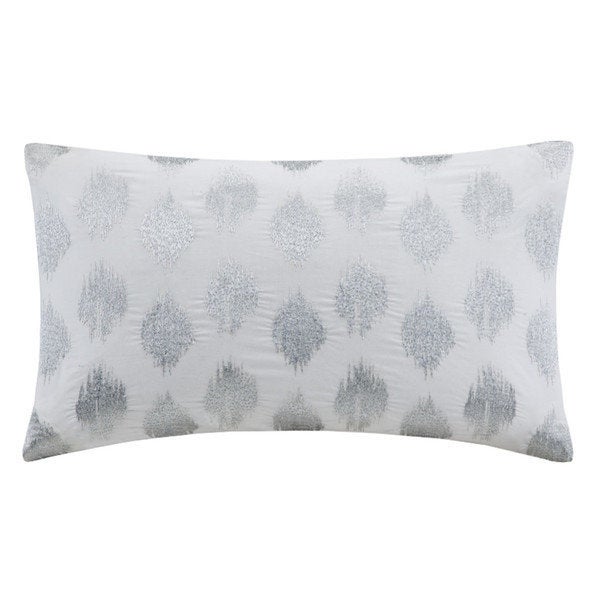 A floor lamp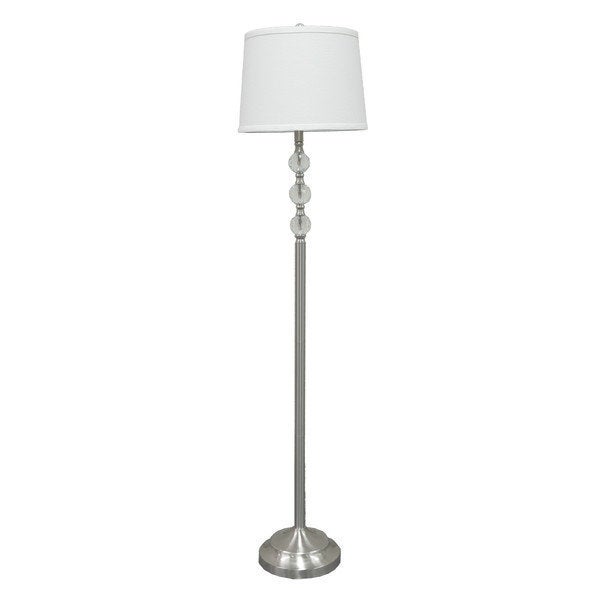 A carpet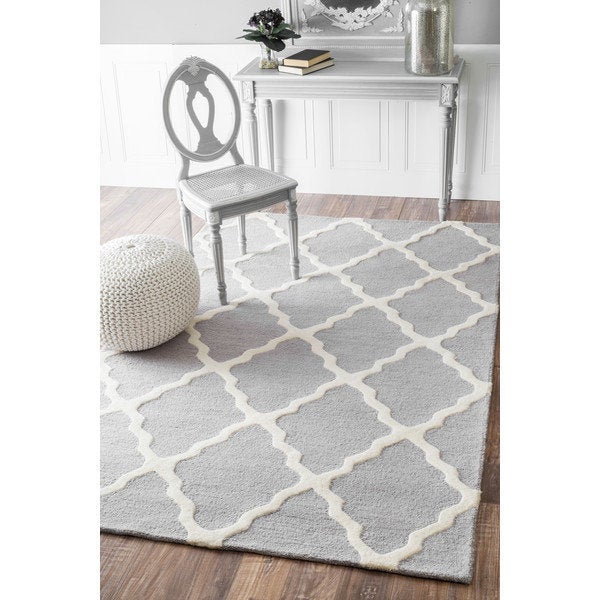 A furry pillow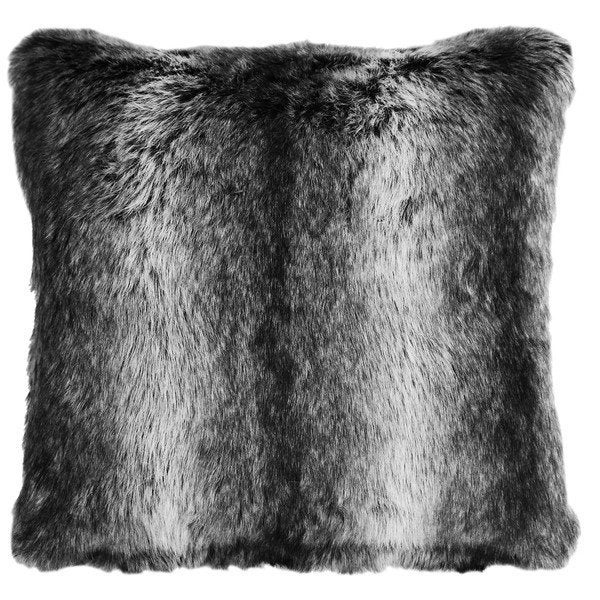 An accent chair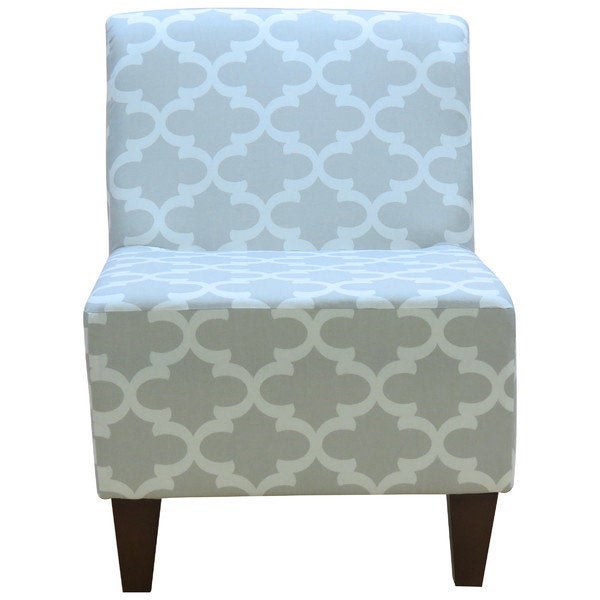 A comforter for your duvet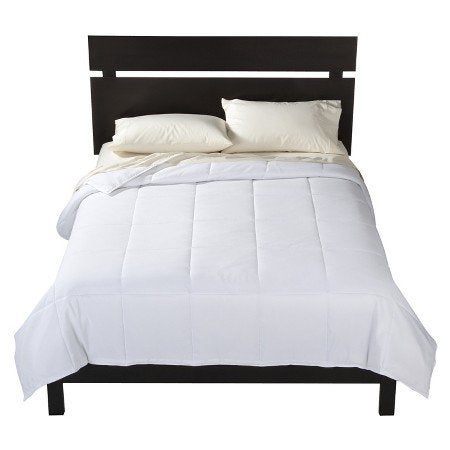 White bedding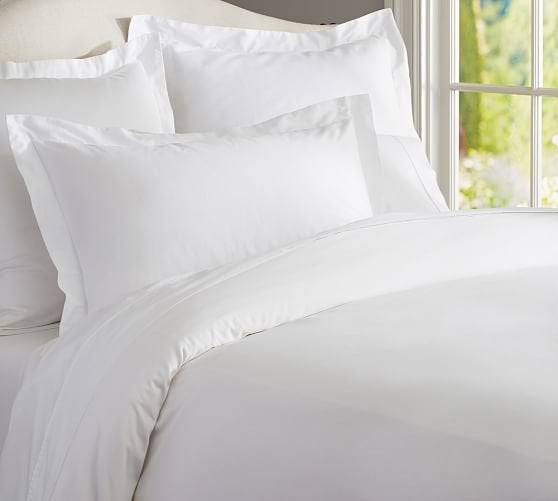 An accent pillow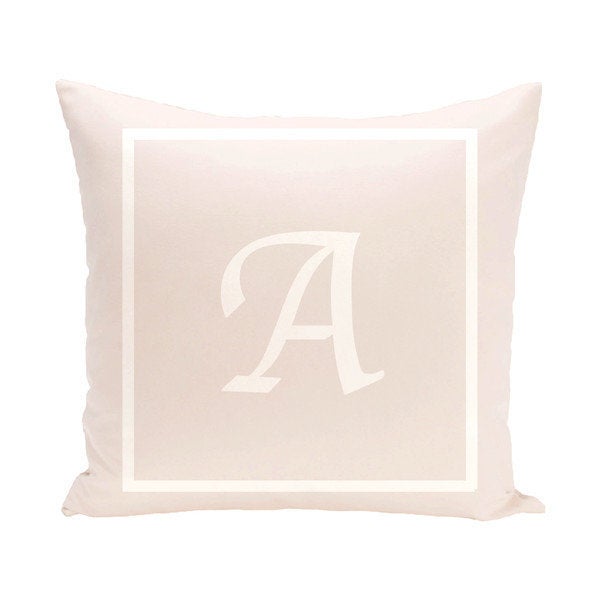 A bookshelf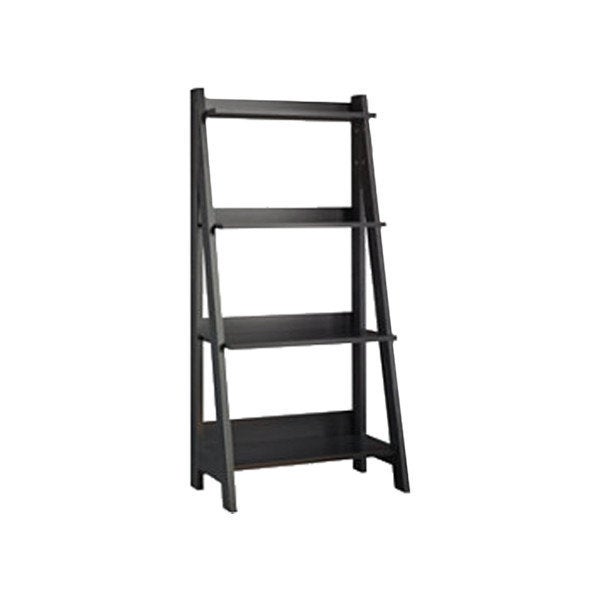 A storage container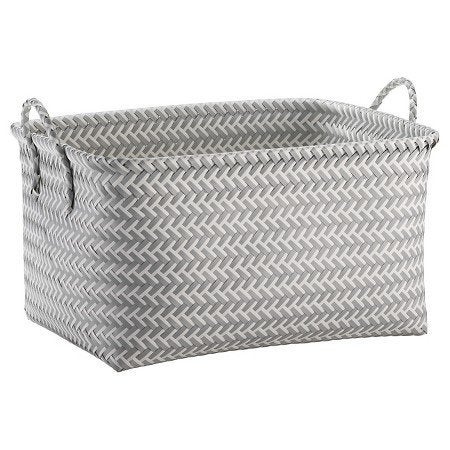 A desk lamp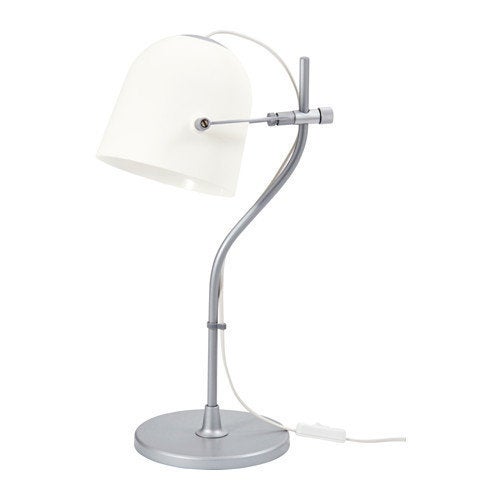 Desk organizers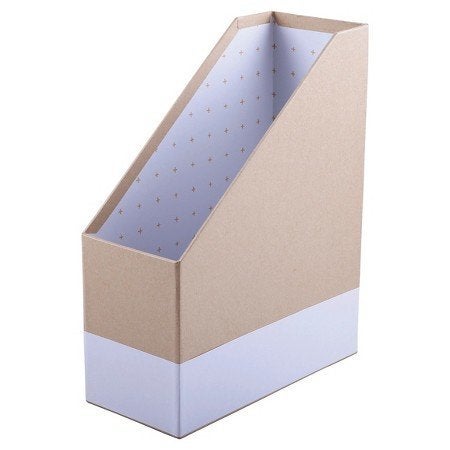 A filing system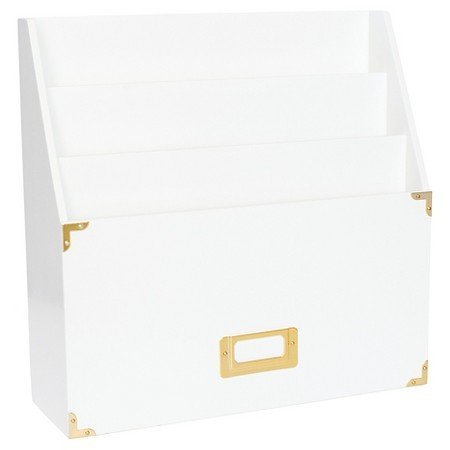 A desk accessory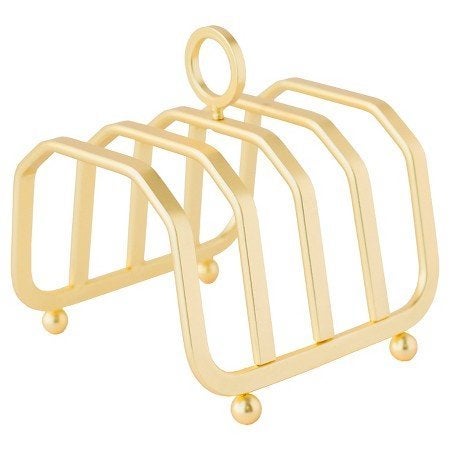 A linen set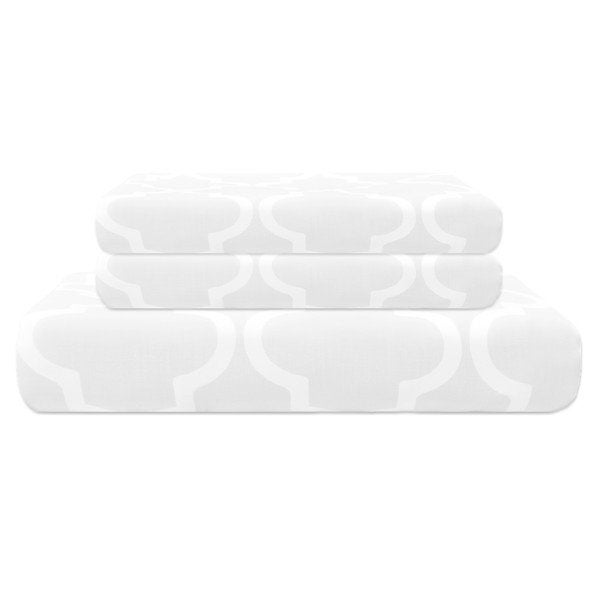 A towel set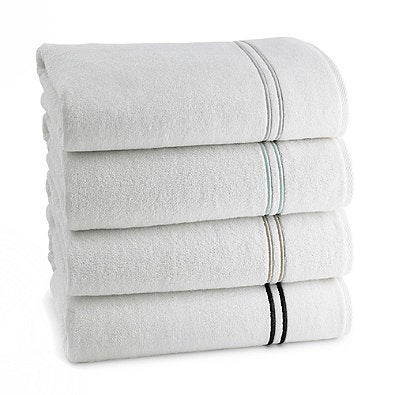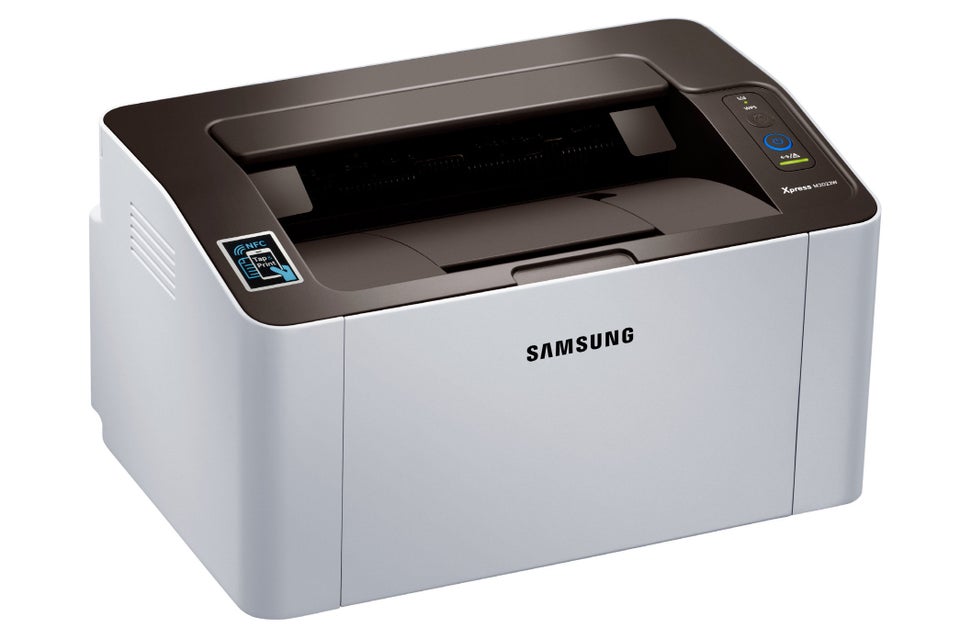 13 Things You Don't Need in Your Dorm Room