Designing a home is an art: It takes time, patience and sometimes a few bad choices before we get it right. And although we love looking for inspiration for awesome ideas for our interiors, we thought it would also be helpful to identify the most common blunders.
From cramming too much stuff in our spaces to making bad accessory choices, scroll through the top eight decor DON'Ts below.
1. Hanging curtains that are way too short or too long. Ideally, your window treatments should just hit the floor or pool by only a couple of inches for a current look.
2. Filling an entire room with eclectic thrift shop finds. We love vintage furniture, but too much will make your place look more like a museum than a modern home. Pick a few amazing pieces and mix old with new.

3. Throwing an area rug over wall-to-wall carpeting. This is really never a good look. Place rugs on wood or other resilient flooring to soften the space.
4. Buying (expensive) upholstered furniture without trying it out first. Big mistake. Before you invest, you'll want to make sure it's comfy and durable.

5. Choosing furniture that's either too big or too small for a space. Scale is one of the most important elements of design, and it's tough to master. Make sure to bring your room's measurements to the store before making a big purchase.
6. Everything in the room is matchy-matchy. The best way to make a space your own is by picking out furniture and accessories over time. Avoid the "catalog look" that occurs when everything comes in a set, and instead mix wood pieces with other finishes like mirrored, glass or painted items.
7. Using too many pillows. Everywhere. If it takes you 20 minutes to make your bed, you have WAY too many. Placing just a few toss pillows is a good way to add a pop of color and texture to your room.
8. Relying on overhead lighting. Never underestimate the ambience created by layering lots of levels of light. Try mixing in table and floor lamps so you can change up the mood.

You'll also want to avoid these: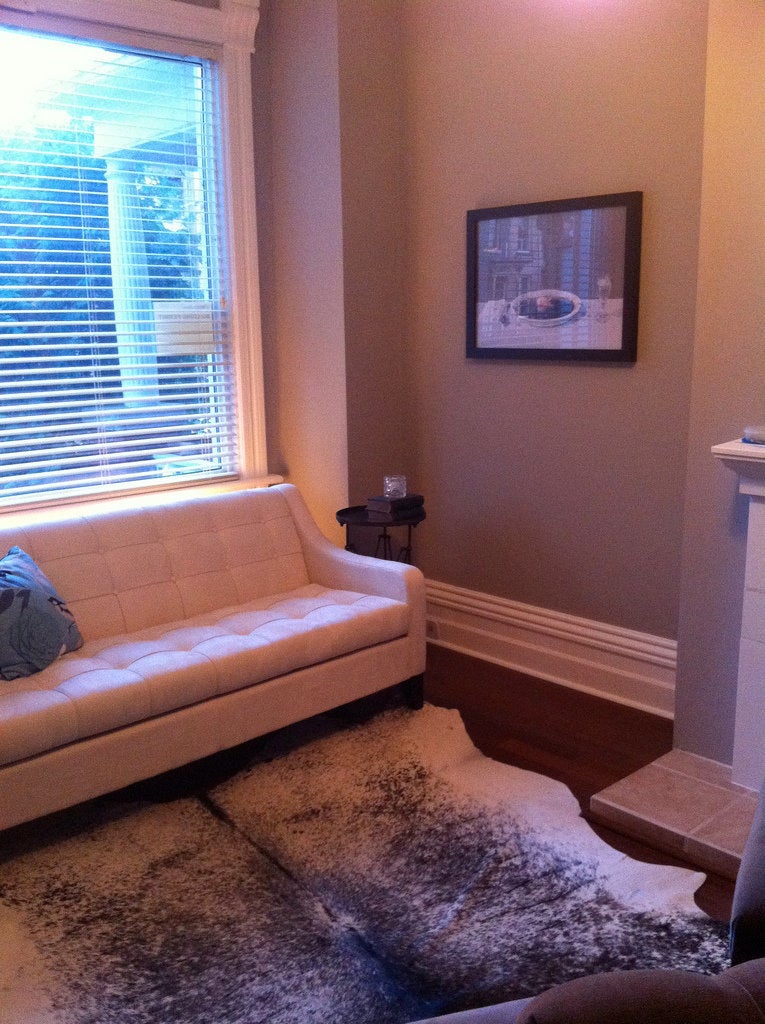 10 Decor Trends That We Are Sick Of
Do you have a home story idea or tip? Email us at homesubmissions@huffingtonpost.com. (PR pitches sent to this address will be ignored.)