WASHINGTON -- Years before Gus Deeds failed to get the psychiatric help he needed, stabbed his father, Virginia state Sen. Creigh Deeds, and fatally shot himself, the state of Virginia knew it had a problem providing services to individuals in crisis. State officials had been warned by a panel charged with investigating the April 2007 shooting massacre at Virginia Tech.
In August 2007, the panel issued its findings, which highlighted the state's problem dealing with mental health crises. Under the heading "Summary of Key Findings," it wrote that the state's mental health laws were "flawed" and that "services for mental health users are inadequate." The report went on to say that the state's "lack of sufficient resources results in gaps in the mental health system including short term crisis stabilization and comprehensive outpatient services."
Lack of adequate crisis stabilization appears to have played a critical role in Gus Deeds' final hours. On Monday, an emergency custody order sent him to Bath Community Hospital for an evaluation. The Richmond Times-Dispatch reported that an official with the Rockbridge County Community Services Board could not find the younger Deeds a suitable psychiatric facility. He was then released.
Bath Community Hospital stated in a press release Wednesday -- the day after Deeds had killed himself -- that it "is not equipped to provide inpatient mental health services."
But as The Huffington Post reported Tuesday night, there were crisis beds available only two hours away from Bath Community Hospital.
In 2012, Virginia's Office of the Inspector General for Behavioral Health Developmental Services questioned the reliability of the state's crisis services. The inspector general's report noted that 72 out of roughly 5,000 temporary detention orders -- issued after a mental health professional determines that a person poses a threat of serious harm to himself or others -- were not enforced during a three-month period.
In the one instance in which Seung-Hui Cho, the future Virginia Tech shooter, had been given a TDO, the panel found that mental health officials did not have a problem finding him a bed. But it found flaws in the system that prevented him from receiving more than a cursory hospital stay.
In December 2005, after a number of disturbing incidents and talk about suicide from Cho, police took him to be assessed by a social worker with the New River Valley Community Services Board. The social worker recommended committing Cho, the panel reported.
The social worker was able to find a psychiatric bed for Cho at a hospital nearby. A magistrate issued a TDO and police transferred Cho to the facility. The following day he was evaluated again, but, as the panel noted, the psychologist did not have any of Cho's hospital records. The evaluation lasted just 15 minutes. The conclusion: Cho was mentally ill but did not require hospitalization.
The facility housing Cho suggested he be treated with outpatient counseling. At a subsequent hearing, a special justice quickly signed off on the diagnosis. Cho had been hospitalized for about 15 hours, and for much of that time he was asleep.
The Virginia Tech panel recommended that the state evaluate whether it was adequately providing outpatient services as well as adequately responding to court orders. While screening someone like Cho in a timely manner can be difficult, especially in more remote areas, the panel's research showed that "it is often even more difficult to locate the available bed required for a temporary detention order."

Before You Go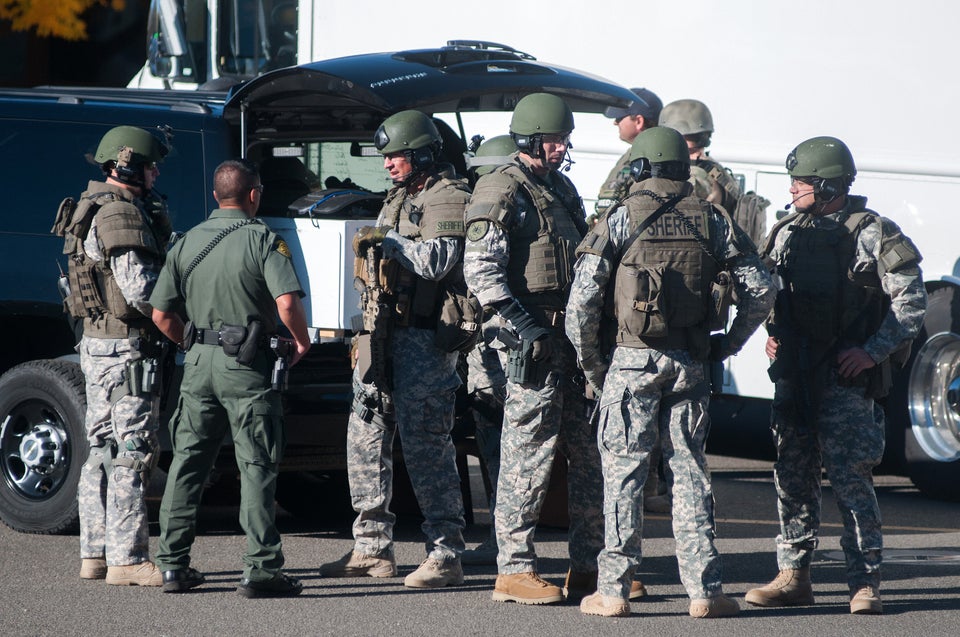 Shootings In America
Popular in the Community