We pride ourselves on our near-scientific knowledge of fashionable royals, but this one almost slipped right by us. Deena Abdulaziz, a Saudi princess and boutique owner from Riyadh, is hitting the pavement for New York Fashion Week and blending seamlessly into the fashionable crowd.
Deena has been spotted at Ohne Titel and Suno, chatting it up with Mary Alice Stephenson and rocking a serious arm party. Impossibly chic as she is, Deena isn't just sitting in the front row to look pretty: She owns her own upscale boutique, D'NA, and stocks labels like Miu Miu, Marni, Alexander Wang and Haider Ackermann.
All that fashion cred landed her a mini-feature on Vogue.com last week, where she walked the magazine through every detail of her 30-piece Fashion Week wardrobe. What she didn't mention at all is her royal status. She met Prince Abdulaziz Bin Nasser Bin Abdulaziz Al-Saud, son of Prince Nasser bin Abdulaziz Al-Saud, in 1996 and eventually wed the prince in an Azzedine Alaia dress (natch). Now she's got three children and a princess title.
And a killer wardrobe. Check out the royal attending the Fall 2013 shows at New York Fashion Week.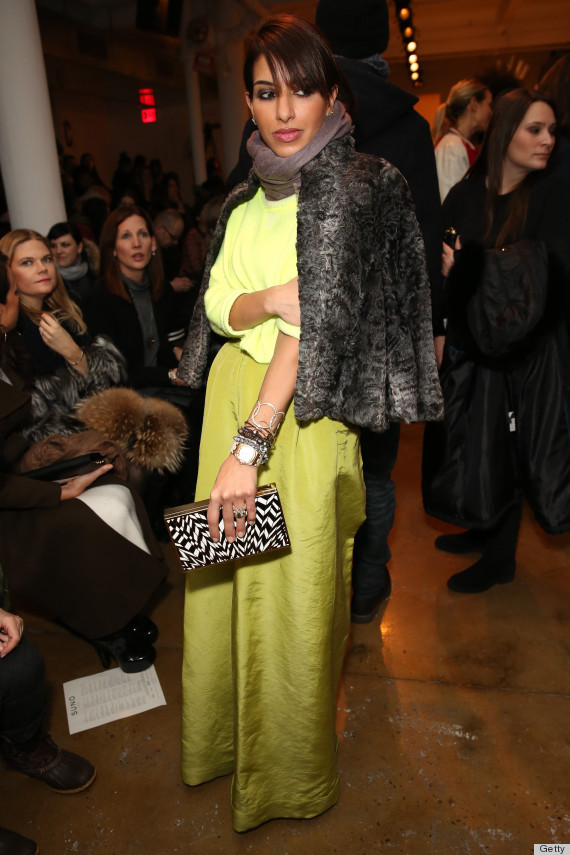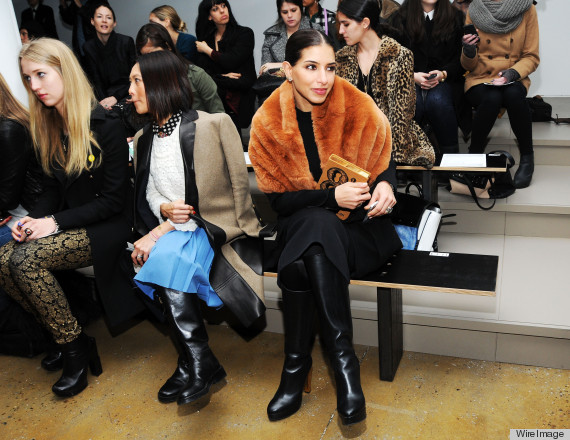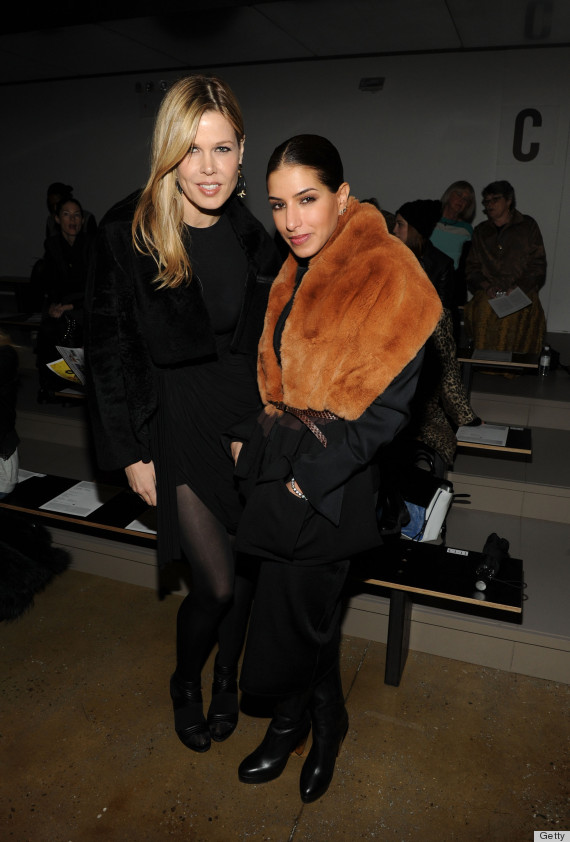 See more royals in the front row: