The reason we all love our slow cookers so much is because they make cooking homemade meals a breeze. But, the not so awesome thing about this kitchen appliance is how dirty it can get over time. We're all guilty of letting a meal cook a little too long, causing a tough rim of food to cook onto the slow cooker. Or, we've forgotten to grease it before starting to add ingredients, which guarantees a big clean up after everything is done.
Even if you're not guilty of slow cooker mishaps, over time your appliance just starts to look a little worn. That's when a deeper clean might be needed. Lucky for you, cleaning a slow cooker is just as easy as making a meal in one. You just need to know what to do. Here's our list of go-to cleaning options for this handy kitchen appliance, in order from "kinda needs a cleaning" to "in serious need of scrubbing."
1. Fill it with water and soap and turn it on low for an hour. This will help loosen whatever food has been cooked onto it.
4. If you've really made a mess of the slow cooker, let it cook with the above ingredients for a few more hours, scrubbing every hour or so with a kitchen brush. This will get rid of any and all residue on even the oldest of slow cookers.
Now that your slow cooker is clean like new, it's time to get it dirty again!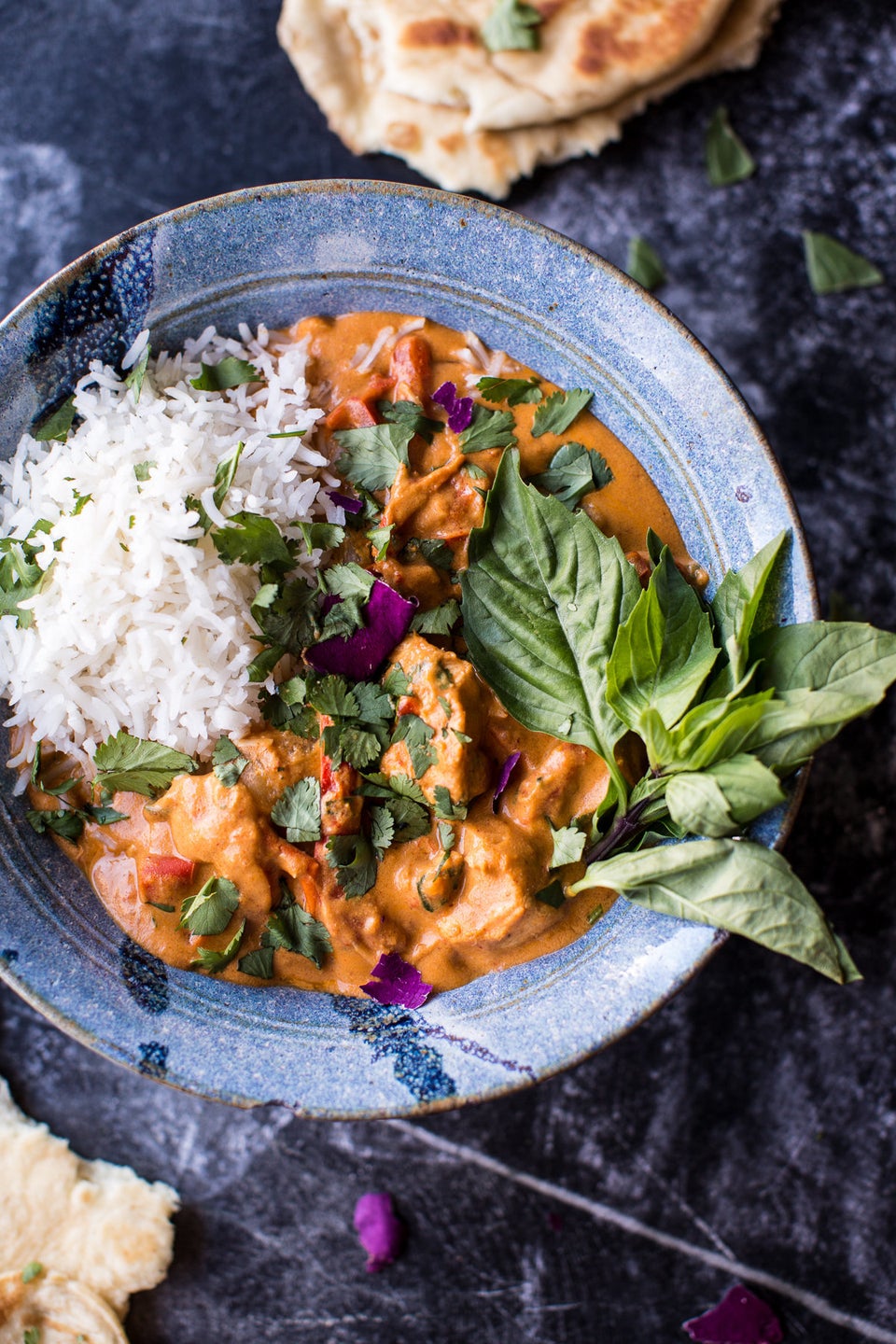 Slow Cooker Recipes
Related