But for all her frying prowess, it seems Erickson may have bitten off a little more than she can chew this week with her latest Halloween-themed deep-fried creation.
"Make a batch of these and let them melt in your mouth," she writes.
But despite her enthusiasm, Erickson's fried candy corn recipe has attracted plenty of skepticism — and shock — from netizens this week, who say the blogger may have taken things a little "too far."
Erickson's recipe might be the center of this current candy corn controversy, but the blogger is actually not the first to suggest deep-frying the iconic Halloween candy.
In 2011, Southern Living posted a video on its YouTube page giving step-by-step instructions on how to make the fried confection. "You'll be the most popular house on the block if you pass out these treats," the lifestyle magazine said at the time.
What do you think of fried candy corn? Weigh in here:
Candy Corn Chocolate Chip Cookies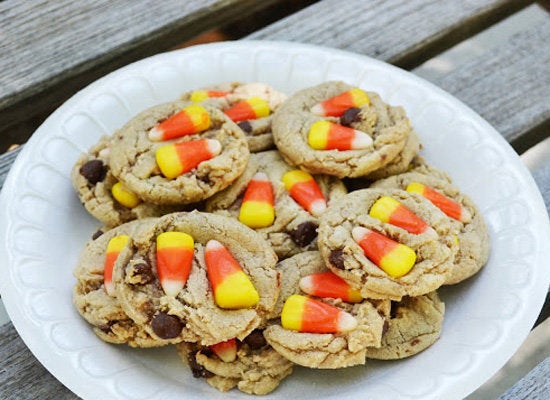 Candy Corn Cake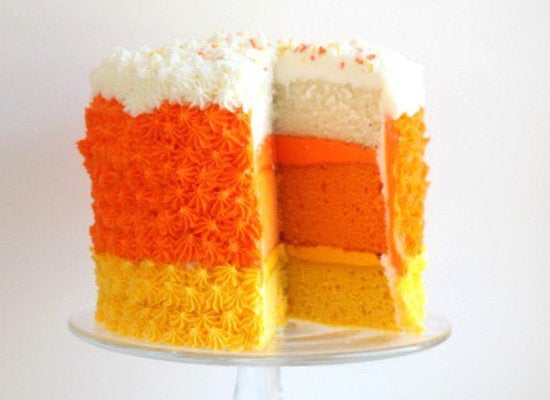 Candy Corn Martini With Pop Rocks Rim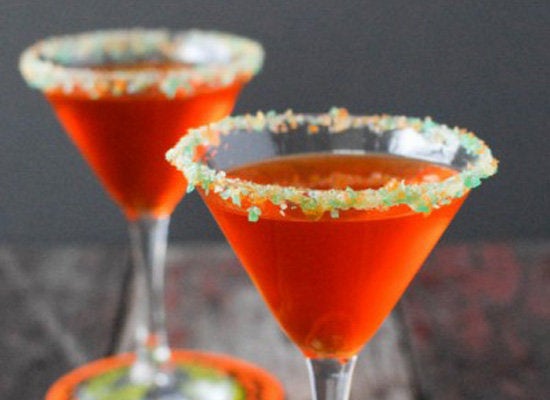 Candy Corn Parfait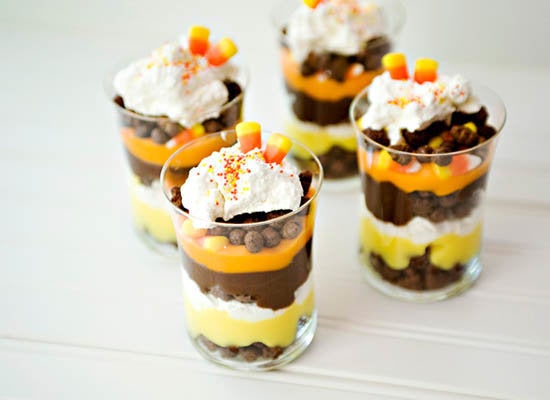 Candy Corn Krispie Treats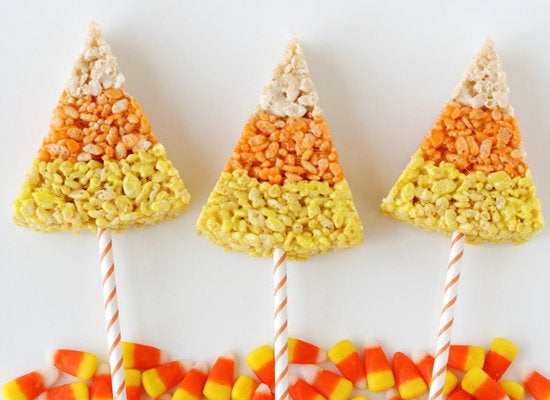 Candy Corn Marshmallows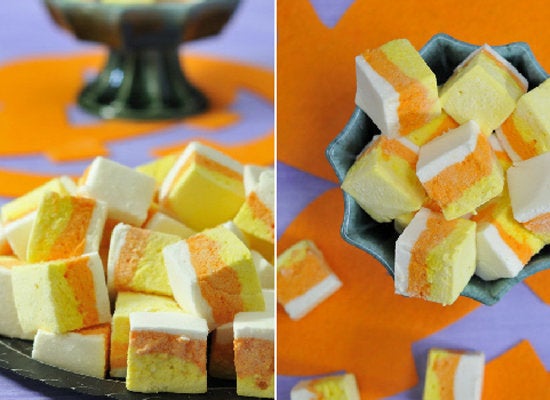 Candy Corn Cupcakes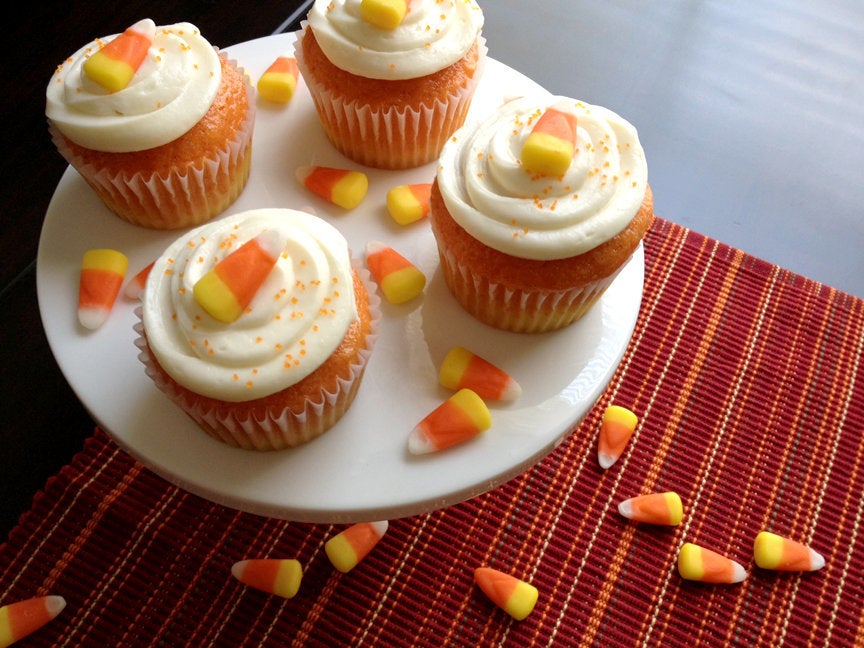 Candy Corn Popcorn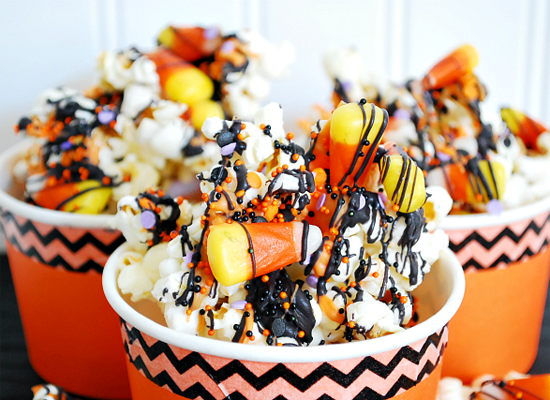 Candy Corn Gooey Cake Bars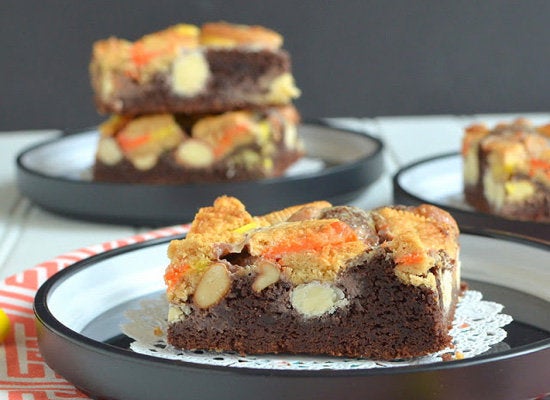 Candy Corn Crunch Halloween Mix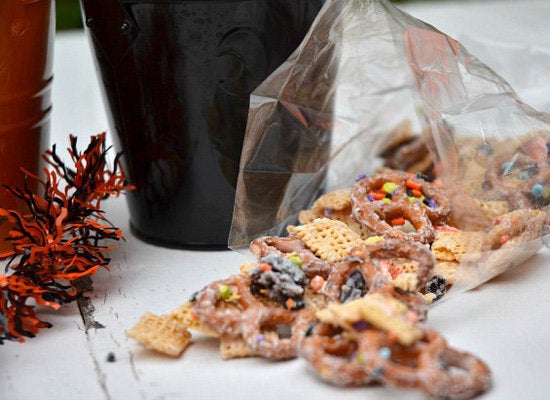 Candy Corn Bailey's Cocktail Push Pop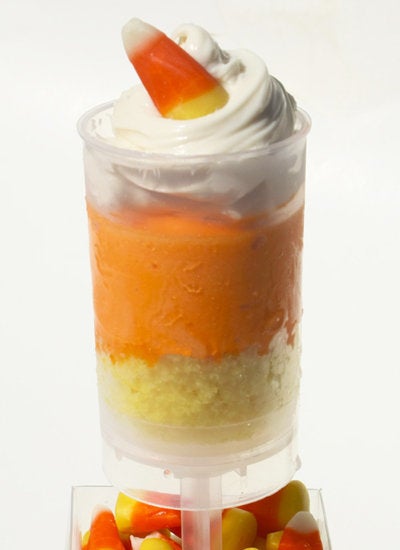 Candy Corn Pretzel Fudge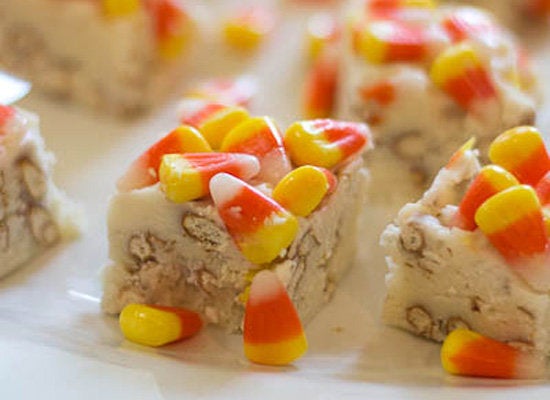 Candy Corn Pretzel Bark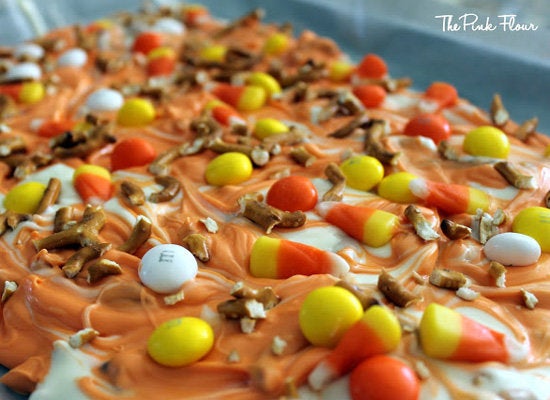 Candy Corn-Themed Chocolate Covered Pretzels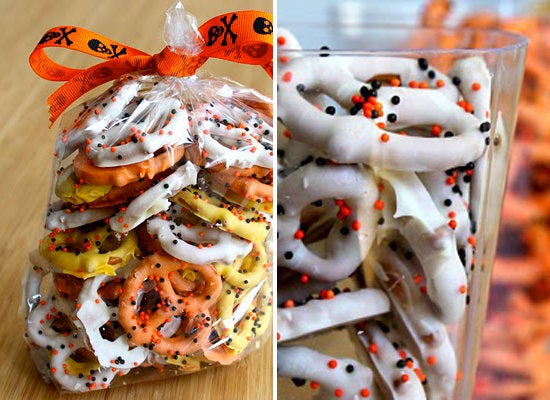 Shortbread Candy Corn Kissed Brownies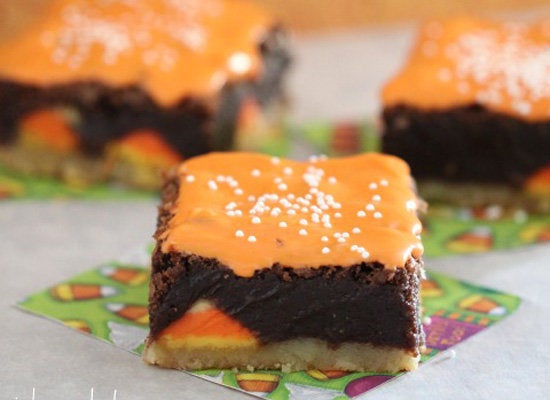 Candy Corn Sugar Cookies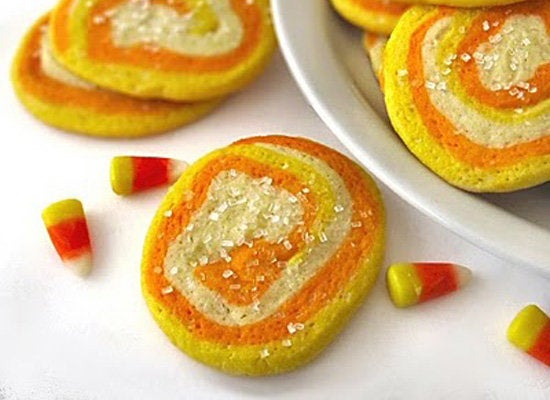 Candy Corn Shortbread Bars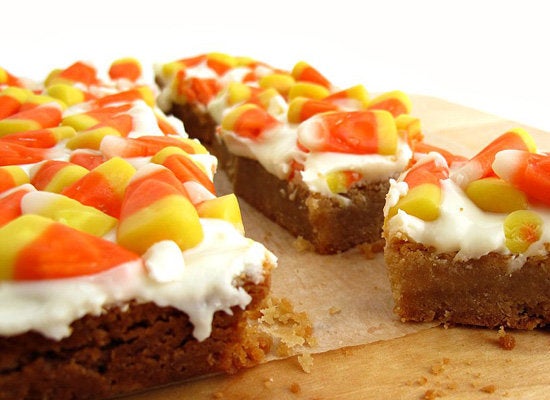 Candy Corn Sugar Cookie Bars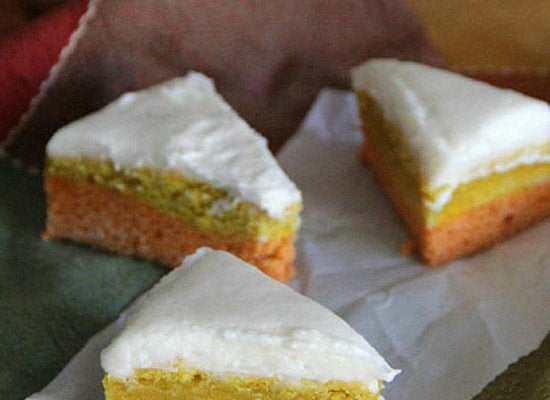 Candy Corn Fudge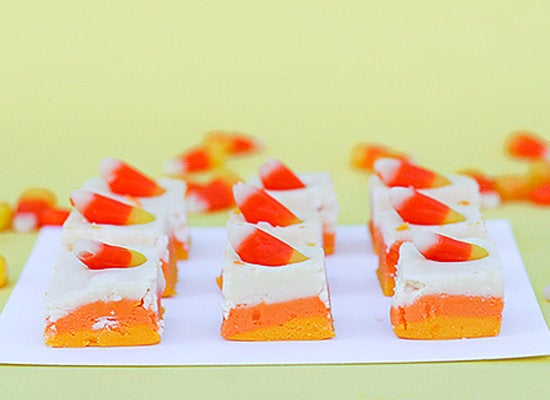 Chocolate Candy Corn Cookies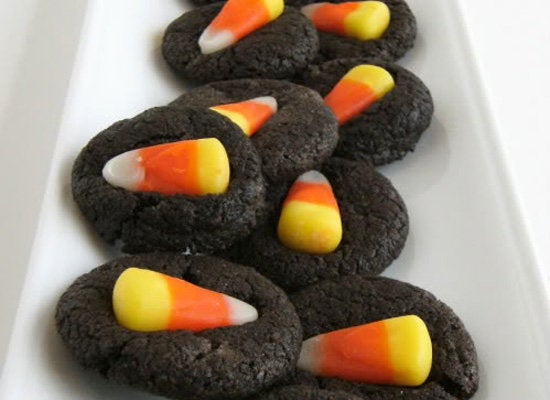 Candy Corn Cake Pops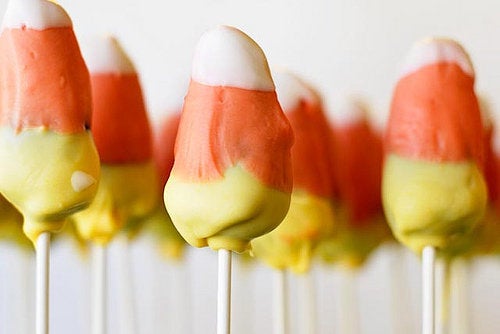 Candy Corn Pudding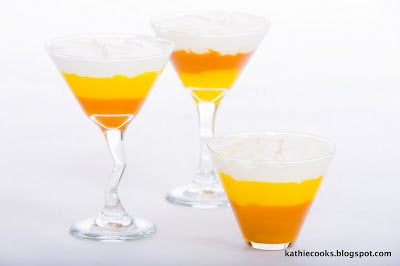 Candy Corn Waffles