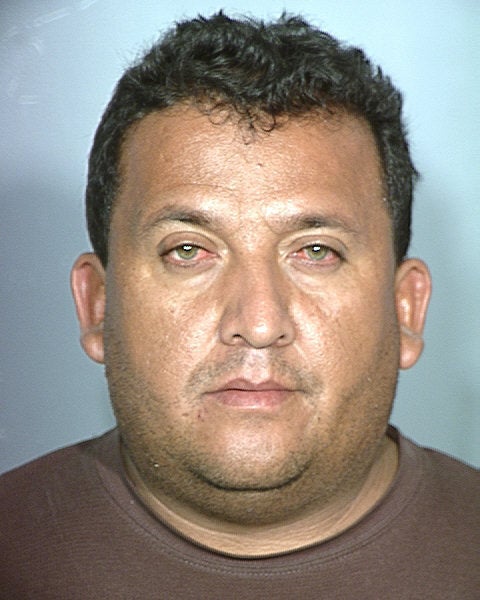 Looks like deep-frying can be a health hazard in more ways than one.
Obdulio Gudiel, 44, was arrested and charged with attempted robbery with a deadly weapon in connection with the incident.
Roberto Casprowitz told police that Gudiel had approached him and another man in the parking lot and told them to give him money. The two drove away and called the cops, and the gun went off while the business was being evacuated.
According to the report, one of the restaurant workers told police that a man had asked her to hold his gun for him when police showed up, but she refused. It's unclear whether or not she identified that man as Gudiel.
Before You Go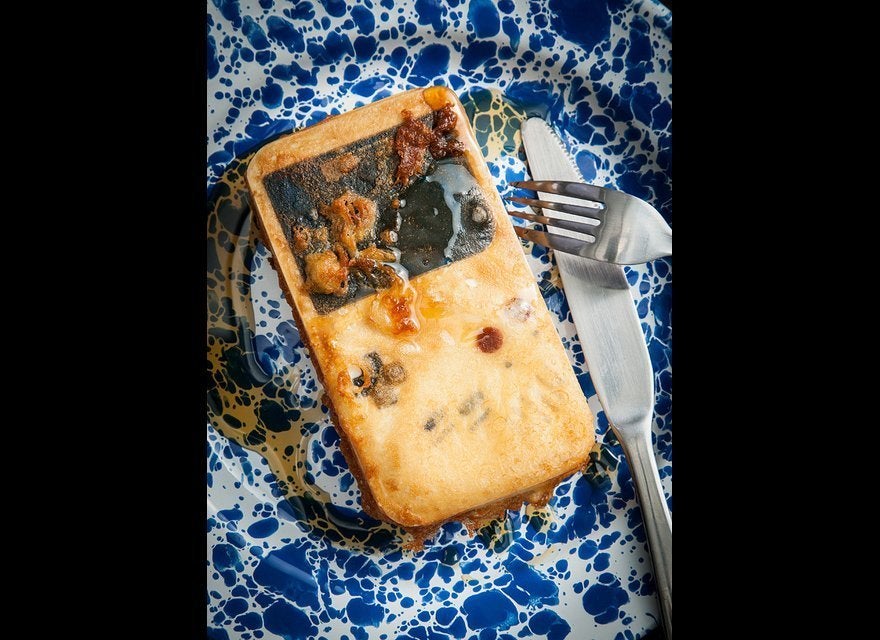 揚げガジェット
Popular in the Community