As the saying goes, there are plenty of fish in the sea — including some you may want to toss back.
A deep-sea fisherman in Russia has shared a captivating collection of creepy crawlies he has found in the depths of the Arctic Circle.
Some of them appear straight out of a sci-fi movie, but we found marine biologists who insist they're not.
"These are mostly cold, arctic species," Tony LaCasse, a spokesman for the New England Aquarium in Boston, told The Huffington Post after reviewing the photos with his aquarium's biologists. "We can probably identify most of them."
And identify them they did.
Among some of the most unique-looking creatures, LaCasse said his biologists recognized a viperfish ― a fish that has fangs and a bioluminescent organ that's used to attract prey.
They also recognized a sea spider, which he noted is often blown up in scale for Hollywood movies.
The pink and white open-mouthed fish that appears upside down in the photo is a chimaera, LaCasse said.
"We can't tell the species because it's a pretty bad photo, but it's an order that's cartilaginous," he said, meaning it's made out of cartilage rather than bone.
A fish with rows of needle-like teeth is a frilled shark, LaCasse said, adding that this creature is common in the waters north of Norway.
LaCasse said they couldn't identify all of the fish, however. This one stumped them a bit:
As much as this slimy creature may resemble something from outer space, he said it appears to be a "legitimate" deep-water fish.
LaCasse said that a lot of these fish caught are actually quite common in those frigid waters — especially along the continental shelf's edge, which he said has "a great diversity of species."
One silver-looking fish, which he identified as a John Dory, can even be found in aquariums.
But when it comes to deep-water fish in aquariums, the John Dory is an exception and not the rule.
"Public aquariums, they show a lot of species from tropical environments," LaCasse said. "One of the reasons is because they're more colorful."
Deep-sea fish, he added, "are just gray and black and not very interesting looking."
These fish also require pressurized tanks, which is bad news for the creatures Fedortsov captured. Keeping them in a tank or bowl is likely a death sentence.
"A lot of those animals aren't going to survive the pressure change," LaCasse said.
"Our fishing methods are in some ways still very primitive," he said of the nets that are cast out to collect our next meal. "There are a lot of species that are brought up that aren't targeted."
"It's a really pretty wondrous world down there and it's unfortunate that we're losing animals that in cold environments … grow very slowly," he said of these fish.
Still, he said "it's really cool" that the fisherman is documenting his catches.
CORRECTION: A previous version of this story misidentified LaCasse as a biologist. He is an aquarium spokesman.
Before You Go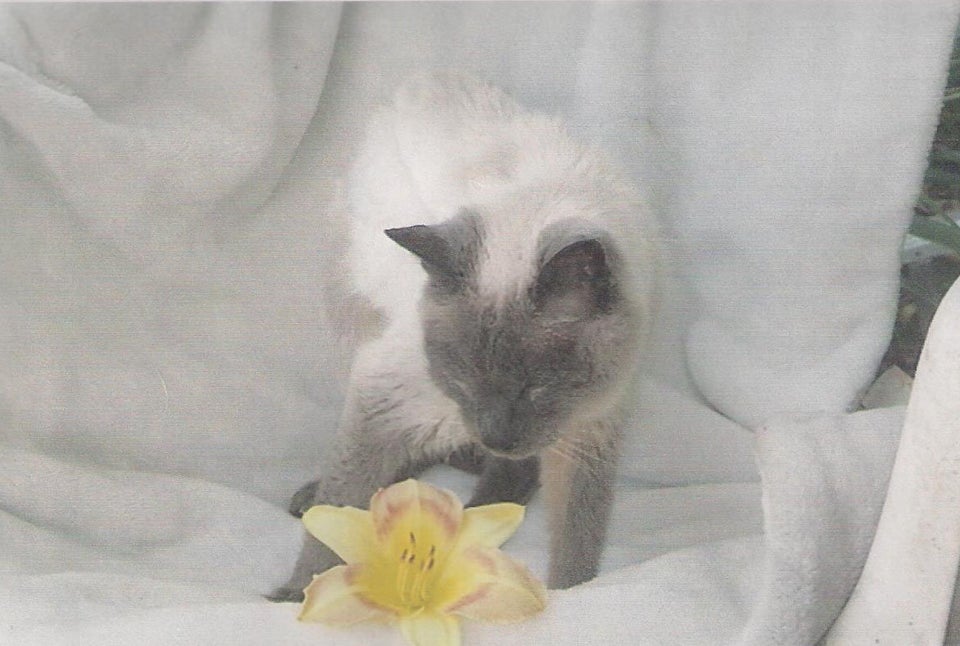 Two-headed animals and other bizarre creatures
Popular in the Community