Spiritual guru Deepak Chopra has some advice for our world leaders.
In an interview with HuffPost Live on Monday, alongside the YMCA Jerusalem Youth Chorus -- a group of talented young musicians devoted to becoming leaders for peace in their communities -- Chopra said that world leaders could learn an important lesson from the musicians.
"There's a bonding that comes with the experience of sharing music together ... producing it together," Chopra said. "World leaders have a lot to learn, the United Nations has a lot to learn, politicians have a lot to learn from what [the chorus is] doing. I wasn't being facetious -- these are the future leaders. These are the leaders of tomorrow, but in the meantime, I think our current leaders need to take a lesson."
Chopra's HuffPost Live visit was in recognition of World Peace Day. Established in 1981 by the United Nations, Sept. 21 is a day dedicated to "strengthening the ideals of peace" internationally, with this year's focus on "different parts of society working together to strive for peace."
Making peace a priority will have benefits for all, the spiritual guru said.
"Ultimately everyone wants loves and compassion and joy and peace," Chopra said. "It's our common goal. Let's work together for it and let's see economically how we all thrive if there is peace."
Watch more from HuffPost Live's full conversation with Chopra and the JYC here.
Want more HuffPost Live? Listen on the go with free downloads of our best interviews on iTunes here, and subscribe here for our morning email to guarantee you won't miss our buzziest conversations.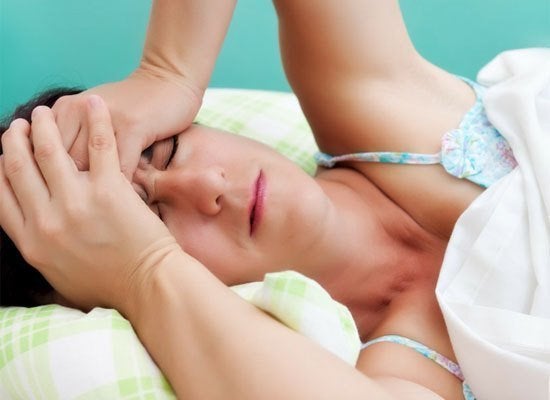 Deepak Chopra's Spiritual Solutions