The record-breaking dive took place last week, when Ahmed Gabr plunged about 1,090 feet into the Red Sea off the coast of Dahab, Egypt. According to Guinness World Records, that descent -- about as deep as New York City's Chrysler Building is tall -- is the deepest scuba dive ever.
It took Gabr 12 minutes to reach the record depth and the rest of the day to return to the surface, according to the Associated Press, which reported that Gabr dove into the sea on Thursday morning and surfaced after midnight.
"I traveled with nine tanks and decompressed for 14 hours [on the way back up]," the 41-year-old told NBC News, adding that he felt "unbelievable" when he finally emerged.
Why do scientists warn against diving so deep? When deep sea divers take the plunge, they face a wide range of risks, including decompression sickness and equipment malfunction as well as drowning. Decompression sickness, also referred to as "the bends," can happen if a diver ascends too quickly.
Gabr spent four years preparing for his record-breaking dive, according to Guinness World Records, and has about 17 years experience as a scuba diving instructor.
Before You Go
Most Apples Crushed With The Bicep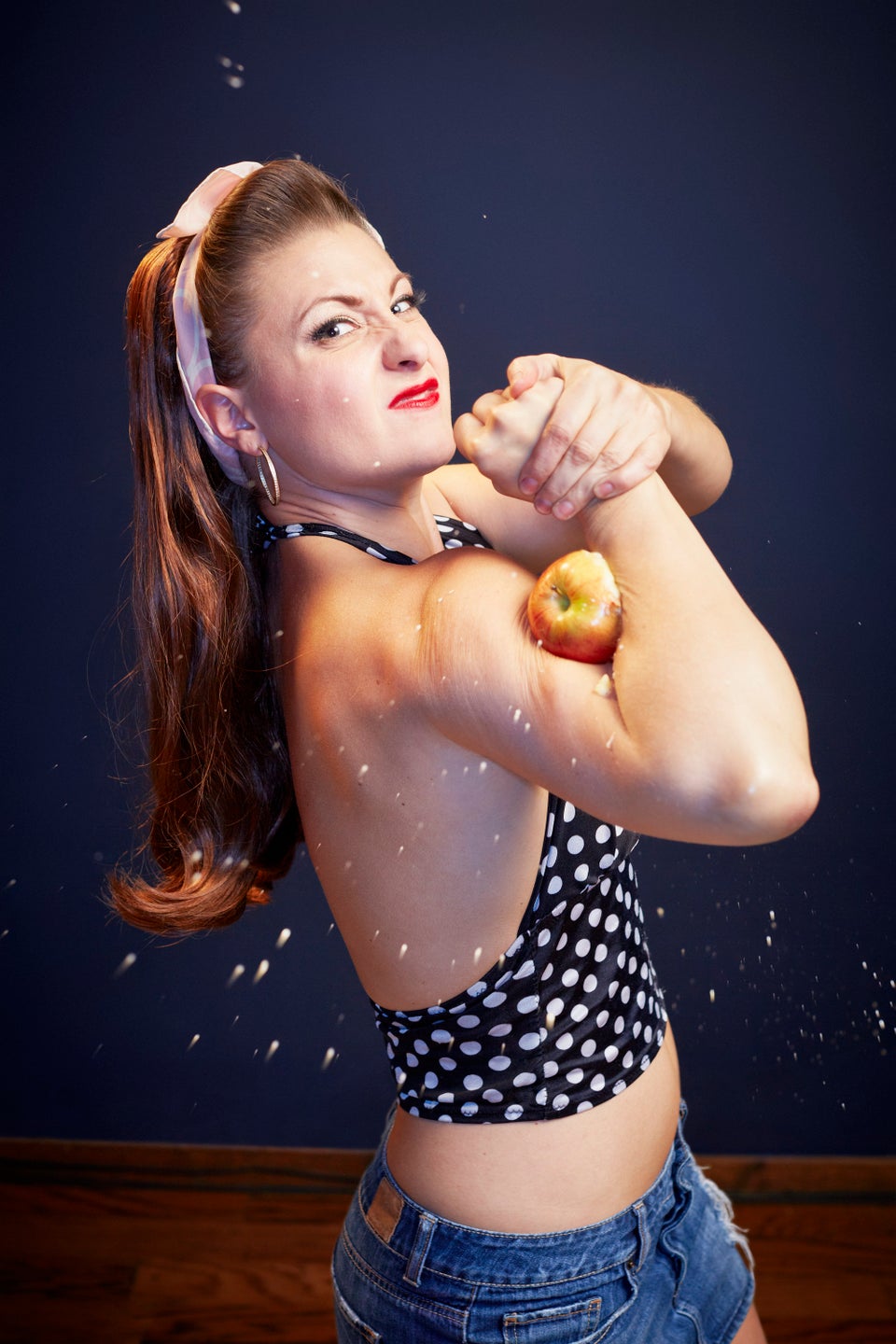 Longest Jump By A Cat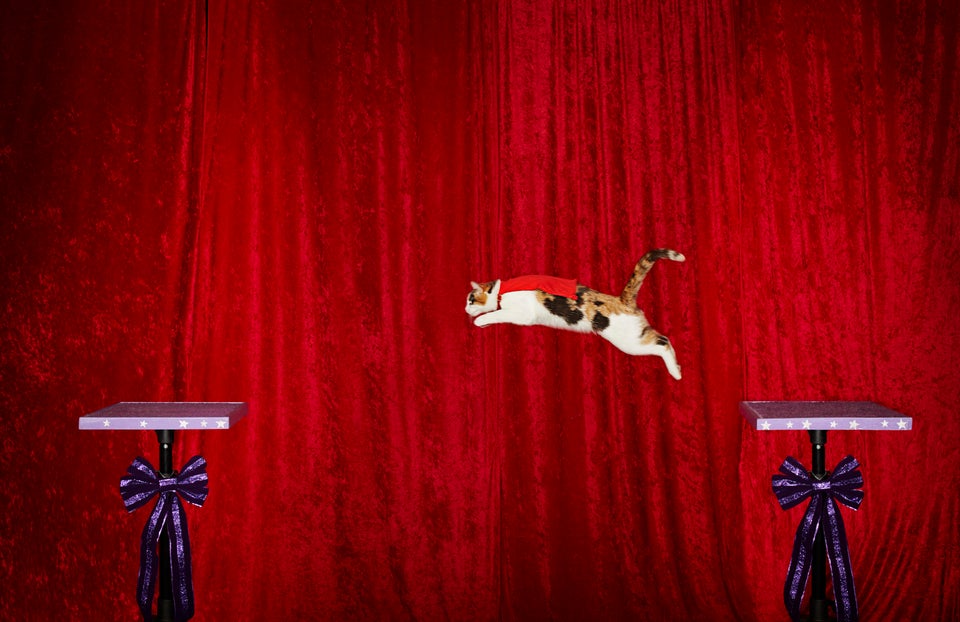 Largest Electric Guitar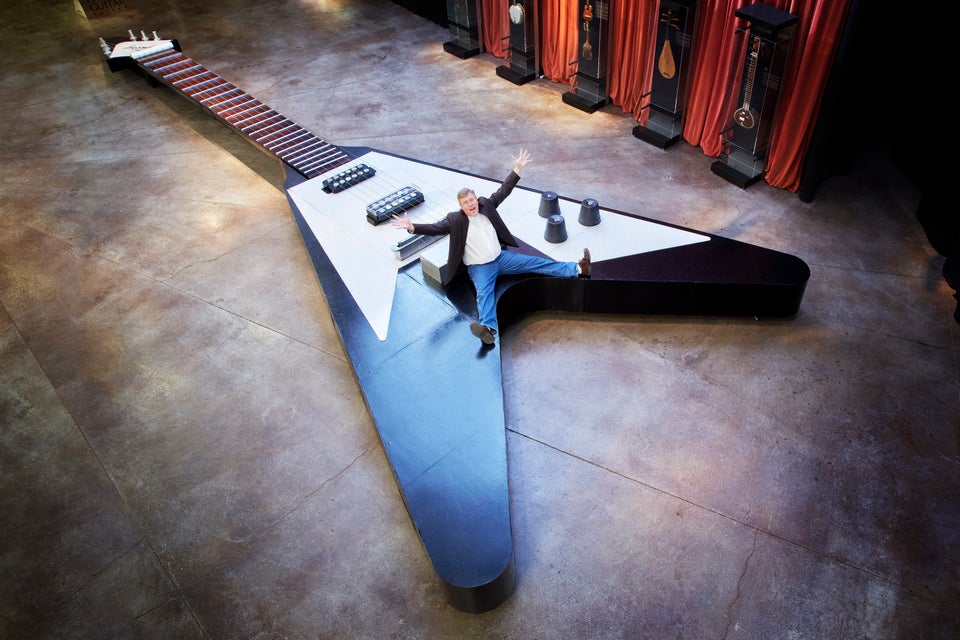 Longest Tongue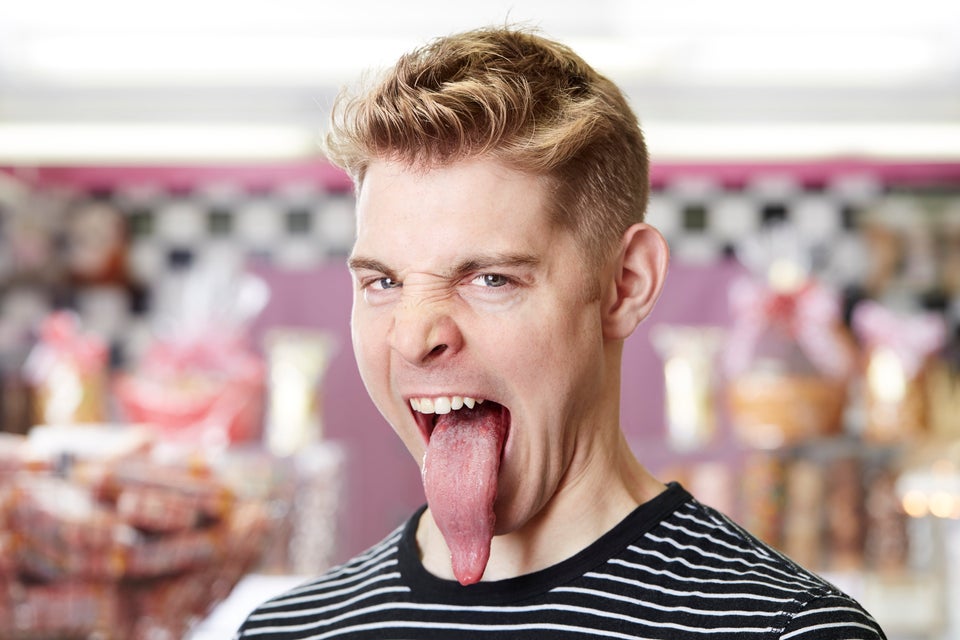 Largest Yo-Yo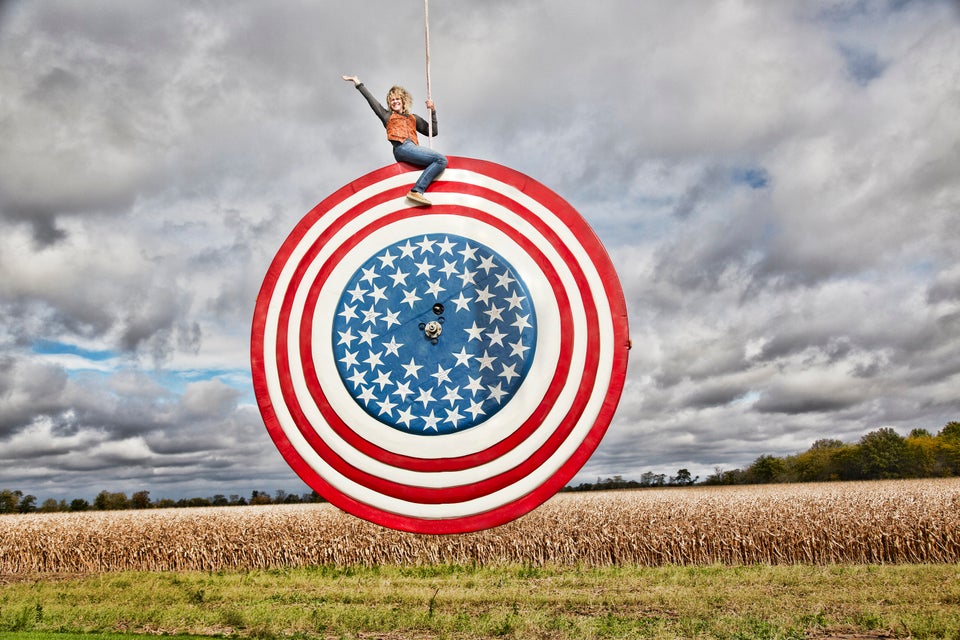 Tallest Teenager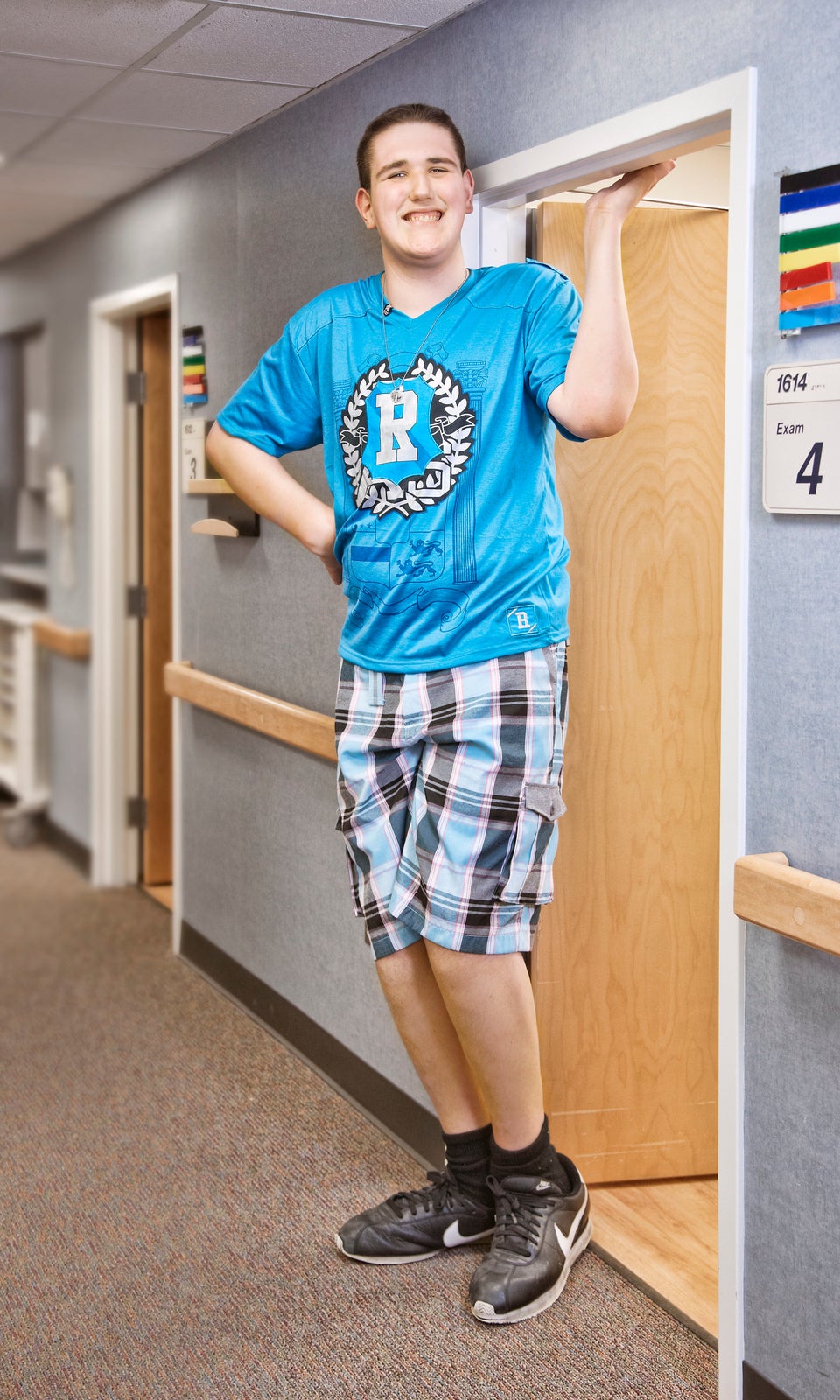 Largest Afro (Male)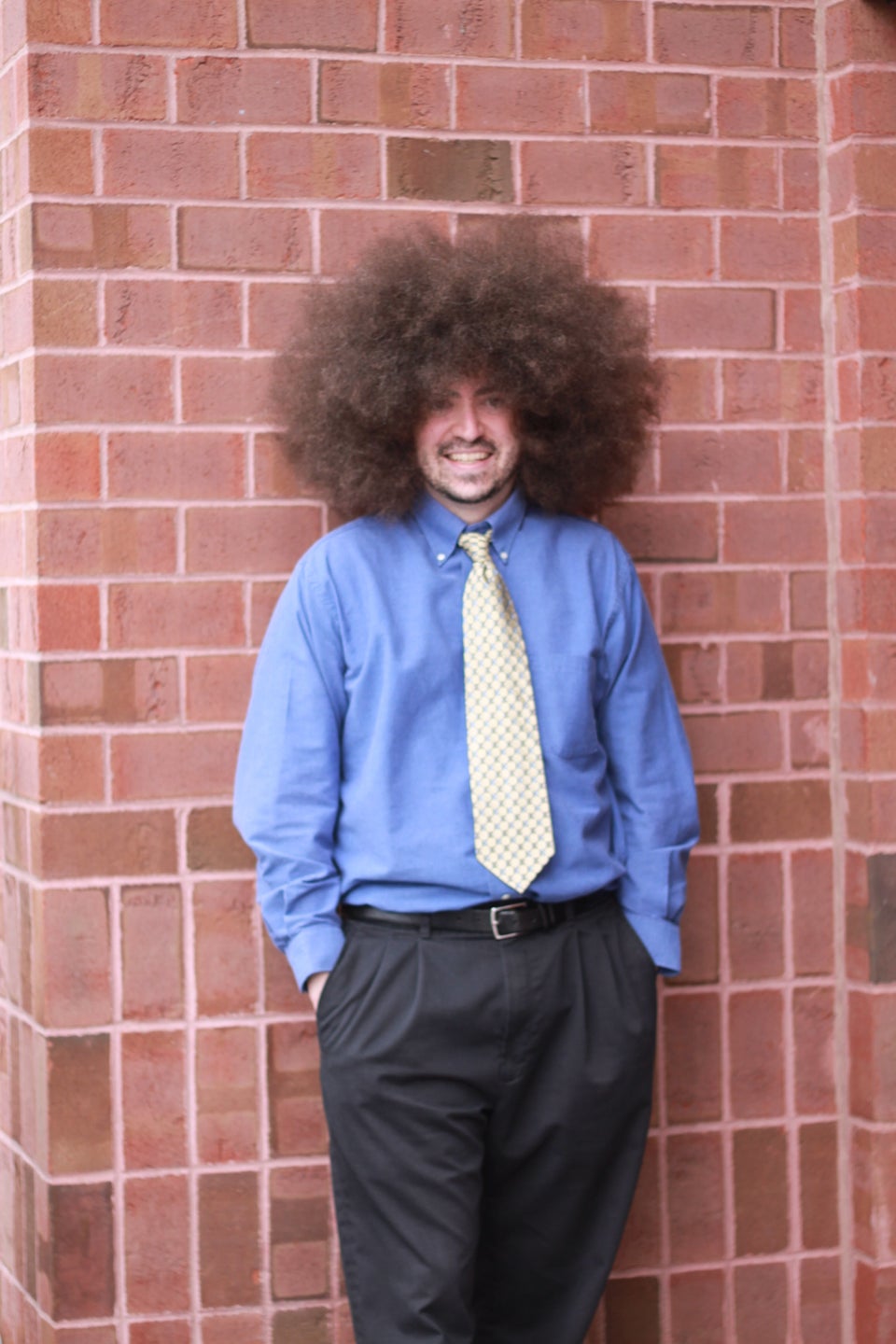 Longest Usable Golf Club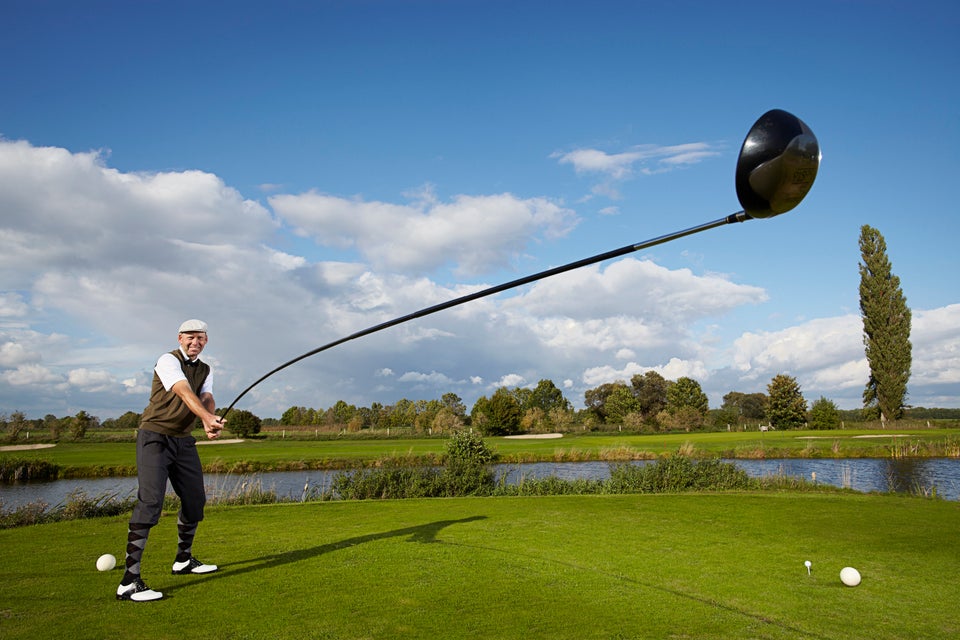 World's Shortest Cat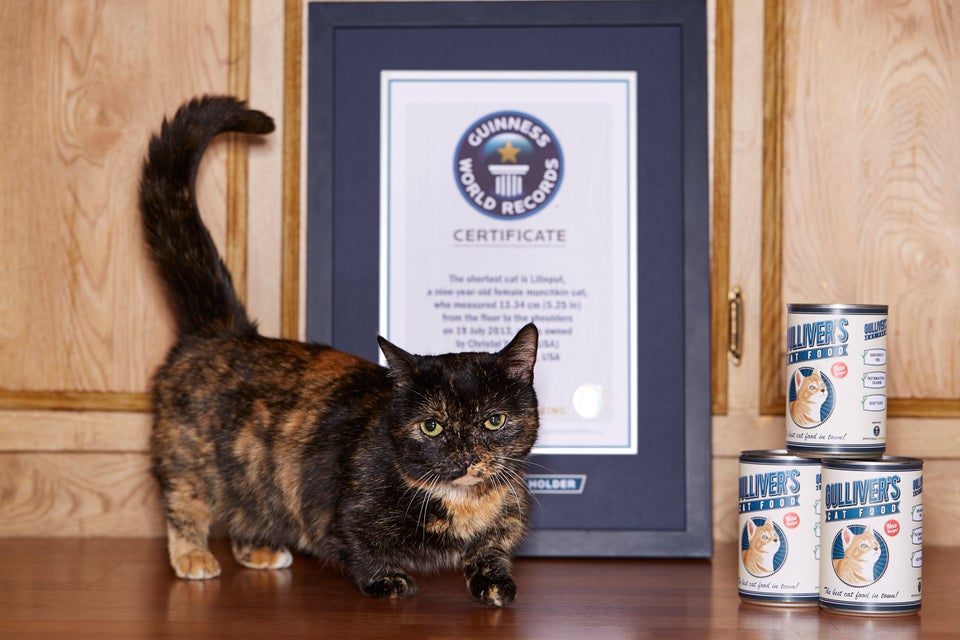 Largest Collection Of Comic Books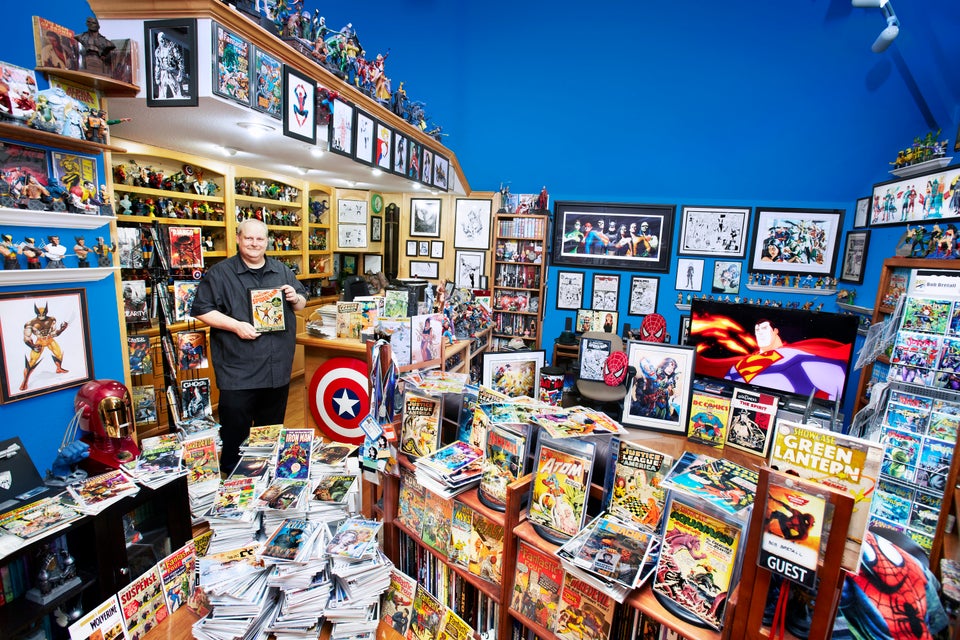 Popular in the Community