The first trailer for "Deepwater Horizon," a film about the disastrous 2010 oil spill in the Gulf of Mexico, has just been released.
The over two-minute clip shows a scene with Mark Wahlberg and Kate Hudson in the kitchen with their daughter, who's explaining the methods of offshore drilling in simple terms. As she illustrates the procedure, using a Coke can and some honey, scenes of workers on the rig flash in and out, mimicking the child's words.
Suspense builds as the workers discover the leaks that eventually led to one of the world's largest man-made disasters. Watch below:
According to the trailer's description on YouTube, the film "honors the brave men and women whose heroism would save many on board, and change everyone's lives forever."
"Deepwater Horizon" is directed by Peter Berg, and also stars Kurt Russell, John Malkovich, Gina Rodriguez and Dylan O'Brien. It's set to hit theaters on Sept. 30.
Before You Go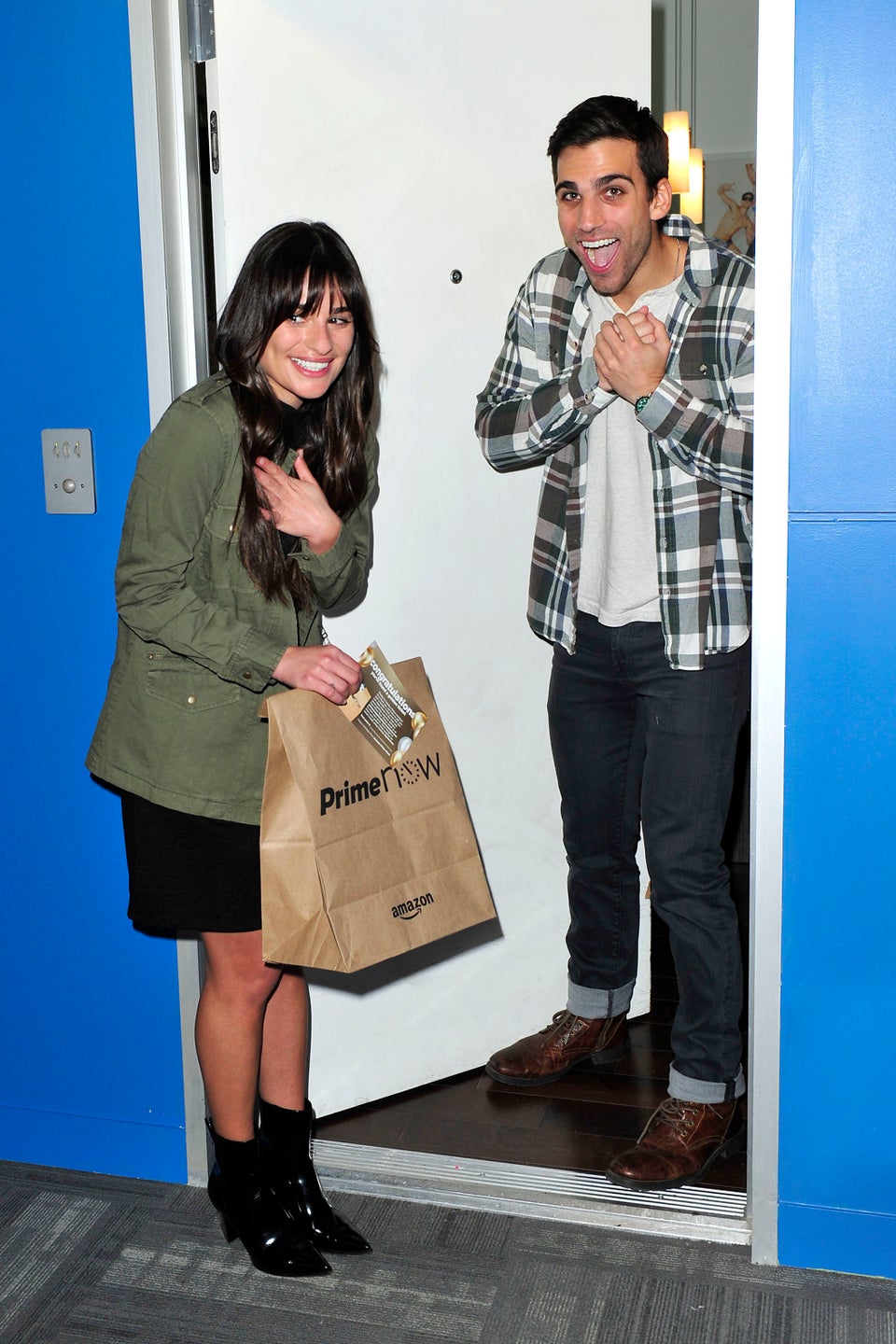 Celebrity News & Photos
Popular in the Community