According to Detroit television station WXYZ, the owners of the Lee Beauty Supply shop said they were concerned by the sounds of a commotion happening outside.
But it wasn't a commotion -- just a deer that had somehow navigated its way through the busy Detroit suburb and was apparently itching for a makeover.
Moments later, patrons watched in shock as the animal busted through the doors of the beauty supply store, spraying glass everywhere as it leaped inside.
WXYZ said the animal ambled through the store for almost 15 minutes, sending terrified customers fleeing, before exiting on its own recognizance.
And yes, this deer is still at large.
This isn't the only recent proof that deer, like humans, have plenty of errands to run. A mother doe and her two baby fawns recently surprised shoppers at a Kohl's department store in Iowa when they strolled in via the automatic entry doors. And deer aren't just shop-a-holics, either! Another, more studious Michigan deer left a trail of blood and glass in October when he broke several windows to enter Michigan State University's Wilson Hall academic building. We're sure THAT deer is pulling straight A's!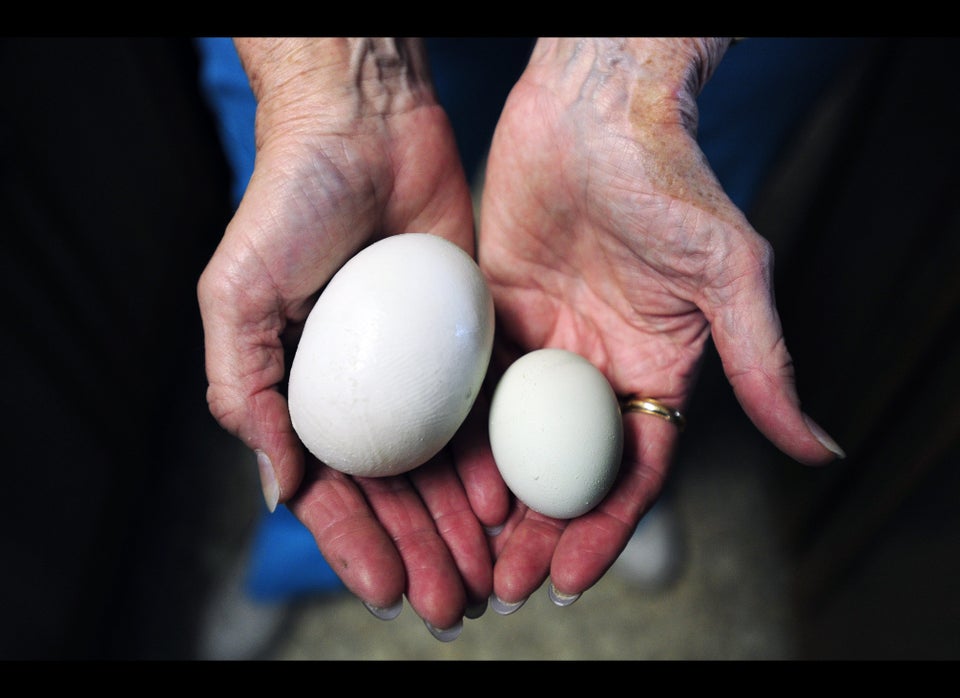 Animals In The News
Popular in the Community