Earlier this year, Phillip Steel drafted an anti-drone ordinance but town residents won't be able to vote on the ordinance until a special election on Oct. 8. Still, that hasn't kept Steel from selling the fake licenses online for $25.
Below the signature of the "sovereign" Mayor of Deer Trail Frank Fields, in fine print, the license states:
"License may not be recognized by tyrannical municipal, state or federal governments."
By comparison, Deer Trail only has about 550 residents, and Steel says that most of the licenses have been sold to people from out of state.
But in response to the proposed ordinance in July, the Federal Aviation Administration has already warned that people who fire at drones could be prosecuted or fined, claiming that shooting down a drone could endanger the public and property.
Before You Go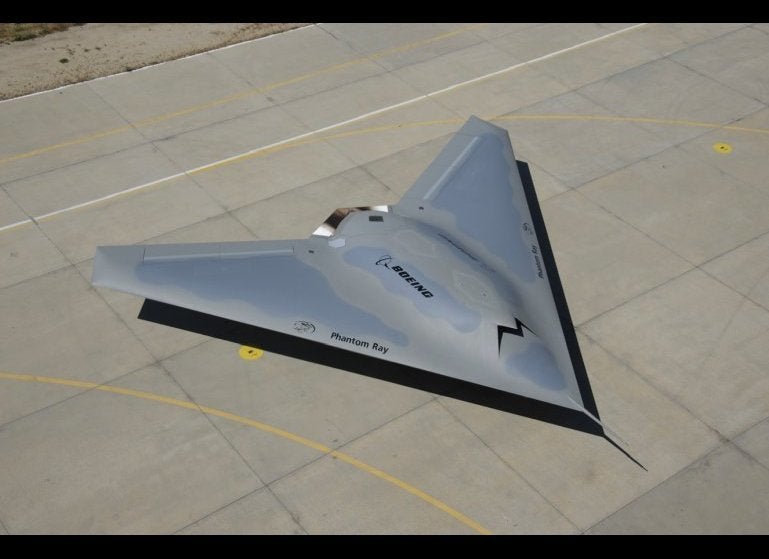 Drones: The Future Of Flight
Popular in the Community