Earlier this month, President Barack Obama himself suggested that failing to lift the deficit limit could result in an "Armageddon"-like economic scenario.
However, it appears that not everyone in the nation's capital is concerned over the prospect the country could begin the process of defaulting on its debts.
Many conservative Republicans in the House of Representatives, especially those affiliated with the small-government Tea Party movement, say that [Treasury Secretary Timothy] Geithner and the White House are trying to panic them into raising the debt limit.
...
"There is no certain day," said congressman James Lankford, a member of the fiscally conservative Republican Study Committee. "It's a moving target. Even if Aug. 2 is passed, Treasury has the tools in its back pocket to keep us from defaulting."

Lankford added: "Treasury has done a good job of trying to increase the panic, rather than giving us solutions."
Below, a slideshow highlighting some of the dire comparisons that have been made during the debt ceiling debate:
(Click here for the latest developments in the debt ceiling talks.)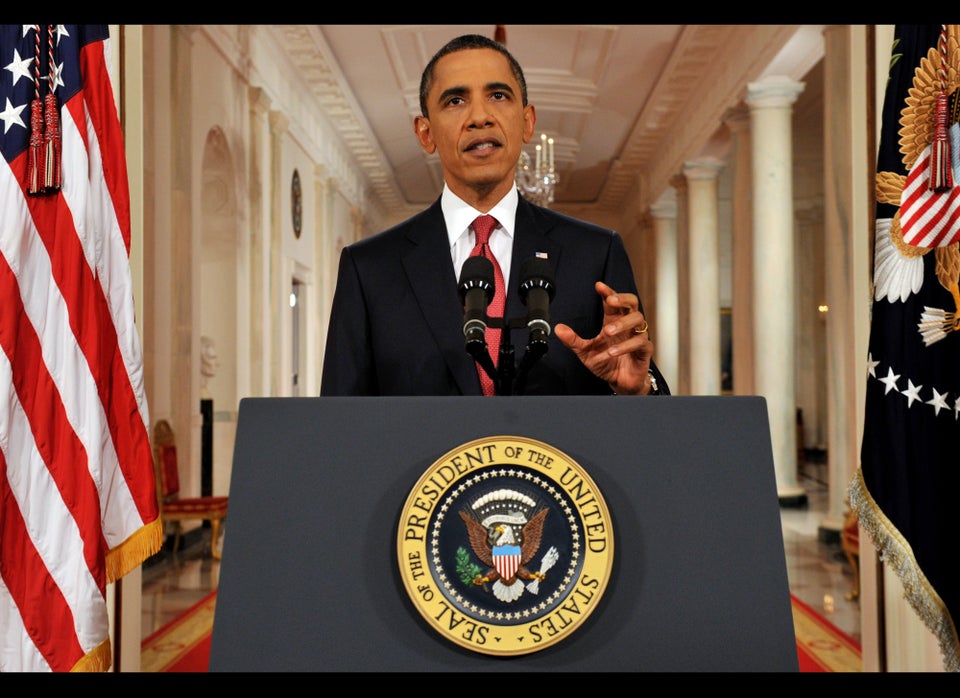 Popular in the Community