On April 22, 1970, 20 million Americans participated in the first Earth Day—a nation-wide demonstration to advocate for a healthier planet. This marked the start of the modern environmental movement and heralded the beginning of a coordinated American effort to live more sustainably and ethically with nature. Indeed, the first Earth Day led to the passage of a slew of environmental laws, including the 1973 Endangered Species Act.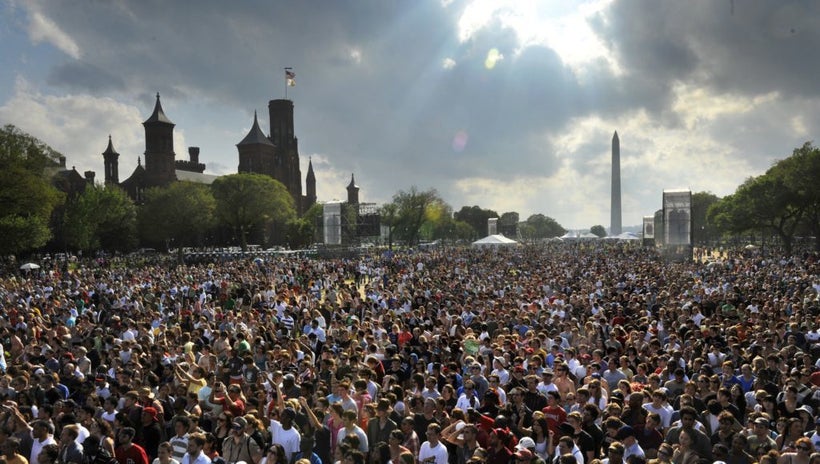 Since then, science has been an intrinsic part of saving nature. In the process we've learned that science serves everyone. It saves human lives, conserves the environment, protects water and air, and safeguards the future for life on Earth. Science is non-partisan. It's not democratic or republican, it's just the truth. And it's under siege today in the US.
Forty-seven years later, on April 22, 2017, millions of people are taking to the streets again to celebrate Earth Day across North America and globally. But what's different this year is that many will be scientists protesting the Trump administration's massive challenges to science. These threats include environmental policies that affect the US and other nations, such as gutting NASA's Earth Science Program, dismantling the Environmental Protection Agency, and withdrawing from the Paris Agreement (a science-based treaty to address climate change).
Over the past two months, scientists have been engaged in soul-searching debates privately and in the social media about whether it's appropriate for them to join Earth Day March for Science protests. We're taught to be unbiased and impartial in our quest to find the truth using our research. But today even the most staid scientists have been pushed so far past the tipping point by Trump-era challenges to scientific freedom that they're joining the march.
This Earth Day, I urge you to join the science march closest to where you live. Raise your voice and make it known that science provides the lifeblood of conservation, that the two are inseparable and essential in order for humans to live more sustainably and ethically on this planet.
Beyond marching, science is also taking action in the Trump Era by fighting to conduct research that examines the connections between humans, the environment, and what it takes to create resilient, healthy ecosystems. I'm one of those scientists who despite political obstacles, for years have worked hard for the freedom to do science that addresses controversial conservation problems such as wolf conservation.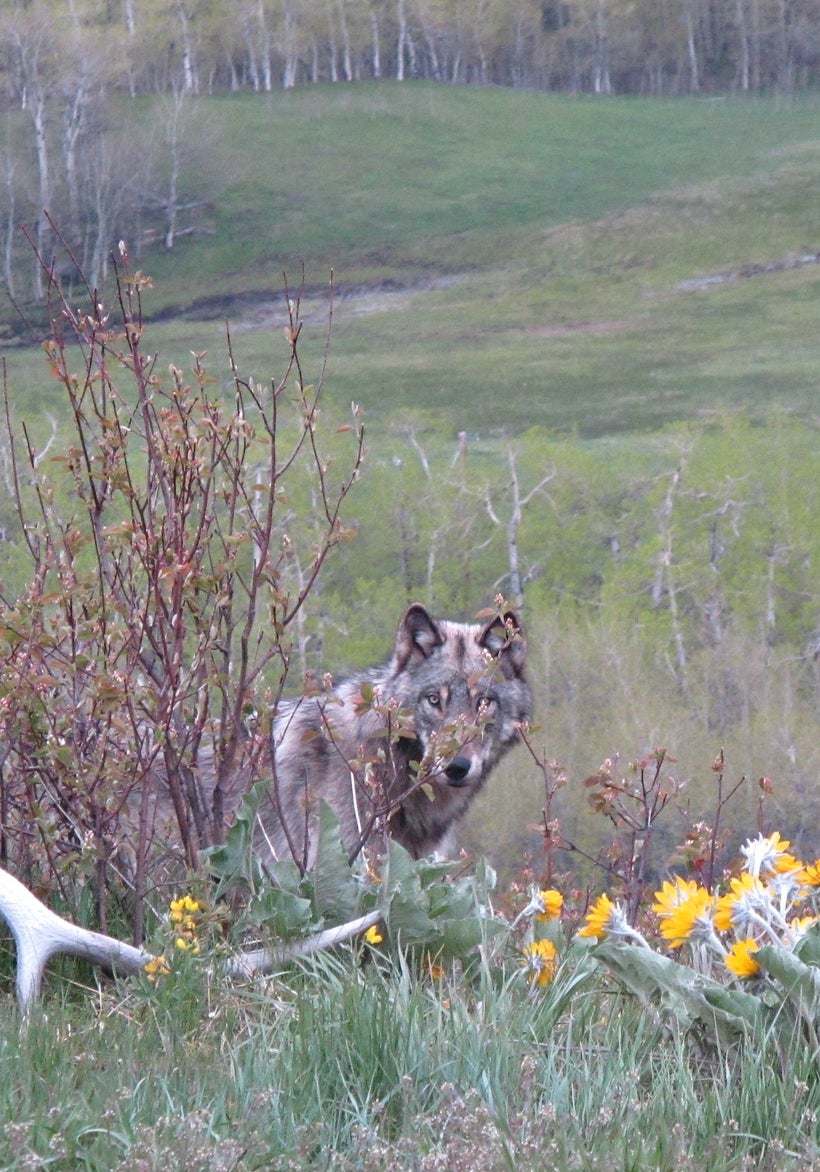 Since 2006 I've been doing research in the Northern Rocky Mountains on how food-web relationships between wolves, elk, and the foods elk eat shape whole ecosystems. In this work, my colleagues and I have been collaborating with landowners who are mostly ranchers, and with federal, state, and provincial land managers, conservation organizations, and Indigenous communities. Over the years, our study has developed into an Earthwatch Institute-funded partnership with Waterton Lakes National Park and the Kainai First Nation that includes a third force of nature—bison. Citizen science, the trademark of all Earthwatch projects, is central to our project, Restoring Fire, Wolves, and Bison to the Canadian Rockies.
Tomorrow please remember that every day is Earth Day. Let the strength and inspiration you draw from each other infuse the rest of the year. One way to make it so is by participating in science. Please consider reaching out to scientists and offering to help them with their research. Please let them know how much you value their contribution to conservation and society.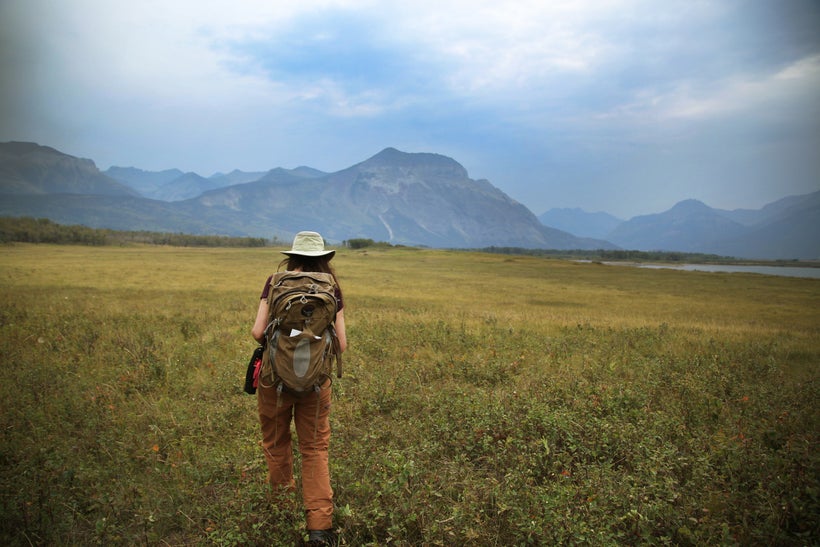 I hope that some of you reading this will be moved to take direct action beyond Earth Day to defend science. And I hope that some of you will join me in the field someday on our research project. Together we can be part of implementing the conservation vision launched on that first Earth Day.
REAL LIFE. REAL NEWS. REAL VOICES.
Help us tell more of the stories that matter from voices that too often remain unheard.
This post was published on the now-closed HuffPost Contributor platform. Contributors control their own work and posted freely to our site. If you need to flag this entry as abusive,
send us an email
.