When President Donald Trump rolled out his first federal budget proposal last week, the administration defended its call for a $54 billion increase in defense spending by pointing to "an ambitious reform agenda" that would "reduce the costs of military programs wherever feasible."
It was a particularly sensitive subject for new Office of Management and Budget Director Mick Mulvaney, who built a reputation during his tenure in Congress as a serious deficit hawk unafraid to challenge his Republican colleagues on ballooning war spending. One of his favorite punching bags was the Overseas Contingency Operations budget, which Mulvaney derided as "a slush fund" that should be eliminated. The Trump budget would increase both overall defense spending and the amount that flows to the OCO. To maintain his credibility and demonstrate that Trump's new "hard power" defense priorities weren't just an excuse to throw money away, Mulvaney needed to sniff out wasteful endeavors.
He appears to have missed at least one. On Tuesday, Rep. Ro Khanna (D-Calif.) sent a letter to Secretary of Defense James Mattis and the Pentagon's acting inspector general accusing defense contractor TransDigm Group of illegally overcharging the Department of Defense by acting as a "hidden monopolist."
The business model Khanna described is devilishly clever, wildly profitable and totally at odds with the basic principles of a competitive market. TransDigm is essentially the Martin Shkreli of defense contractors. It's a large holding company that searches for specialty parts used in heavy machinery ― unique panels, connectors, cables and other components ― that are produced exclusively by a single company. TransDigm buys these producers and Pharma Bros them, dramatically inflating the price to exploit their monopoly.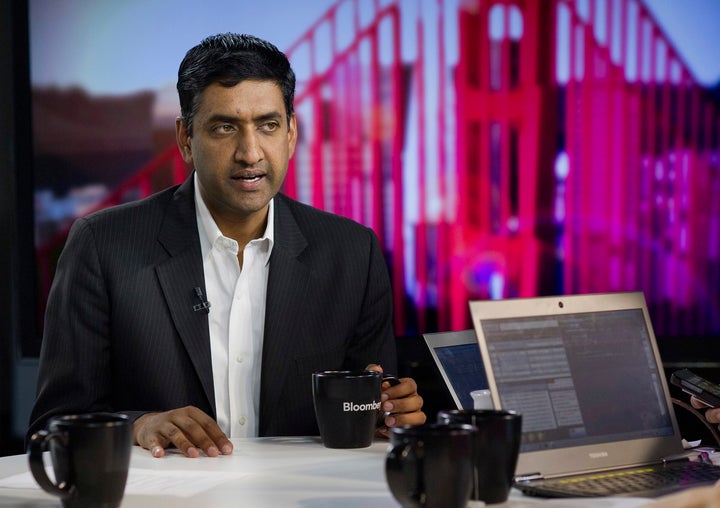 Khanna's letter cited five specific aerospace parts the company had jacked the price on, including a "cable assembly" that went from $1,737.03 to $7,863.00 after being acquired by TransDigm. The price of a TransDigm "motor rotor" soared from $654.46 to $5,474.00.
But the practice is widespread throughout TransDigm. The company's own filings with the Securities and Exchange Commission state that 80 percent of its sales come from parts for which TransDigm believes itself to be a monopolist.
Not all of the company's parts even work. In 2016, The Washington Post reported that drones were crashing due to faulty starter-generators supplied by a TransDigm subsidiary.
"The president is asking for $54 billion more on defense," Khanna told The Huffington Post. "How much money are we wasting on monopolistic behavior?"
The Pentagon has rules designed to defend itself against predatory pricing. Companies that function as the sole vendors of supplies have to detail their costs to the government, which allows the firms to reap a reasonable profit margin over and above these expenses. But Khanna's letter argued that TransDigm evaded these rules by setting up "a network of captive distributors" ― middlemen who sold to the government, creating the illusion of an actual competitive market.
"TransDigm isn't a business, it's the abuse of monopoly power so extreme it borders on performance art," according to Matthew Stoller, a fellow with the New America Foundation's Open Markets division. "Congress should investigate this aggressively."
No less than 12 TransDigm subsidiaries failed to disclose to the Defense Department in their procurement filings that they were owned by TransDigm, according to Khanna.
TransDigm did not respond to requests for comment. The company's chief executive, W. Nicholas Howley, received $18.7 million in 2016 ― more than the chief executives of Apple, Boeing or Citigroup.
Khanna's interest in the TransDigm case reflects a broader concern in Washington over concentrated economic power. In early March, the Center for American Progress hosted a forum on Trump's Supreme Court nominee, Neil Gorsuch, focused on his antitrust record. Tom Perriello, the leading Democrat vying for the Virginia governorship this year, has made tackling monopolies a central plank in his economic platform. And outrage over EpiPen price hikes and Big Pharma monopolies have stained the reputations of popular Democratic Party politicians, including Sen. Cory Booker (D-N.J.).
Khanna didn't discover the TransDigm mess on his own. He was tipped off by a trade newsletter called The Capitol Forum, headed by Executive Editor Teddy Downey. The Capitol Forum isn't a household name and doesn't generate massive internet traffic, but it wields significant influence due to its subscriber base of lawyers, investors and federal employees interested in its technical dispatches detailing fraud and abuse.
"To what extent are they hiding that TransDigm is selling these parts through layers of distributors?" Downey said. "That's where I think the policy problem is."
Khanna is waiting to hear back from the Defense Department before taking further action, but he hasn't ruled out a congressional investigation.
"This is a bipartisan issue," Khanna told HuffPost. "There are many of my Republican friends who want to see our dollars going to troops and readiness and not to anticompetitive behavior."
Before You Go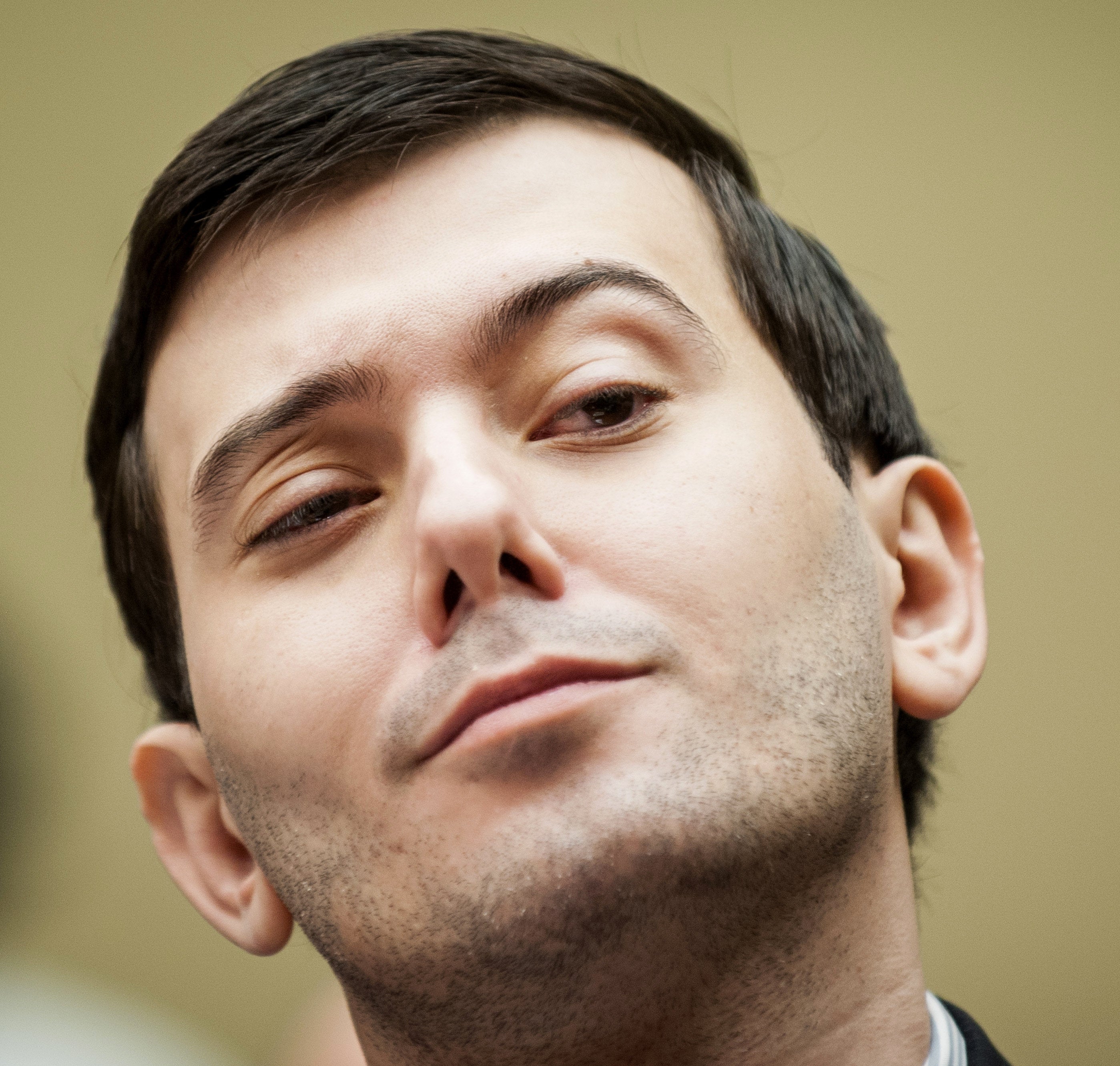 Martin Shkreli Faces
Popular in the Community