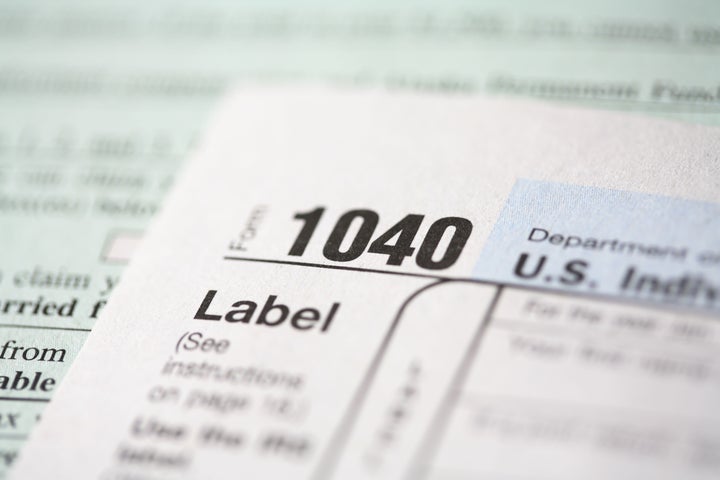 I thought, since you've evolved in your thinking about gay marriage (for which I am deeply grateful), you might like to know what DOMA has cost just one family in this beautiful country of ours.
My partner and I have been lawfully wedded since Halloween 2005. We live in Massachusetts. On April 8, 2010 I received a letter from the Internal Revenue Service informing me that they wanted to audit my 2007 and 2008 tax returns. It is their right to do so, and as a self-employed minister, my return is stranger than many. I prepared all the documents and went to the audit in person on May 20, 2010 at 10 a.m., two years ago this past Sunday. At that examination the IRS auditor informed me:
That he was an evangelical Libertarian.
My response: "Um, relevance?"
That because my marriage was not recognized by the federal government, I was not allowed to take half of our mortgage deduction.
My response: "I paid half the mortgage."
His response: "You had no legal obligation. Disallowed."
That I had inappropriate plumbing to be a minister of the Gospel of Jesus Christ (the direct quotation: "Women shouldn't be ministers."), so my self-employment tax exemption as a minister was therefore invalid.
My response: "I have an approved form from the IRS granting me said status."
His response: "That's not good enough. Disallowed."
Let's cut to the chase, shall we?
This case, alleged for less than $10,000 dollars, has now, two years later, cost me money, time, and distress, but it has also cost you, Mr. President (not to mention the trees). Here are the approximate statistics. I have:
Spoken repeatedly to:

1 IRS intake clerk
2 IRS auditors,
1 auditor supervisor
1 taxpayer advocate intake clerk
2 taxpayer advocates
1 IRS appeals officer
1 appeals supervisor
1 clerk of the United States Tax Court
2 certified public accountants
1 senior IRS attorney
1 admitted-to-the-U.S.-Tax-Court attorney
2 gay and lesbian advocacy organizations
Photocopied 1,521 pages
Placed 620 phone calls
Left 129 voicemails
Scanned 251 pages
Sent 152 emails
Faxed 404 pages to the IRS (because email won't do)
Kept 19 single-spaced pages of notes on what's happened, in what order, with whom, and for how long
Written 8 different letters, comprising 53 pages total
Put 1,043 hours into this
Spent $1,403 dollars
And I don't even have a court date!
This is the fourth time the IRS has challenged my tax status as a minister. They have backed down each time prior, and I have owed not one dime.
Mr. President, no taxpayer should have to go through this sort of harassment ever again. Distress understates the case. I'm sad beyond sad that I have to defend my marriage, my choice of profession, and my integrity to my own government. I don't know if you can do anything about it for me personally. I may be stuck playing out the charade. What I do know is that legal protections for all Americans from the discrimination by the Internal Revenue Service are imperative. Please do everything you can to obliterate DOMA. Please.
REAL LIFE. REAL NEWS. REAL VOICES.
Help us tell more of the stories that matter from voices that too often remain unheard.