 WASHINGTON -- More than 455,000 young undocumented immigrants were granted the ability to live and work in the United States during the first 13 months of the Deferred Action for Childhood Arrivals program, according to data released Friday by the Department of Homeland Security.
Congress has repeatedly failed in efforts to create a path to citizenship for undocumented young people who entered the country as children, often referred to as Dreamers. But President Barack Obama announced in June 2012 that these youths would be able to apply for the new program, known as DACA, to stay in the country for two years without fear of deportation.
The government began accepting applications on Aug. 15, 2012. The new data goes through Aug. 31, 2013, and shows that 588,725 people applied in that period and 455,455 were approved -- meaning about 77 percent of applicants were granted deferred action. Nearly 21,200 applications were rejected during the intake process, and about 9,600 were denied after case review.
Receiving deferred action status allows undocumented young people to obtain a driver's license and work, a huge help for those hoping to pay for college or help their families. The authorization only lasts two years and can be taken away if a recipient commits a crime or is otherwise deemed subject for removal, but it still has lessened the pressure of potential deportation for hundreds of thousands of young people.
The Dream Act, which would allow undocumented young people to become citizens, failed a vote in the Senate in 2010. The so-called "gang of eight" immigration bill that passed the Senate in June would help Dreamers, but Republican leaders in the House have said they will not take up the legislation. GOP Majority Leader Eric Cantor (R-Va.) and Judiciary Committee Chairman Bob Goodlatte (R-Va.) are working on the tentatively-named KIDS Act to give legal status to Dreamers, but it's not clear if it will include a path to citizenship.
As Congress stalls on immigration reform, rights groups have argued Obama should expand deferred action programs to the wider undocumented population to keep non-criminals with long-standing ties to the U.S. safe from deportation. The Obama administration, for its part, has indicated such a move won't happen. But Sen. Marco Rubio (R-Fla.), a member of the Senate gang of eight, argued last month that Obama could move if Congress doesn't.
"I believe that this president tempted, will be tempted, if nothing happens in Congress, to issue an executive order as he did for the Dream Act kids a year ago, where he basically legalizes 11 million people by the sign of a pen," Rubio said in an interview on WFLA's "The Morning Show with Preston Scott."
Before You Go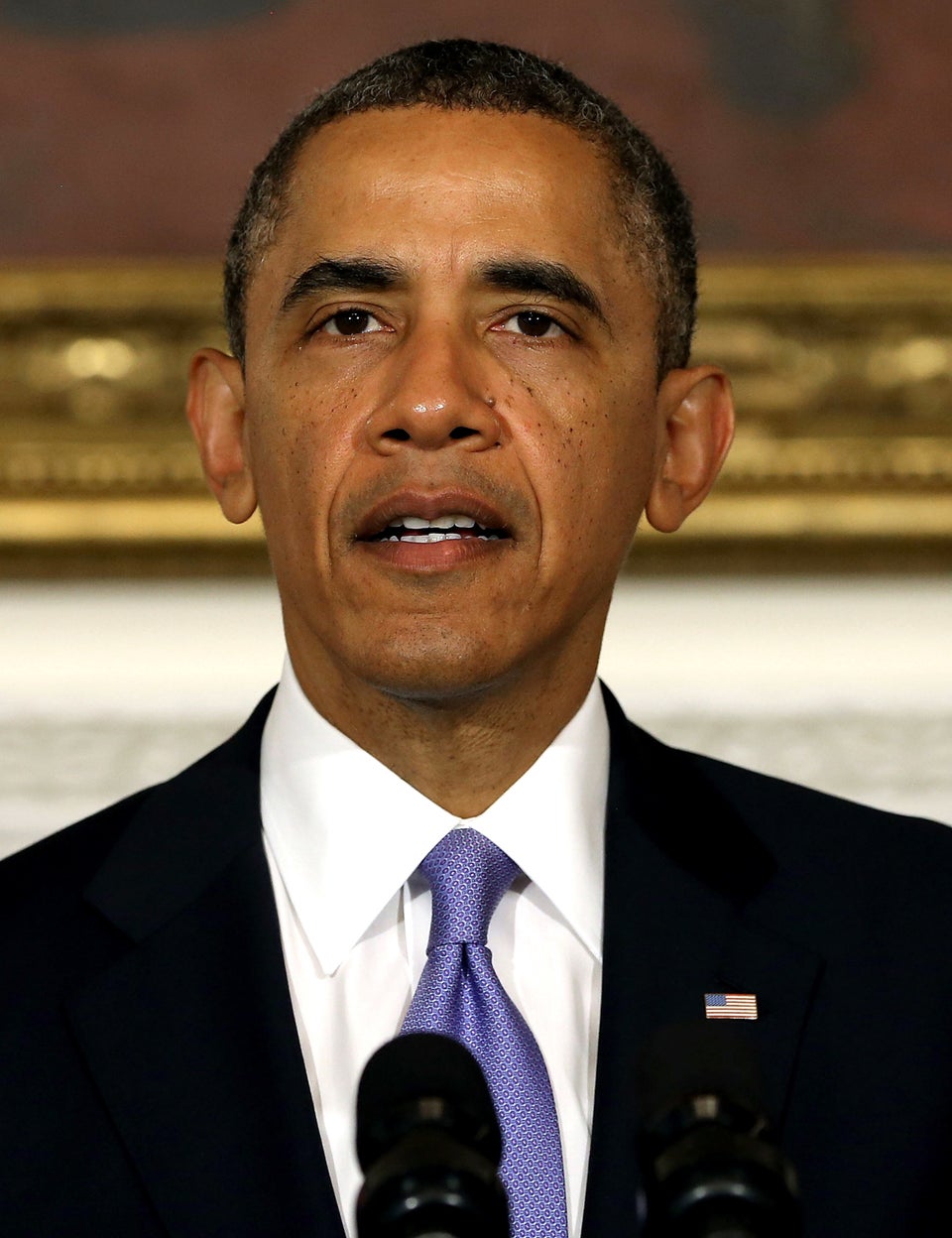 11 Ways Immigration Reform Helps The Economy
Popular in the Community