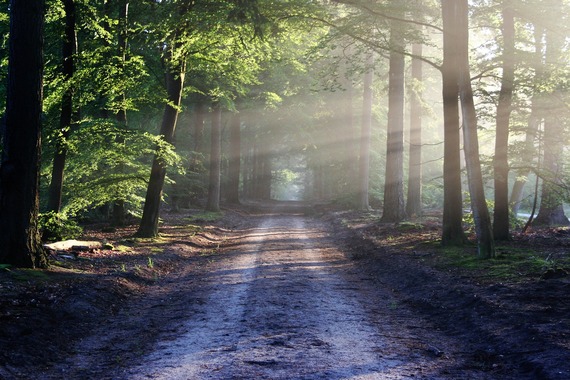 I have lived most of my life "mindlessly," that is, without clear thought behind my actions and decisions -- and often driven at least in part by fear. I chose the college I did because that's where my older brother was going, joined a sorority because that's what "everybody" was doing, majored in History because it had few credit requirements, pursued a career in retailing for lack of any other interests, married my first husband because I was afraid of being alone -- you get the picture.
While many of my friends tell me they too made youthful decisions somewhat unconsciously, I'm truly amazed at how much more aware and thoughtful my own twin daughters are, at 18, than I was at their age. And while I'm proud and thrilled for them, I'm a bit envious too. What dreams might I have pursued, what goals might I have reached, had I been more thoughtful and aware in my teens and early twenties?
When I approached age 50, I finally had a wake up call that, with several decades of empty nesting ahead of me, it wasn't too late: I could still craft a more "conscious" life for myself.
Today, my work as a life coach and writer combines my interests in human connection, psychology, research, writing, and teaching, along with my dedication to results. By identifying my strengths, my passions, and my values, I have defined my purpose as follows:
"My personal mission is to use my talent for researching and synthesizing ideas, along with my passion for informing others, to challenge, empower, and inspire people to purposeful and transformative action."
This mission statement is now my guiding star, providing me clear direction when I come to any decision point in my life. I wake up every day knowing why I'm here and what I'm meant to do, excited for the journey ahead. And I am working to translate my purpose into actionable plans that will define my path.
What is YOUR life purpose?
Through my training with iPEC (the institute of Professional Education for Coaches), my clients, my research, and my own journey, I have developed a powerful workshop that allows anyone to identify their own purpose in life.
Let me help you find yours. Please contact me if you'd like to host a workshop or work with me individually.
And I'm thrilled to announce that I'll be teaching this workshop in Costa Rica, March 2-9. 2017. Join me for a small women's adventure group and purpose quest (4 spots left!). Details here.
In the meantime, if you'd like to read more on the subject of purpose, I recommend the following books:
The Power of Purpose by Richard Leider
On Purpose by Paul Froese
If you're interested in a free life coaching consultation with me, find out details on my practice and write to me at helene@nextactforwomen.com.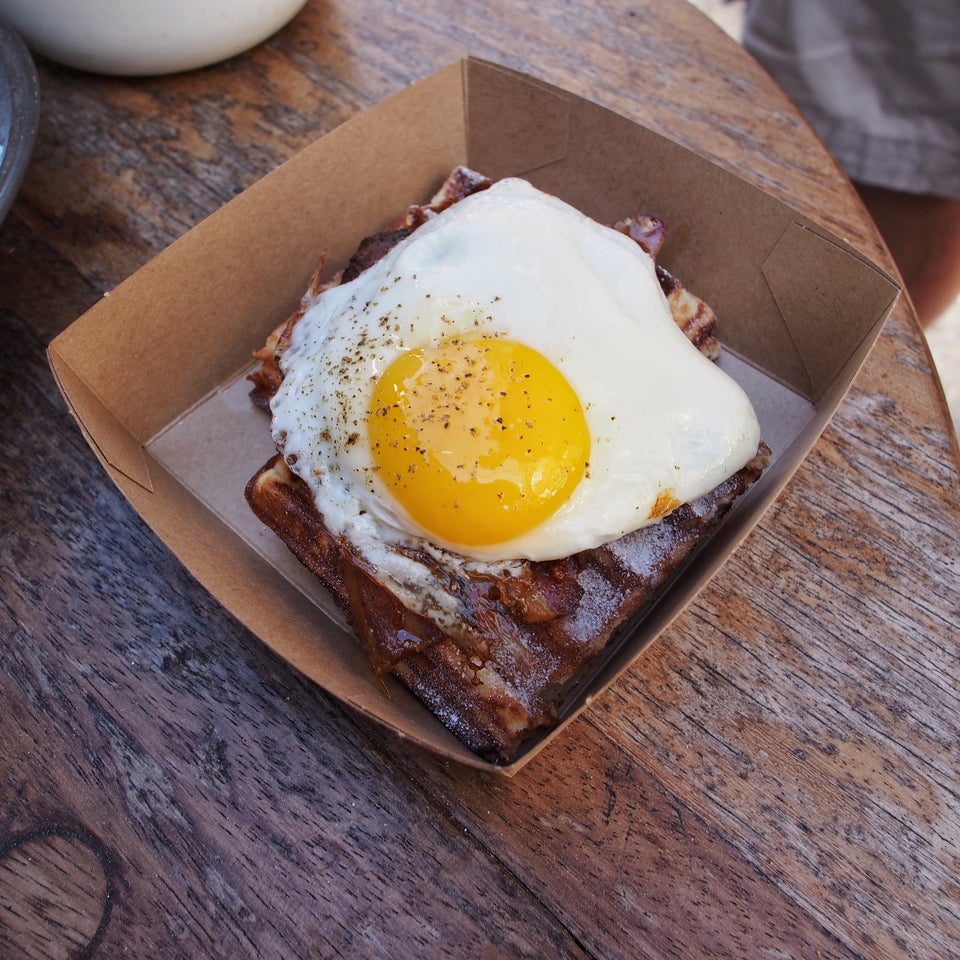 8 Ways To Wake Up With More Energy
Related
Popular in the Community