Many of us are joy-seekers: We live for the experiences (and the people, as it seems) that make us feel full.
This feeling, as Merriam-Webster defines it is "the emotion evoked by well-being, success, or good fortune or by the prospect of possessing what one desires." But we wanted to hear more about the way people personally view the emotion. For some, joy is a simple bike ride. For others, it means feeling as one with the universe.
We asked on Facebook how you define "joy." See some of our favorite, sweet responses below, then weigh in by telling us your definition in the comments section.
"Love." -- Caterina Jeffcote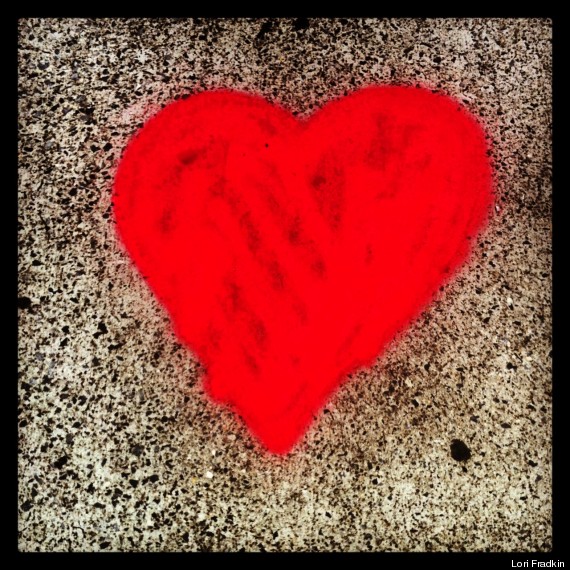 "Being able to feel peaceful even within the ups and downs of life." -- Angela Henson
"My family, my friends, my bike & nature." -- Emma Woodcock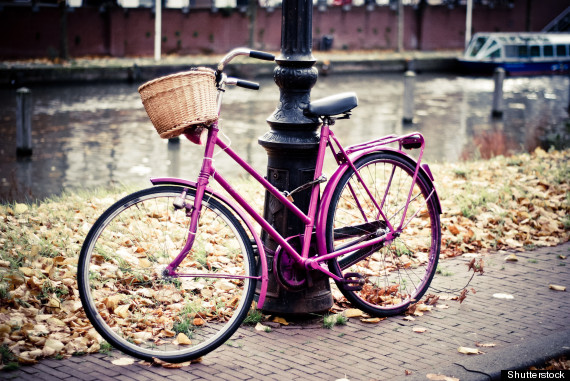 "Living fully in the moment." -- Dawn Gluskin
"The sound of my children laughing." -- Teresa Jeannette Miller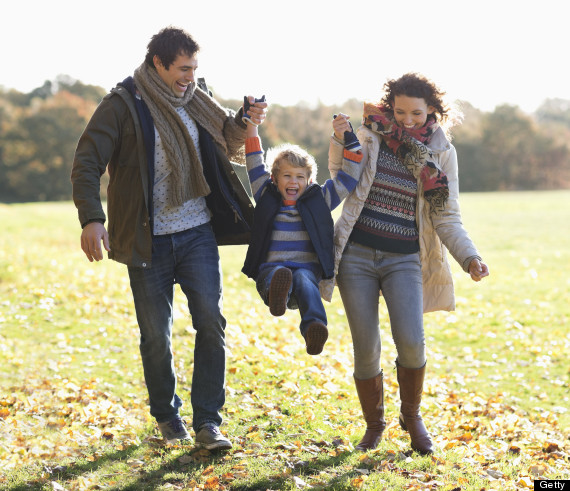 "Coming home to my wife and kids." -- Ian Bradley
"The complete feeling of 'oneness' with the Universe." -- N'ancy J'aime du N'iepokoj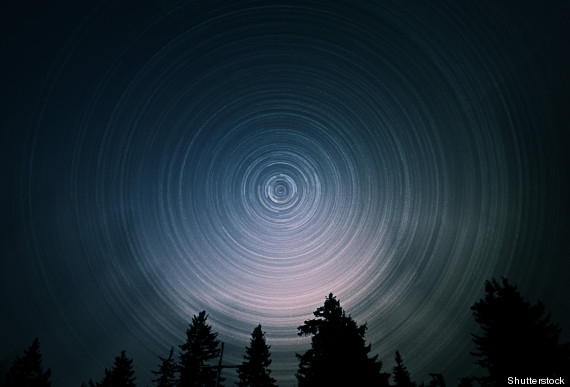 "Being in the moment of pure happiness." -- Marsha Wheatley
"Harvesting my veggies and cutting some blooms for my bedroom and living room." -- Visitacion Rallis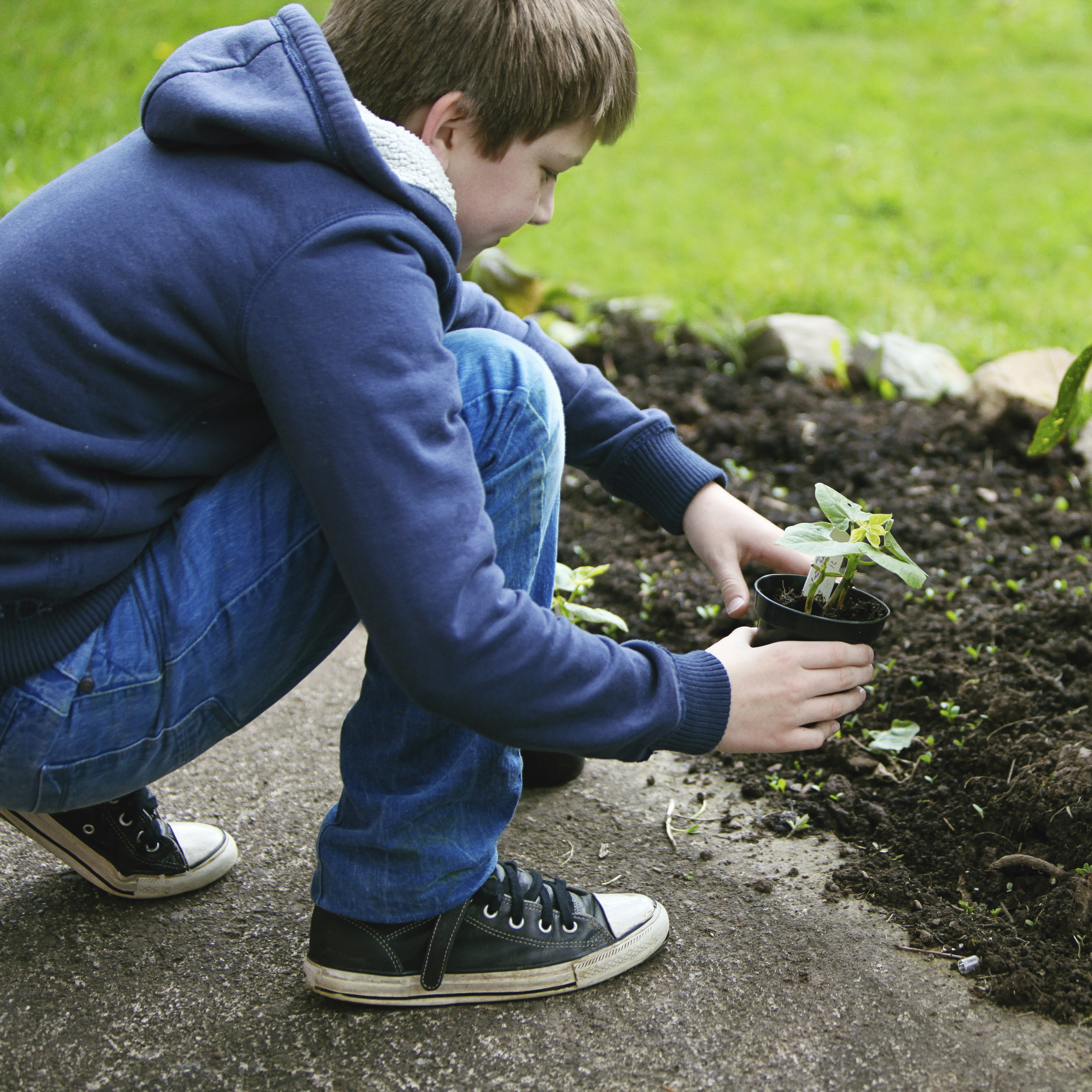 "Family!" -- Donna Moore Bunning
"Grandchildren!" -- Cynthia Hopper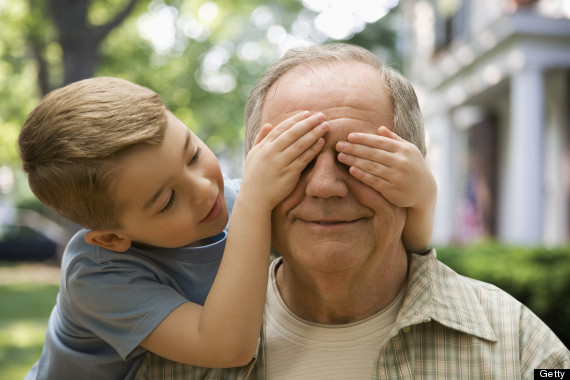 "Me and my six year old going higher and higher on our trampoline!" -- Christine Horny
"God's presence, and the love of my family and cats." -- Gina Wilkinson-Montague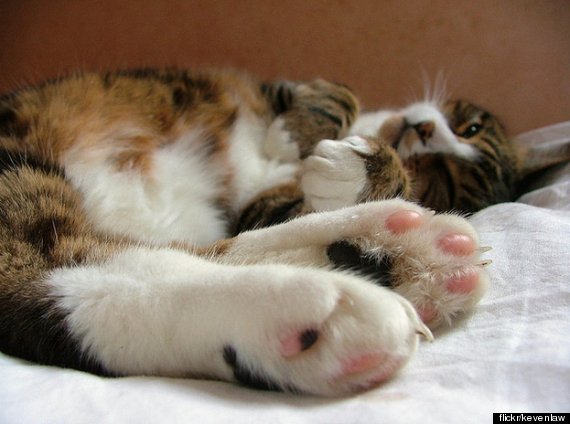 "Sunshine + good friends." -- Saskia Rea
"Feeling light & bright." -- Emna Nouri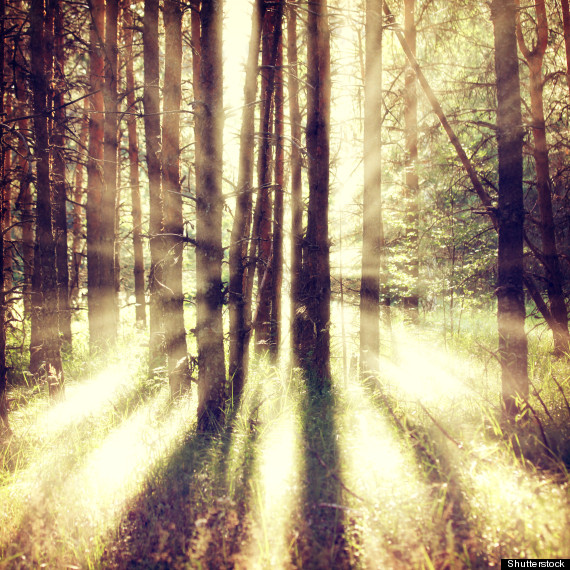 "Being in love." -- Evy Maarawi