Allegedly, the locker room attendant took the New England Patriots' footballs to "another area" before they made their way onto the field for the AFC Championship Game against the Indianapolis Colts. A surveillance video reportedly exists, which Pro Football Talk says was discovered by the Patriots and turned over to the the NFL.
Belichick blamed the deflation on naturally occurring factors like weather conditions or the process of rubbing balls to wear them in before games. A slightly under-inflated football can be easier to throw and catch.
Do you have a "deflategate" tip? If so, please email maxwell@huffingtonpost.com or tweet him at @maxwellstrachan.
This story has been updated to include additional information about what the video reportedly shows.
Before You Go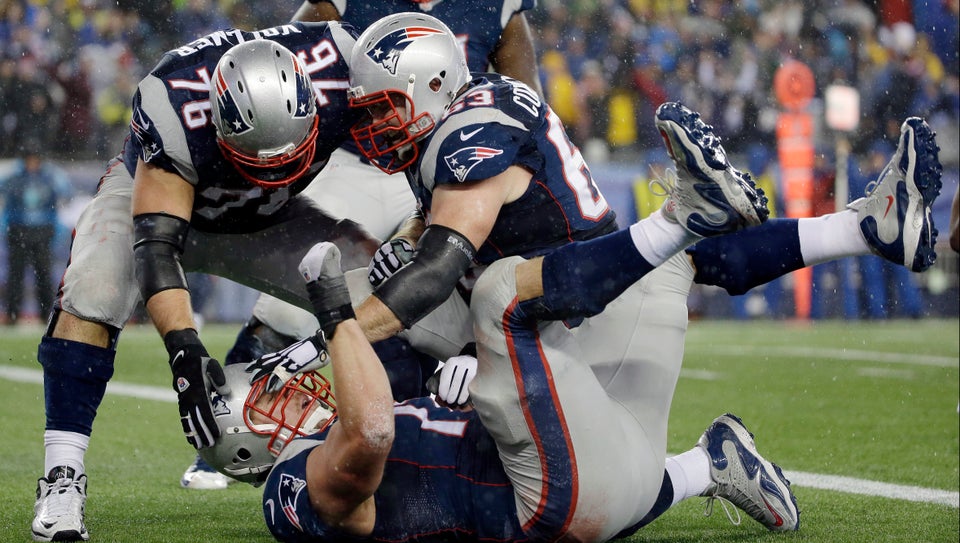 AFC Championship
Popular in the Community