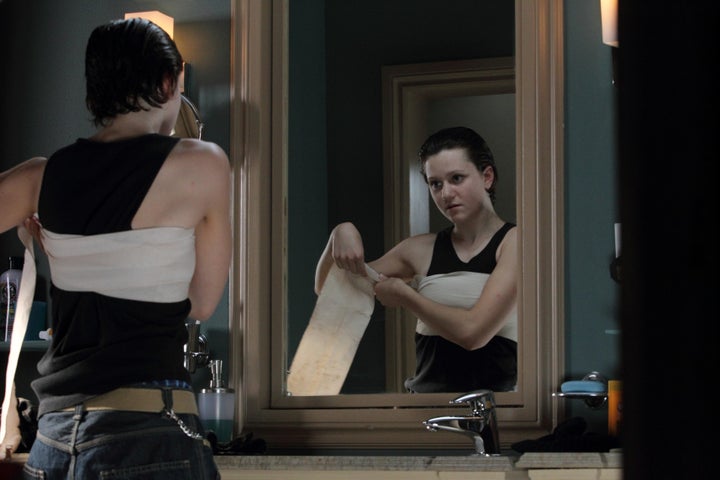 Popular young adult novelist Sarah Dessen woke up Tuesday at 6 a.m. to hundreds of individual emails calling her "depraved" and "lacking integrity." The attack wasn't based on anything Dessen had done or the even the content of her new book, What Happened to Goodbye. "My babysitter had strep, so I was preoccupied and at first had no idea why I got 1,060 total emails," she said. "And a lot were nasty."
The emails came from supporters of the conservative Florida Family Association (FFA). Dessen received them because her publisher, Penguin Viking, had bought ad time for her book on cable channel Teen Nick around the television series Degrassi: The Next Generation, as had major corporations like Verizon, Colgate and Hewlett Packard, to name a few. All were targets of Tuesday's email blitz.
For the past year, members of the FFA have monitored every episode of Degrassi, the award-winning high school drama that tackles issues ranging from date rape to abortion, noting every product promoted during commercial breaks. They then schedule email blasts asking those advertisers to boycott Teen Nick and MTV, which also syndicates the show, for airing what they described in the email as "salacious and irresponsible propaganda." The email also asked advertisers, "Will your company continue to advertise on this irresponsible show?"
Degrassi, which first aired in 1979, is known for portraying controversial issues. Over the course of its 30-year run (which has included several hiatuses and cast changes), it has covered teen pregnancy, school shootings, cutting, homosexuality and gonnorrhea outbreaks, to name a few. The show didn't come to FFA founder David Canton's attention, however, until last year, when it introduced a storyline about a gay quarterback and one about a female-to-male transgender teen exploring his identity and first relationship.
Canton told The Huffington Post that the LGBT content "licentiously appealed to the prurient nature of teenagers," saying he believed that the scenarios also promoted behavior that doesn't naturally occur in high school settings.
"How many high schools have a gay first-string quarterback who becomes lovers with someone else on the team? This relationship is extremely unlikely and they shouldn't open this to dialogue," Canton -- once applauded by American Family Association president Don Wildmon as the "quarterback" of the pro-family movement -- said. "And I think that it is statistically improbable that you will have a female-to-male transgender who is in love with a lesbian or bisexual in a school setting."
Owen said that there is a dearth of information regarding transgender teens in the public sphere. Her point is underscored by the fact that Secretary of Health & Human Services Kathleen Sebelius committed Tuesday to collect more LGBT data in federal health surveys in order to catalog transgender issues. Degrassi and PFLAG's intention, she said, was to educate teens about transgender classmates to prevent bullying.
"The episode acknowledges that there are trans people out there and, due to bullying and harassment in a school setting, they really have a hard time," Owen said. "Our message boards got overwhelmingly positive feedback, from trans kids saying how much it helped them to kids saying that, while they didn't have any transgender kids in their school, they would act positively if they did."
Canton said he is against bullying but found the PSA to be dangerous and confusing because "children don't need an organization that is going to say it's okay, live your life the way that you feel you should [as a transgender], because some kids might question their identity [at first] and end up having a more traditional lifestyle as they mature."
According to Canton, many advertisers have stopped advertising on Nick as a result of the FFA campaign, though he declined to specify which for fear of a reverse email campaign by Degrassi advocates.
He announced premature victory last November when he stated that Kodak had pulled its ads from Degrassi following the FFA's email campaign. Yet Kodak disputed the claim, saying that it had already planned a weeklong advertising break and the lack of ads was unrelated to the FFA campaign. The company soon began advertising again during the show, using an ad that featured the singer Drake, who, coincidentally enough, made his acting debut on Degrassi in 2001.
"There has been no impact and no advertiser has pulled any money off of Teen Nick," David Bittler, a spokesperson for the network, told The Huffington Post on Wednesday. In fact, Teen Nick announced Monday that it will renew Degrassi for an 11th season.
Degrassi co-creator and executive producer Linda Schuyler noted that "My Body is a Cage," the two-part episode that focused on a transgender character, was awarded a Peabody Award in late March. Jurors commented that the storyline "neither trivializes nor overdramatizes its subject."
"It is important for us that all of the emotions of the story are authentic, rather than just ripping [ideas] from the headlines and trying to be sensationalistic," Schuyler said. "We don't say, 'Lets do a trans story or a school shooting' just because it is going to get ratings. We come at it and we say, 'How can we put a human voice to what is going on here?' It is our mission to be as inclusive as possible."
Below, view the compilation of Degrassi clips that the FFA embedded in its email to advertisers, as well as three other boycotts the FFA has instigated. The Degrassi scenes capture the trans character Adam's romantic relationship with another character, Fiona.

WATCH: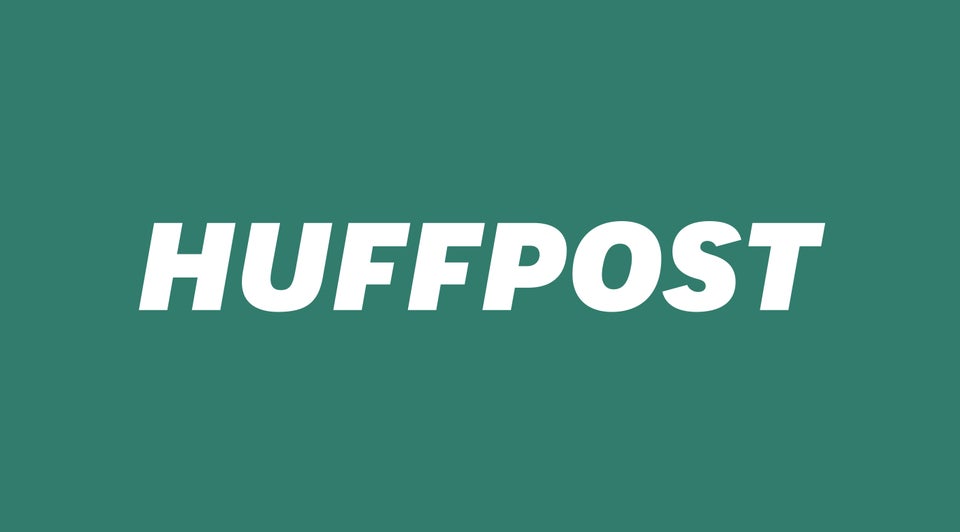 Boycotts Led By The Florida Family Association
Popular in the Community