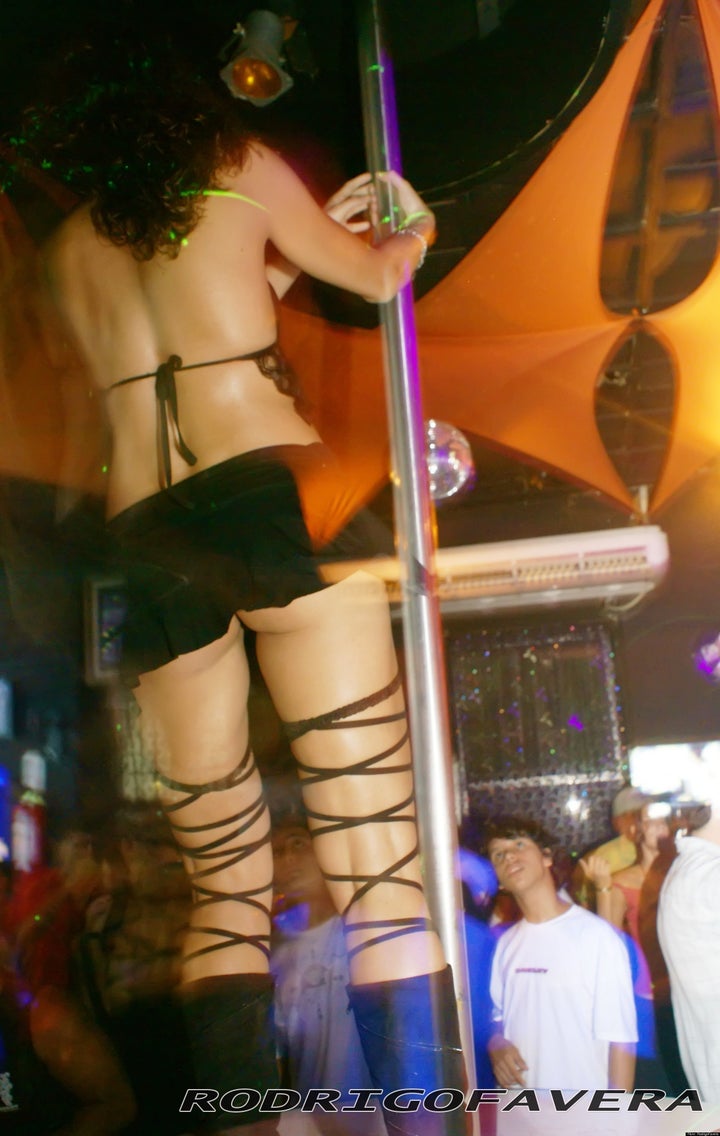 She did -- kind of. For $12 an hour, she worked as a recruiter for video game companies. And then her position was eliminated. So now, she's working as a stripper.
According to Bloomberg, Howard spent $70,000 on her degree from the for-profit Art Institute of Fort Lauderdale, the parent company of which is owned in part by Goldman Sachs. She told Bloomberg that upon a pre-enrollment visit to the school, a campus tour guide "made it sound like [she] was going to make hundreds of thousands of dollars."
Howard's story is not entirely unique -- and experiences like hers are driving the government's investigation into the efficacy and recruiting practices of for-profit colleges.
At a Senate Health, Education, Labor and Pensions Committee hearing on the report Wednesday, Sen. Tom Harkin (D-IA) slammed for-profit institutions, saying that the report made it "disturbingly clear that abuses in for-profit recruiting are not limited to a few rogue recruiters or even a few schools with lax oversight."
Some officials in opposition to the regulations say they will make college less accessible. According to the Associated Press, Sen. Lamar Alexander (R-TN) called them "a surprisingly wacky proposal."
What do you think of the regulations? Join the discussion below.
Popular in the Community