A photo of a Delaware church's symbolic sign meant to oppose same-sex marriage is making the blogosphere rounds.
The below snapshot of the Glasgow Church's sign, which has since appeared on Good As You and Towleroad among a number of other media outlets, was taken by Twitter user @zafojones:
"Glasgow Church loves and welcomes all people regardless of their sexuality," the statement reads. "Homosexual sin is no different than heterosexual sin in God's eyes. Both kinds of sins are defined in the Scriptures and both can be forgiven at the cross."
Better continues, "The recent sign posting was not intended to offend anyone in the gay community. We apologize if it did. It was only meant to say that the cross of Jesus Christ is greater than any political position one might hold on this matter."
The statement also notes that Better is planning a May 5 same-sex marriage bill Q&A: "My desire is that our church will welcome any and all people, regardless of their politics and/or sexuality, who wish to attend. We will treat the professed homosexual with the same dignity and respect with which we treat the heterosexual."
You can read the full statement here.
Support HuffPost
Every Voice Matters
Before You Go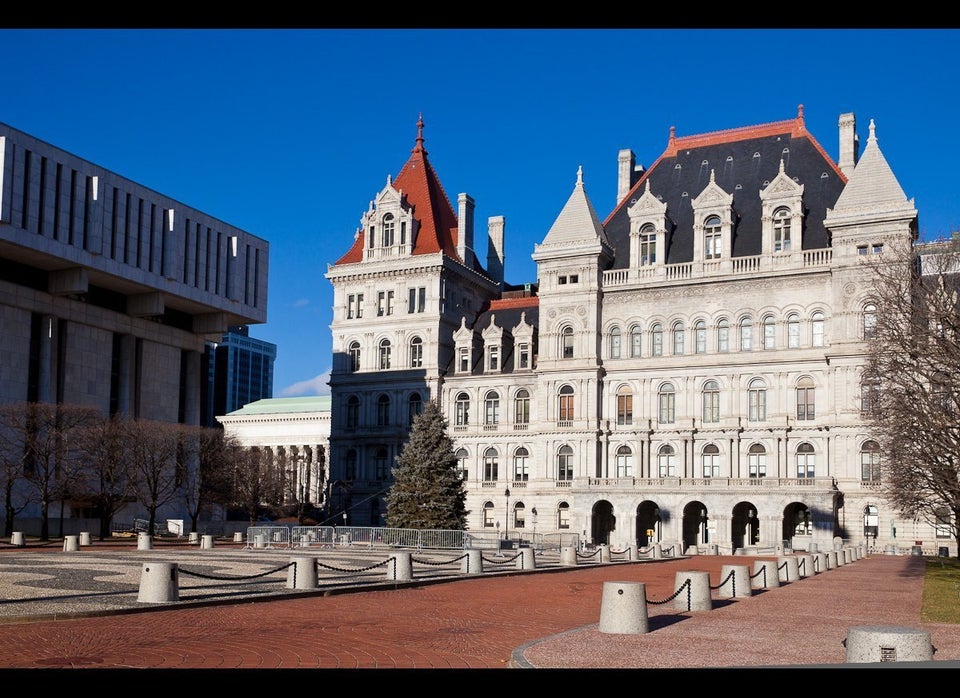 Gay Marriage In The United States
Popular in the Community