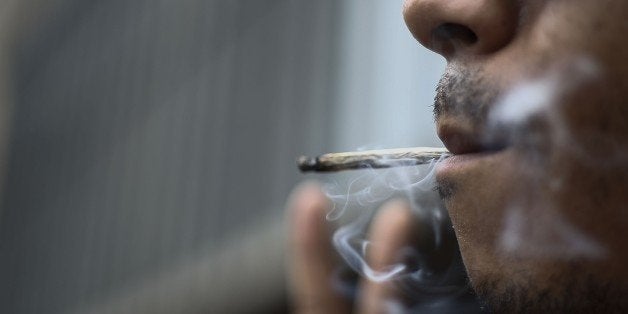 Delaware on Thursday became the 20th state to decriminalize the possession of small amounts of marijuana.
Gov. Jack Markell (D) signed House Bill 39 into law Thursday night, not long after the state Senate approved the bill 12-9. No state Republican senators voted in favor of the bill Thursday, and no Republicans supported it when it passed the House earlier this month.
The measure, introduced by state Rep. Helene Keeley (D) in the House and sponsored by Judiciary Committee Chair Margaret Rose Henry (D) in the Senate, removes criminal penalties for an adult in possession of up to one ounce of marijuana for personal use. Marijuana possession is now a civil offense punishable by $100 fine. Sales remain banned.
"We commend Gov. Markell and the Delaware Legislature for moving the state forward and leaving its antiquated marijuana possession law behind," Robert Capecchi, deputy director of state policies for the Marijuana Policy Project, said in a statement. "Adults in Delaware will no longer be branded as criminals simply for consuming a substance that is undeniably less harmful than alcohol. Law enforcement officials will be able to spend more time addressing serious crimes instead of arresting and prosecuting adults for simple marijuana possession."
Delaware joins 19 states and the District of Columbia in decriminalizing small amounts of marijuana, including four states that have legalized the drug. That number may grow soon, with a similar bill recently approved in Illinois and awaiting Republican Gov. Bruce Rauner's signature. Marijuana remains illegal under federal law.
Current marijuana laws in Delaware have a disproportionate impact on African-Americans. Despite similar rates of marijuana use, blacks are three times more likely to be arrested for marijuana possession than whites in the state, according to a recent American Civil Liberties Union study.
The law takes effect in six months.
Support HuffPost
The Stakes Have Never Been Higher
Before You Go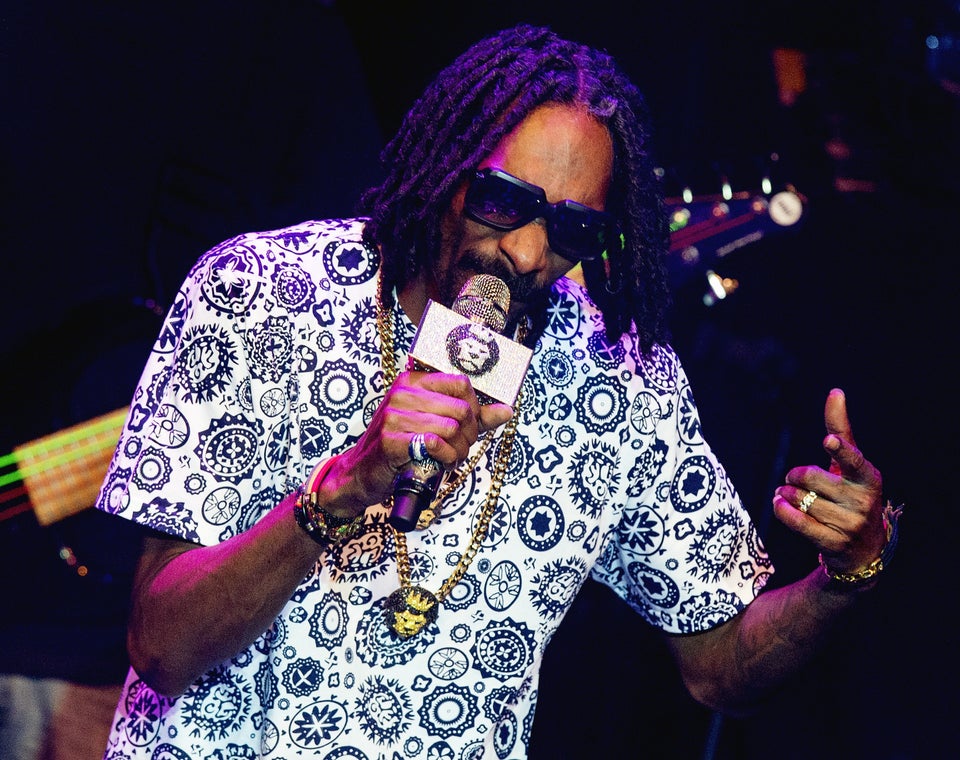 Top 50 Most Influential Marijuana Users
Popular in the Community