 Men and women are marrying later in life than ever before, but a new study reveals the costs of delaying your "I dos."
In a report released Friday, the University of Virginia's National Marriage Project found that the average marrying age is at its highest ever: 26.5 for women and 28.7 for men. However, unmarried twenty-somethings reported higher rates of depression and drinking, and lower life satisfaction than their married peers.
Young adults are increasingly seeing marriage as something to do after they have gotten their "ducks in a row," according to the study, rather than as a starting point for adulthood. Ninety-one percent of young adults surveyed said they believe financial independence must precede marriage. While delaying marriage can be beneficial for some -- women earn an average of $18,000 a year more if they wait to marry until age 30 -- these benefits are more pronounced for college graduates due to the shortage of good jobs for less-educated people.
"For the college-educated third of our population, [delaying marriage] has been a success. For the rest, including large swaths of Middle America, not so much," said report co-author Kay Hymowitz in a press release.
A 2012 study by economic forecasting firm IHS Global Insight attributed rising college debt to young peoples' decision to delay marriage. Another report, conducted in 2011 by Cornell University, suggested that fears of divorce may also be to blame.
Click through the slideshow below for more interesting findings about marriage.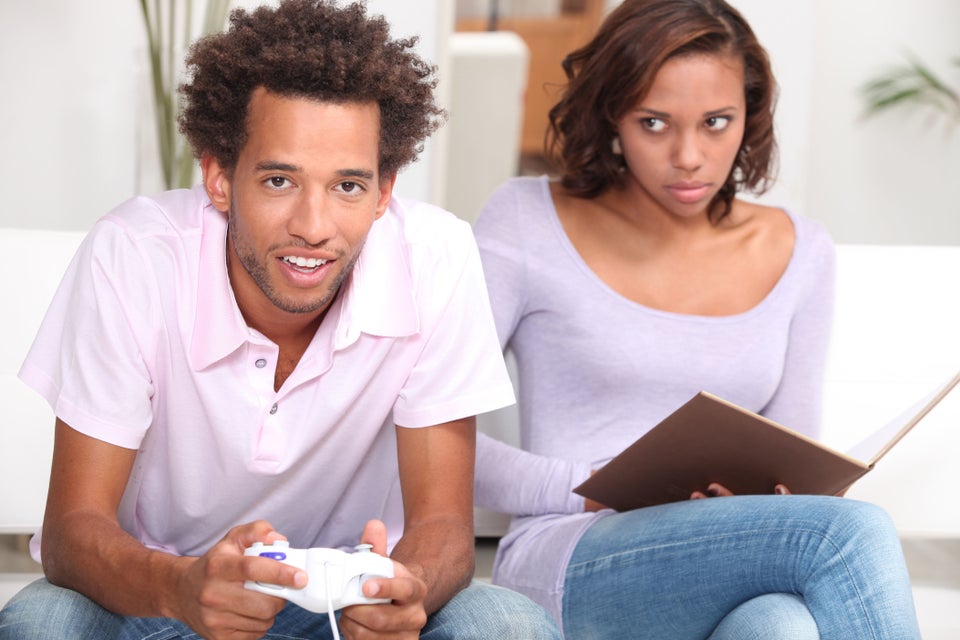 Top 10 Marriage Findings of 2012
Related