If you're a baby boomer who feels as if you're stuck at the threshold of retirement but can't quite cross it, welcome to the "Threshold Generation," a term dubbed by the Pew Research Center. Why are so many boomers delaying their retirement? Here are clues to the answer.
Boomers fear that their Golden Years will be less than golden.
Baby boomers are more worried than any other age group about retirement. Over 70 percent of boomers said that they must delay retirement, and half of them said that they won't be able to shed the 9-to-5 grind anytime soon, according to an AARP poll.
Over half of all boomers will likely delay their retirement, and another 16 percent said they never expect to stop working, according to the same Pew survey. Even the boomers who plan to retire someday say that they expect to keep working until they reach age 66.

Boomers are concerned about their financial future.
Many boomers don't think they'll have enough money to retire well, forcing some boomers to downsize their lifestyles and curb their spending. According to a McKinsey Quarterly report, due to boomers' low savings rate and sizable liabilities, two thirds of them aren't ready for retirement.
Boomers are pessimistic about entitlements.
Many boomers are concerned that Social Security benefits will be dried up during their lifetime. According to a Center for a Secure Retirement study, about 70 percent of current retirees rely on Social Security for nearly half of their income. Other findings showed that 80 percent percent of boomers are concerned about the future of Social Security, with a third of boomers believing that Social Security will be defunct in the next 20 years.
Most boomers feel that Medicare may be in trouble too. Ninety percent of boomers said that they were worried about Medicare, while about one third of boomers said that they aren't sure how they will be able to pay for long-term care, according to an eHealth Baby Boomer survey.
Boomers want to stay on the job but many can't.
Many boomers don't want to retire but might not have a choice in the matter. According to global management consulting firm McKinsey & Company, a number of institutional and legal barriers, such as health care costs, labor laws, pension regulations, and corporate attitudes toward older workers, could prevent boomers from prolonging their careers.
Boomers feel the economic pinch.
According to an AARP Public Policy Institute report titled "Boomers and the Great Recession: Struggling to Recover," a large percentage of boomers have struggled through unemployment. Even boomers who have jobs aren't doing as well as they have in the past.
Boomers were rocked by the financial crisis of 2008-09.
Boomers were more deeply shaken by the effects of the financial crisis, as compared to other investors. Boomers lost 40 percent or more of their investment cache and were about twice as likely as other investors (who didn't suffer deep losses) to say they have considered delaying retirement, according to a national survey done by the Pew Research Center's Social & Demographic Trends Project.
The financial burden for family caregivers can be significant, with an estimated $3 trillion dollars in lost wages, pension, and Social Security benefits, according to a MetLife study. Working longer and delaying retirement could be a natural response to offset these losses.
As a cohort, aging boomers may rate higher on the anxiety index than other age groups. Still, don't underestimate boomers' resolve to overcome the roadblocks that could stand in their way. Boomers are nothing if not resilient -- crossing the threshold will be only a matter of time.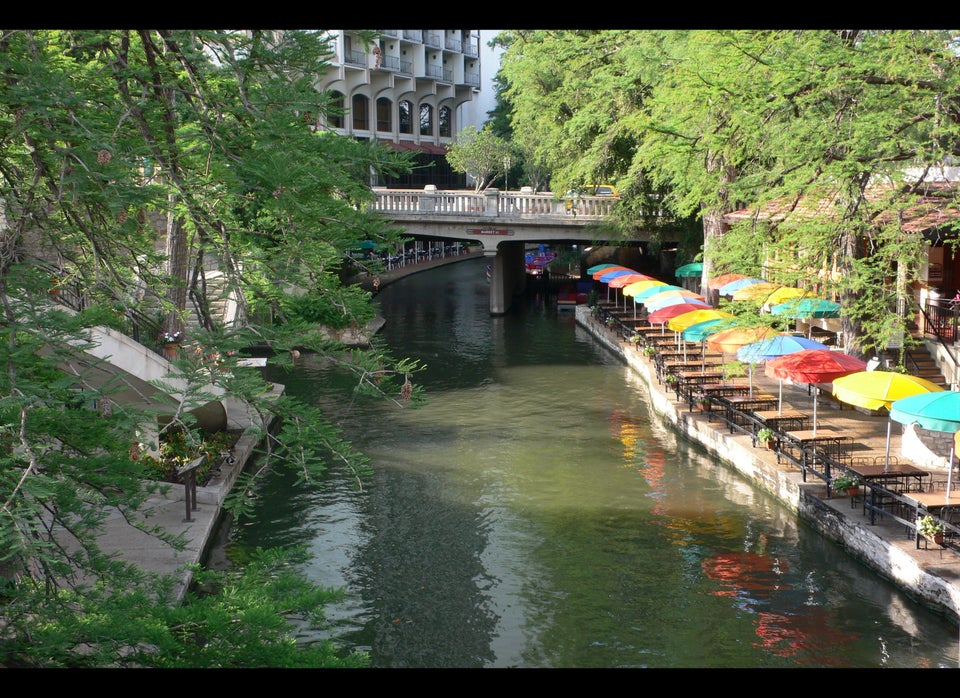 The Best Places To Retire On $100 A Day
Related