An 82-year-old Minnesotan father pleaded guilty to fatally shooting Timothy Larson, a local teacher, after the two argued over $50.
Delbert Huber, along with his son, 45-year-old Timothy Huber, visited Larson's farm in Belgrade, Minn., after Timothy was hired to complete chores on the property. Timothy and his father felt some of the chores were too difficult and also believed Larson had stolen $50 and farm equipment from them, City Pages reported.
Delbert Huber shot Larson after their argument became heated, and waited 12 hours to call the police, CBS Local reported.
Delbert Huber pleaded guilty on Aug. 3 to second-degree intentional murder, according to the West Central Tribune. The charge of first-degree murder indictment against him was dropped as a condition of his guilty plea, but his son is currently facing that charge.
When asked in court whether he had pointed a gun at Larson, Delbert Huber admitted he had. But he added, "I pointed it that way … I thought the rifle was on safe, but it went off," the Tribune reported.
Both Hubers are currently being held in Kandiyohi County Jail. Delbert Huber will be sentenced in court Sept. 4.
Related
Before You Go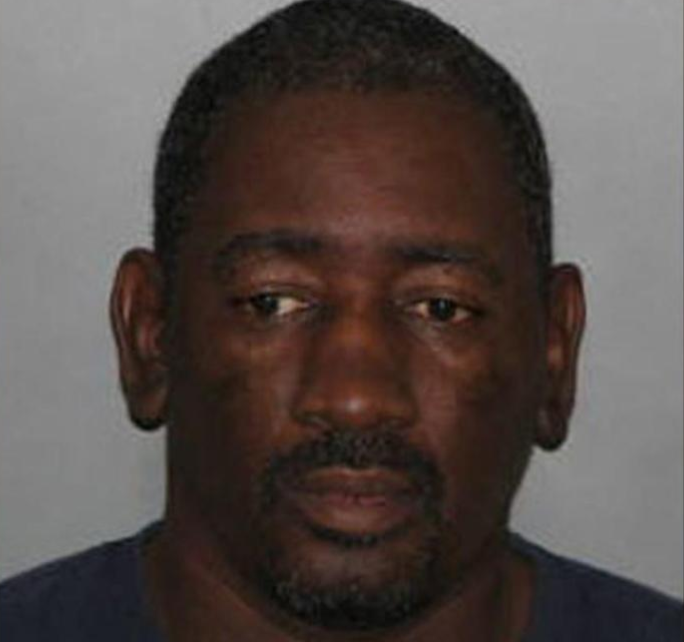 Anger Management
Popular in the Community