There's trouble in vintage-tinted photo land.
If you're among the livid looking to disconnect from the virtual world of food photos, cloudporn and filtered selfies, here are three quick and easy steps to breaking up with Instagram: Download your photos; upload them to a new service; delete your account.
Wired recommends Instaport, which currently archives your photos as a .zip file. The service will be adding Facebook, Flickr and RSS support in the future.
2.) Upload your archive to another service.
There's also OpenPhoto, which syncs photos from Facebook, Instagram and Flickr to a DropBox, Box.com or Amazon S3 account.
The service will walk you through deactivating your profile. Just make sure you really want to. Once removed, you won't be able to reactivate your account or reuse your old username if you re-join.
And while it can cherry pick user photos for this purpose without providing compensation, users are still ultimately responsible for any issues arising from photos they take and post.
What do you think of Instagram's new terms of service? Let us know in the comments.
Related
Before You Go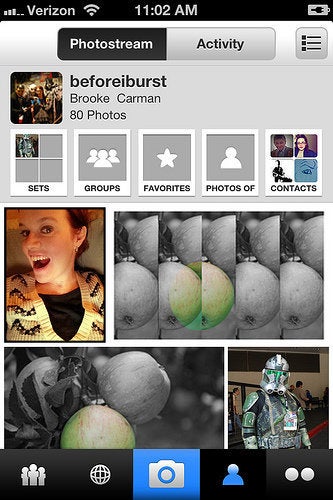 11 Instagram Alternatives
Popular in the Community