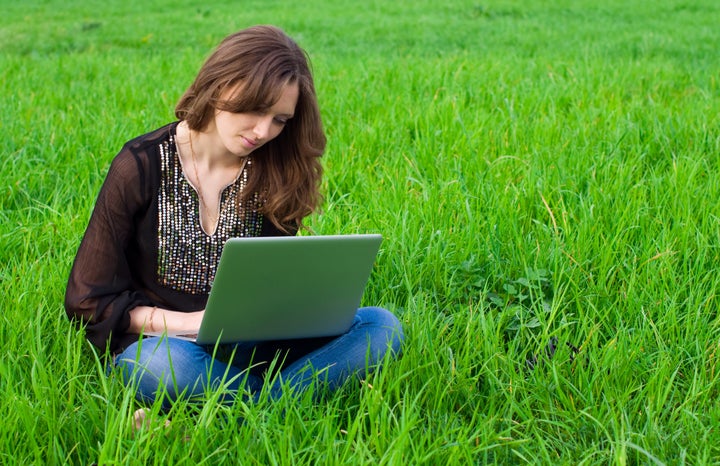 This article was written by teen reporters from The Mash, a weekly publication distributed to Chicagoland high schools.
By Andres Luz, Whitney Young and Africa Baker, Oswego
The popular saying, "One man's trash is another man's treasure," applies to more than just those unicorn-shaped rain boots you've been contemplating throwing out. The things that we post on the Web rarely go away forever. Your long-forgotten posts from the past may be seen by colleges and employers, who might not be too impressed by your freshman-year antics. Admit it: Your Facebook profile could use a little spring cleaning.
Barbara C. Lemaire, a social media marketing specialist, says the best way to keep your Facebook ready for scrutiny from college admissions officers and employers is to think before you post in the first place.
"If you don't want your mom to read it on the front page of the newspaper, don't put it on the Internet—that includes emails, IM, photos and texts," Lemaire says.
While you're deleting that album from your middle school years, you should remove inappropriate status updates. To ensure extra security, you should delete friends you don't really know.
Also, it's not only college admissions officers and bosses who can see your info. Total strangers can roam your Facebook profile looking for ammunition to bully you—or just creep on you.
Desiree Chartrand, a sophomore at Ogden International, says she started to let her mom manage the privacy settings on her Facebook account after "20-year-old guys from Malaysia and India started liking my pictures and messaging me inappropriate things."
Sue Koch, a coach with the social media consulting firm Soaring Solutions, advises teens to use lists to organize their friends. That way, you can share personal things with your besties and limit mere acquaintances to your basic details.
Facebook spring cleaning checklist
1. Delete or privatize pictures more than two years old. 2. Delete pictures that can be seen as negative or reveal too much. 3. Delete inappropriate statuses. 4. Delete friends you don't know. 5. Set your privacy settings so that only friends and family can read what you post and others can't post to your timeline. 6. Review all your posts and tags with Activity Log. You can untag yourself in inappropriate things you've been tagged in, make changes and report abuse. 7. Limit who can look you up using the email address or phone number you provided. 8. Report, unfriend and block people who send you abusive posts or messages.
Calling all HuffPost superfans!
Sign up for membership to become a founding member and help shape HuffPost's next chapter
BEFORE YOU GO
PHOTO GALLERY
Who We Would Cast As Augustus Waters In "The Fault In Our Stars"