Customer frustration with Uber reached new heights over the weekend after the ride-sharing company appeared to try profiting off an immigration strike.
The hashtag #DeleteUber has been trending since Saturday night after the company's New York Twitter account tweeted out an announcement that it was turning off surge pricing at John F. Kennedy International Airport, where hundreds of people had gathered to protest President Donald Trump's executive order blocking U.S. entry for refugees and citizens from seven Muslim-majority countries.
Many who saw the tweet said this constituted Uber breaking a strike and undermined the NYTWA's protest against the executive order.
In a statement sent to reporters, Uber said this was not the company's intention:
We're sorry for any confusion about our earlier tweet—it was not meant to break up any strike. We wanted people to know they could use Uber to get to and from JFK at normal prices, especially tonight.
But the dustup over surge pricing Saturday night was just the latest business move that offended some customers. While Uber CEO Travis Kalanick spoke out against Friday's executive order, he defended his position on Trump's advisory panel.
"We'll partner with anyone in the world as long they're about making transportation in cities better, creating job opportunities, making it easier to get around, getting pollution out of the air and traffic off the streets," Kalanick told employees at a company all-hands meeting last week.
Many Uber users found that defense unconscionable.
Before You Go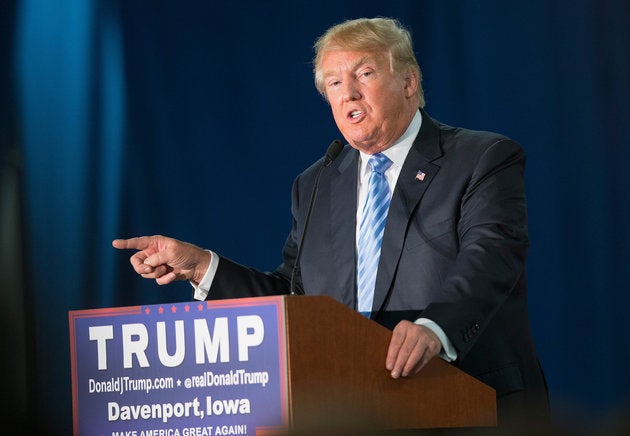 Evolution Of Trump's Muslim Ban
Popular in the Community