It has been exactly one year since a 23-year-old medical student was raped while traveling home with a friend in the Indian capital, a horrific crime that forced India to confront violence against women as voices around the country rose up in protest.
But even as an Indian court issued swift sentences for four men involved in the crime, daily violence and discrimination against women persists. "Women across India still live with the daily fear of sexual assault, they are still told that their dress or conduct will invite violence against them and the police are still most cavalier in dealing with such cases," the Hindustan Times wrote in an editorial published on the anniversary of the attack.
Indians gathered on Monday to commemorate the tragedy and remember the long and critical road ahead for women's rights in India and around the globe.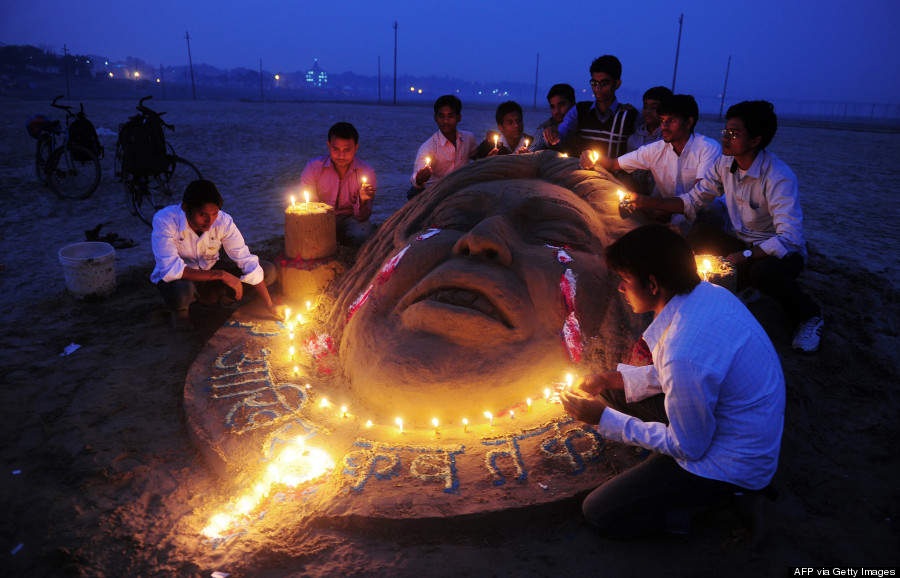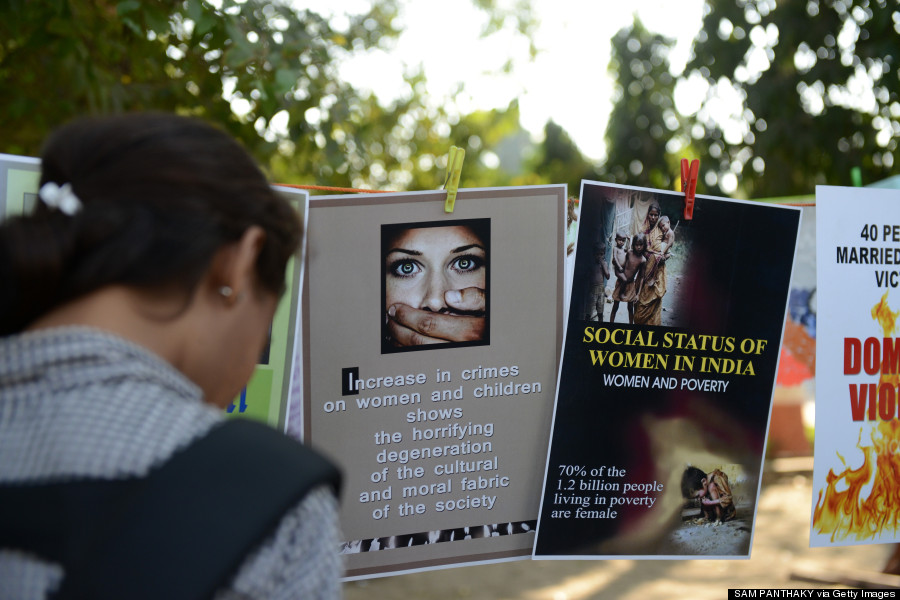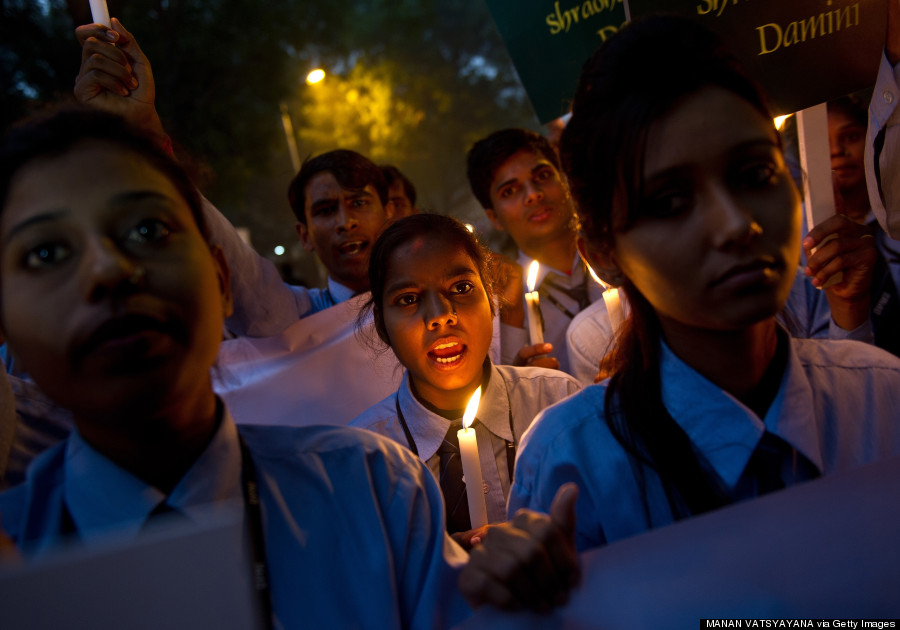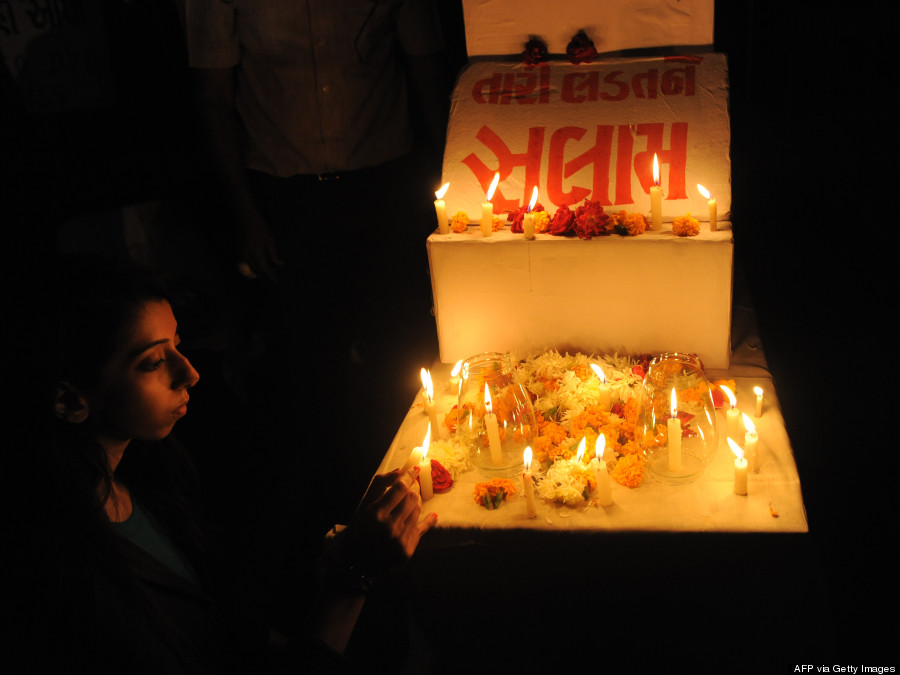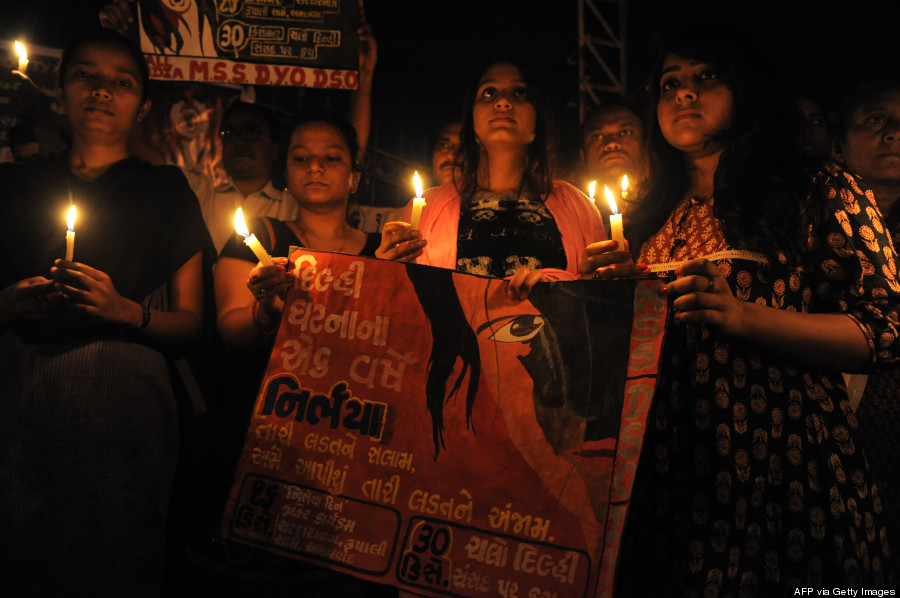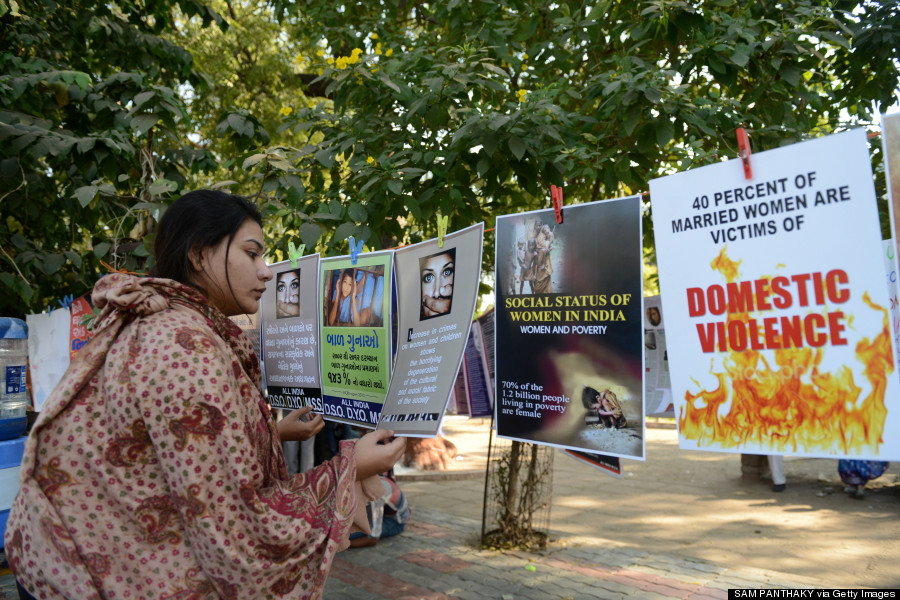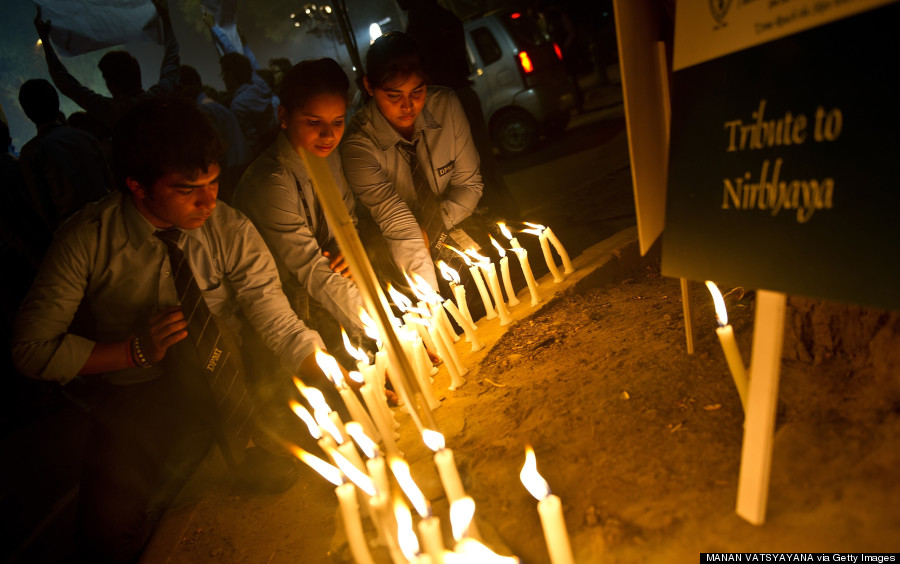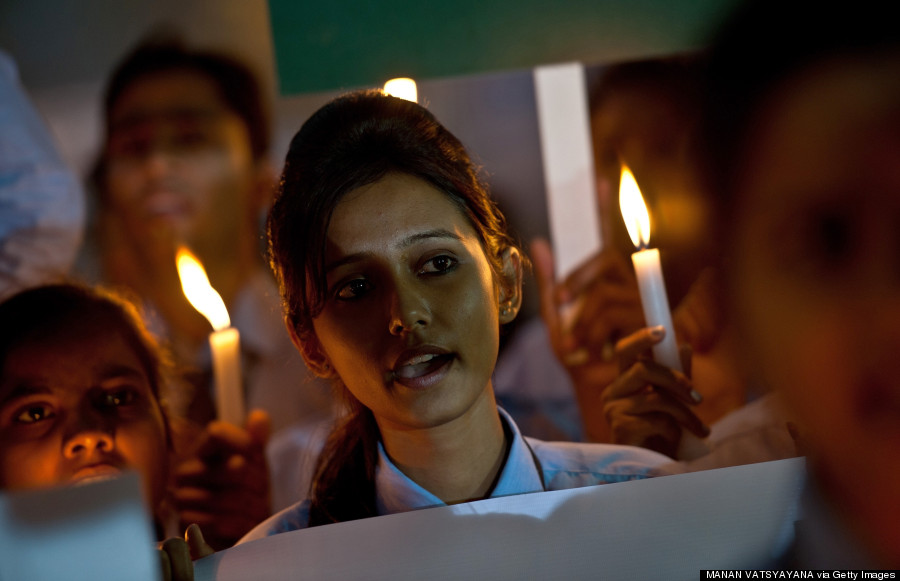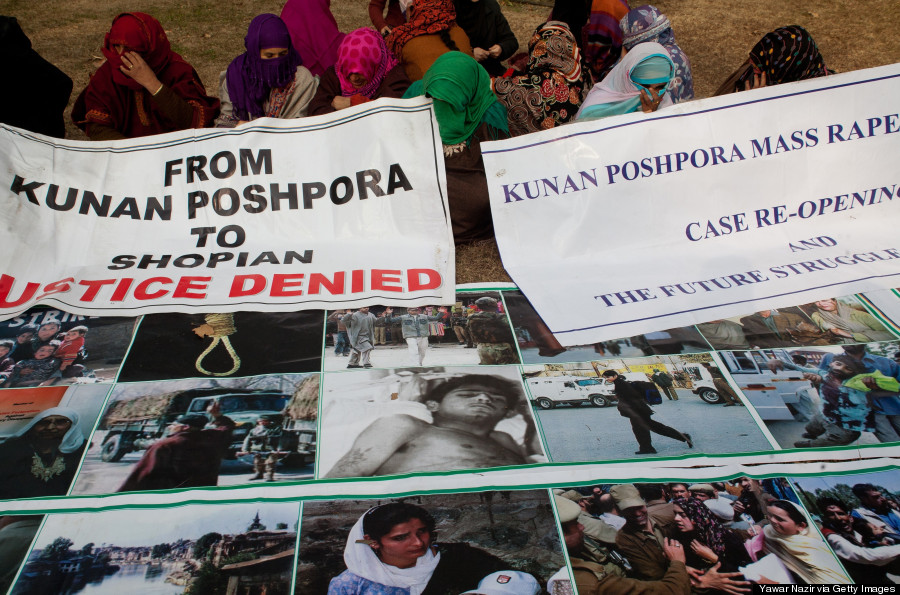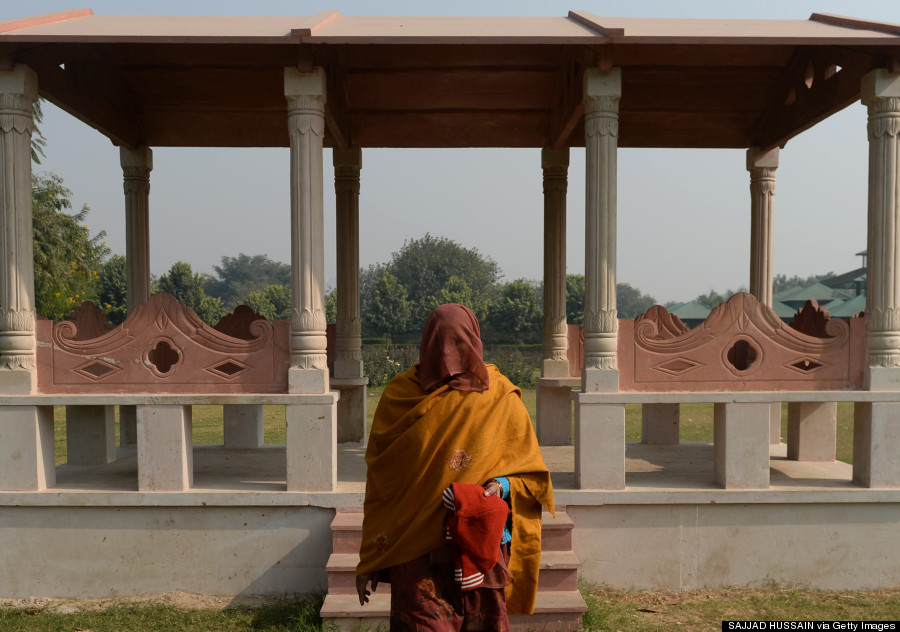 Related
Popular in the Community