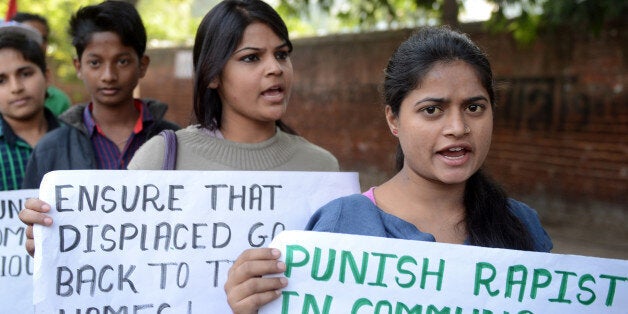 The case of a woman gang-raped on a bus in New Delhi on Dec. 16, 2012, resulted in convictions for the perpetrators; but for most instances of reported rape in India's capital, the case never gets that far.
The lack of convictions illustrates a sad state of affairs for victims of sexual assault in the region. While rape cases may be reported -- perhaps in higher numbers this year because more women are coming forward -- convictions are few and far between.
"Low conviction rates in rape cases are primarily a result of the low quality of police investigation," Supreme Court lawyer Rebecca John told the newspaper. "Yes, there are cases where prejudices on the part of the judges creep in, especially when the [rape victim] and the accused are known to each other, or when there is an absence of injuries. But on the whole, conviction rates in all criminal cases would be much higher if the police did a better job of investigation."
"The number of courts, judges and prosecutors is grossly inadequate, leading to trials that last years, intimidation of victims and witnesses, and the dropping of many cases before judgment," the report reads.
While media attention and widespread protests have sometimes spurred authorities to take action -- most notably in the 2012 bus case -- it seems many cases are still failing to make it to judgment.
"[Every day] girls traveling in buses are subjected to molestation. Women continue to suffer," Supreme Court Justice G.S. Singhvi recently said in court after hearing current figures on the number of reported rapes. "Incidents get highlighted when the people come out to protest."
Before You Go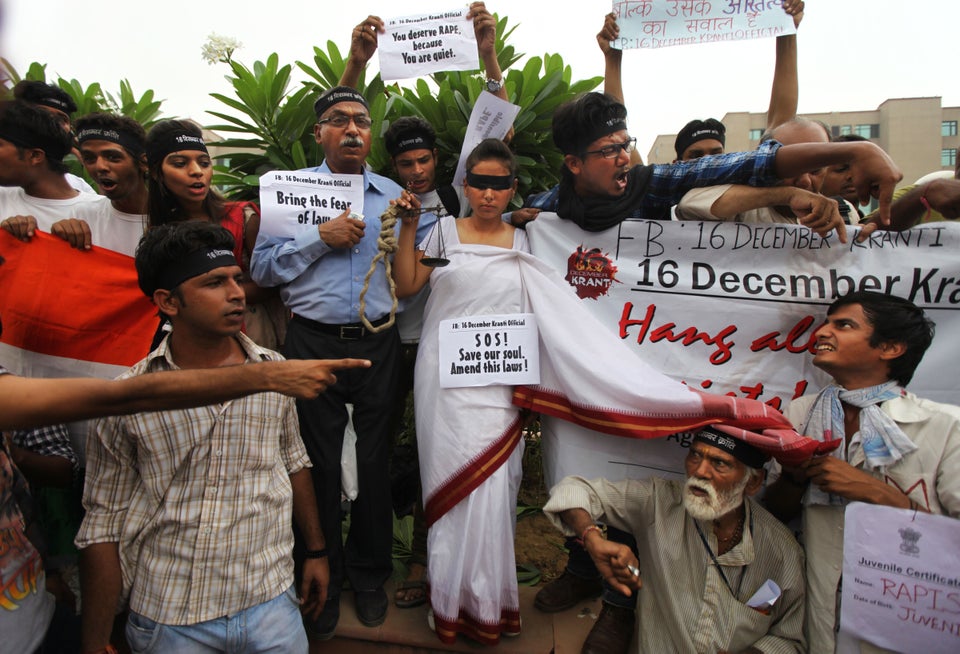 4 Sentenced In Gang Rape Case
Popular in the Community