UPDATE: After revealing in April that Delia*s would relaunch both online and catalog commerce, the beloved '90s staple announced it will officially launch Aug 6. Staying true to its original form, the store will offer junior sizes, a move EVP and chief merchandising officer Patricia Johnson told Refinery 29:
"There's such a void for a true junior business. Where do you go as a real teenager, instead of jumping from The Children's Place to H&M and Forever 21 -- or, as I call it, Forever 41, [places that] moms and daughters can both shop? Where is that in-between for true young teenagers?" she said.
In relaunching the brand, Steve Russo, founder & CEO of FAB NY, told The Huffington Post it hopes to resonate with young women today, the same way it did in the '90s. "In speaking to women who came of age in the '90s, they all said they couldn't wait to receive their dELiA*s catalog in the mail after school. The company in those days was visionary, with its inclusive product assortment. We saw an opportunity to revive that excitement in every girl again through print catalogs, exciting new social media campaigns and a strong e-commerce presence," he said.
Can you say "back-to-school shopping?"
Graphic tee lovers, rejoice!
The brand's website currently displays a "coming soon" message with the hashtag #DeliasForever. Its Instagram account offers more of an extensive explanation, hinting that the site will be up and running in time for back-to-school shopping (!!!).
One photo, captioned "News flash! @Delias will be coming back-to-school with you! Best part? Online only = ALWAYS OPEN! #DeliasForever #BackToSchool" suggests that it will live as an e-commerce site only, however, another post reveals its famous catalog will be back in action, too.
Based on the photo's 10,000+ likes, people are pretty excited about this new development. Now someone just needs to let Anna Kendrick in on the good news, too.
Huffington Post has reached out to Delia's for a comment and will update accordingly.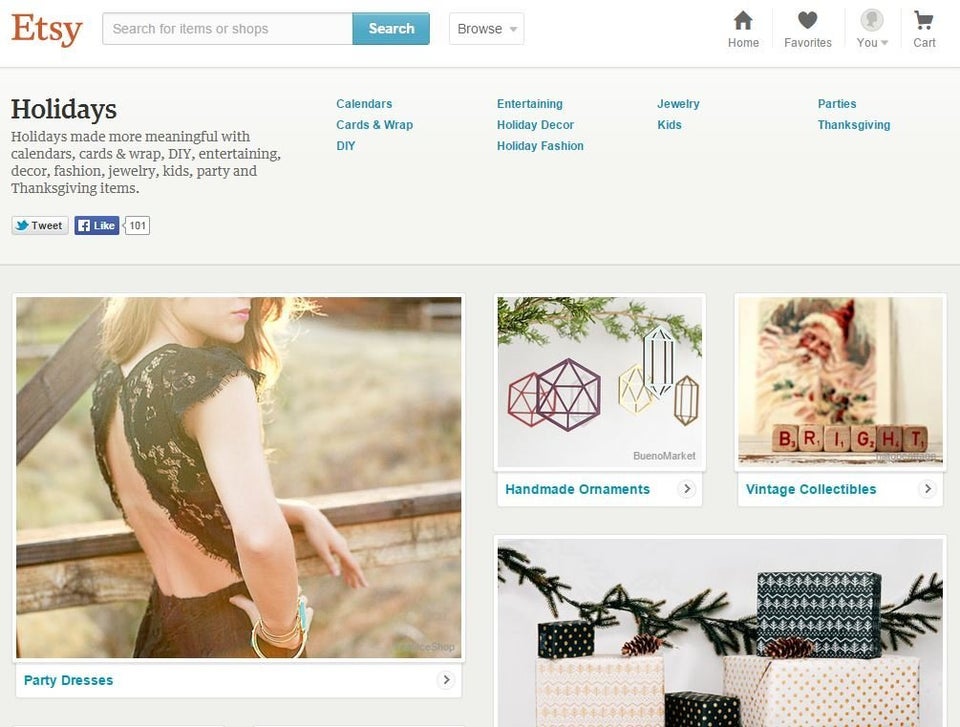 Top Online Shopping Sites
Popular in the Community