As the saying goes: If you can't beat 'em, register your displeasure with pointed collar embroidery.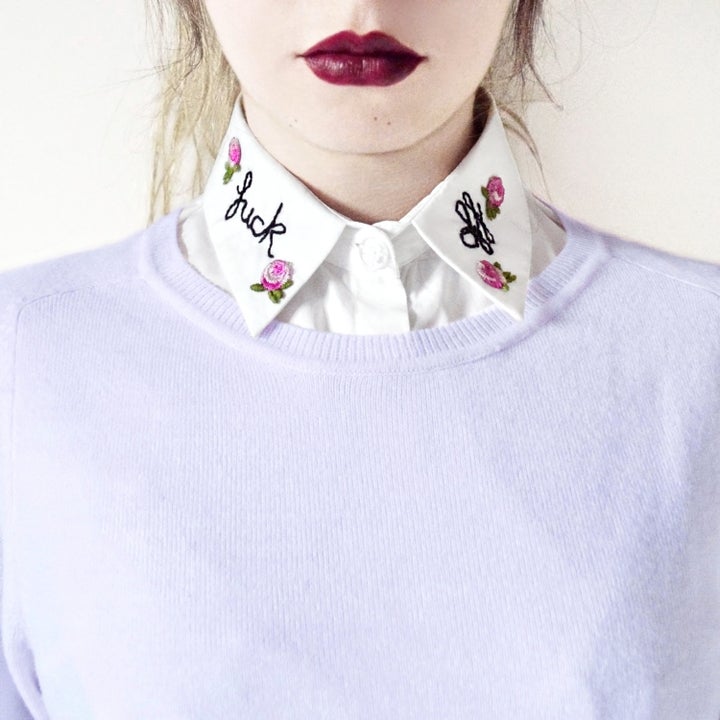 While most of us probably can't get away with wearing these at the office, that doesn't mean we can't rock them after hours. Etsy shops WTFembroidery and CollarMePrettyCo have created some fabulous fake collars and collared blouses that complete your wardrobe and express your true feelings.
If you're in the market for a sassy collar to pop, check out the designs below.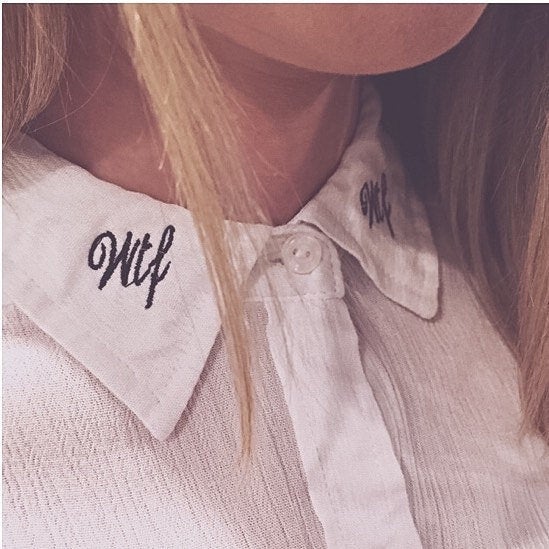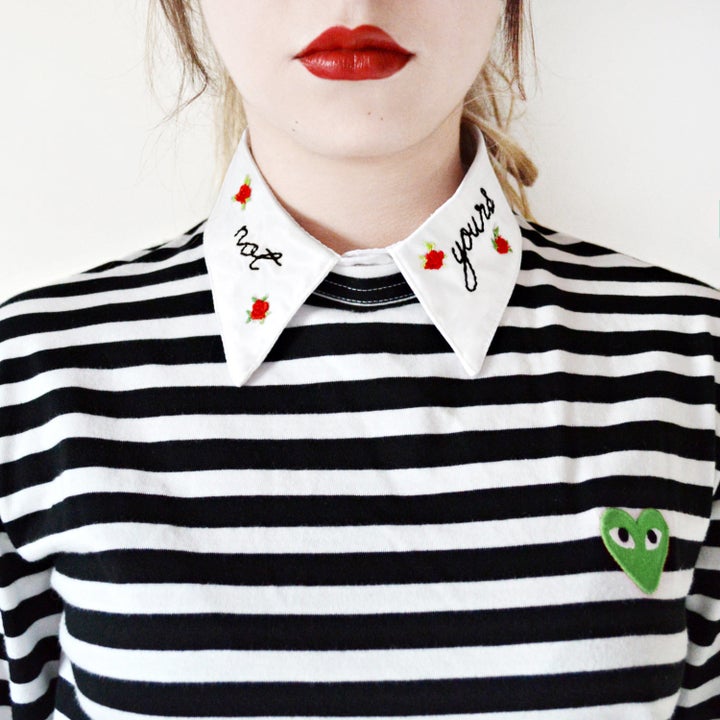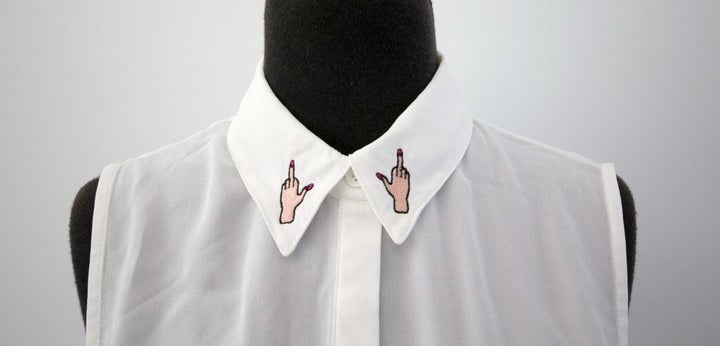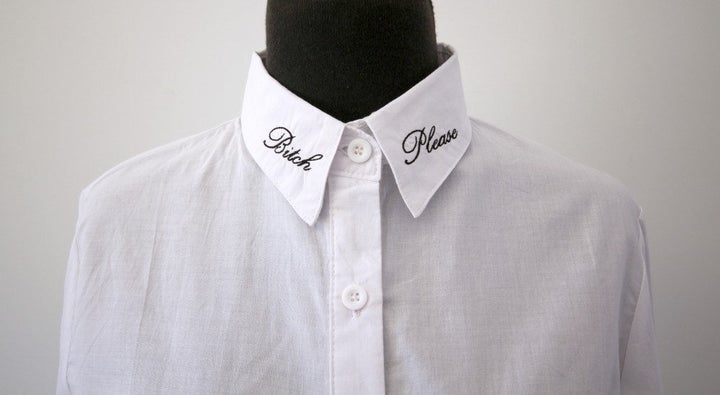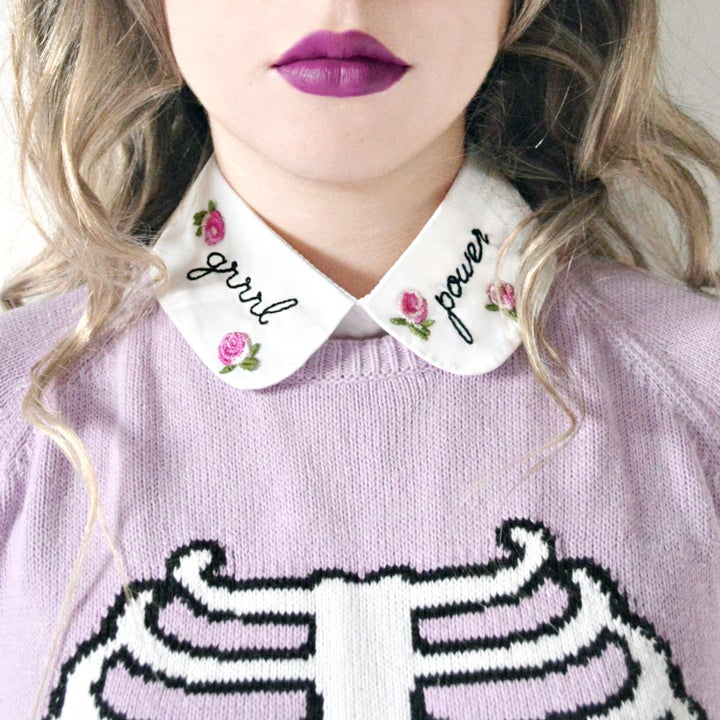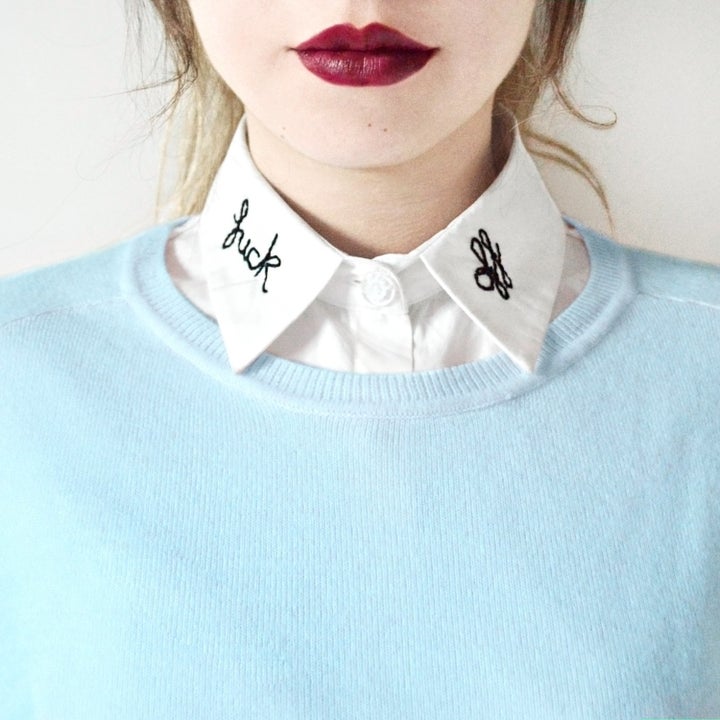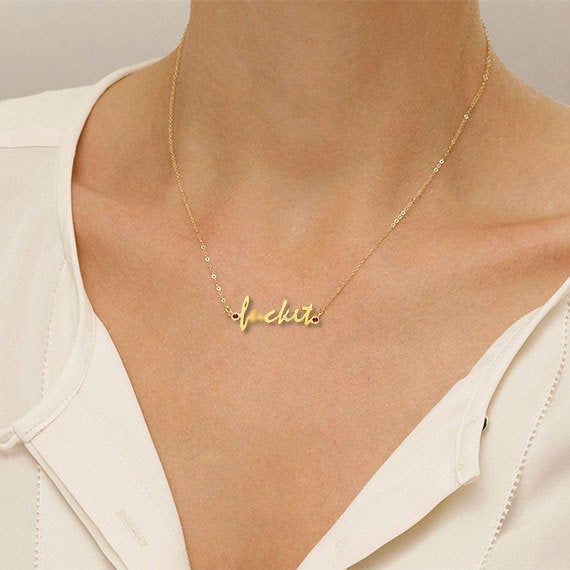 21 Dainty Jewelry Pieces For Foul-Mouthed Ladies