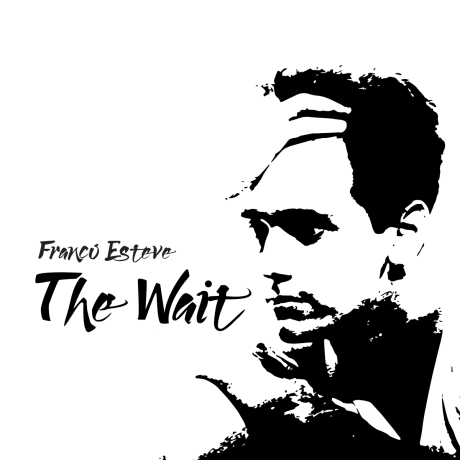 Franco Esteve recently dropped his new single "The Wait." And it's delightful! Esteve, born in Puerto Rico, but raised in Europe and the U.S., is a modern-day renaissance man, constantly searching for beauty and methods of expressing it. He is a pianist, composer, photographer, designer, actor, producer and director. As a director, he is distinguished by his work on The Doll Chronicles, a series of short films he produced, directed and scored.
Stylistically, "The Wait" falls into the modern classical genre of music. If pressed, I would describe "The Wait" as a combination of minimalist and post-minimalist elements. It's pared down and reductive, but avoids the minimalist tendency to rigid, undeviating design. There are also elements or influences from romanticism inherent in the piece, a la leitmotifs.
According to Esteve, "The Wait" was composed out of his struggles with insomnia.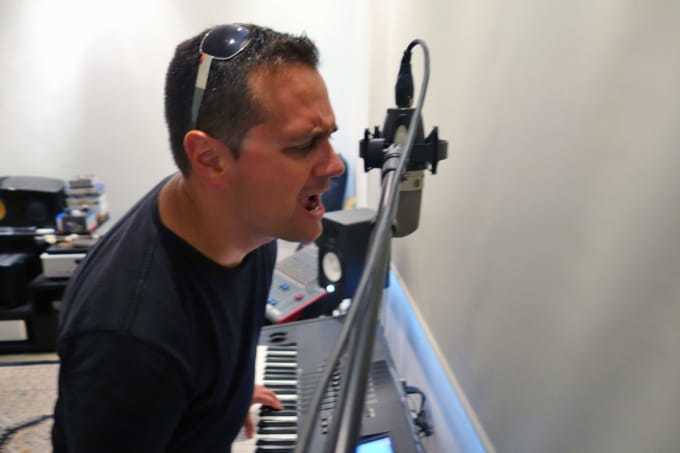 "The Wait" begins with plucking (pizzicato) strings, then adds violins which fade, then return. The melody is exquisite and rides on the plucking strings. A light popping rainstick reduplicates the melody of the strings, as reeds and flowing strings are layered in. Horns add deep resonance to the subterranean evocation, riding beneath the lighter instruments. The piece is characterized by leitmotif, a simple musical melody that Esteve modifies by expanding and contracting through rhythmic alterations, harmonies and augmented orchestration. These leitmotifs integrate the piece into a complementary whole, allowing Esteve to relate his musical concept without having to resort to adding another, additional musical idea or heavier layering.
Thus, "The Wait" avoids the usual musical obsession for complication as an end in itself. This avoidance keeps the piece bright, dainty and elegant.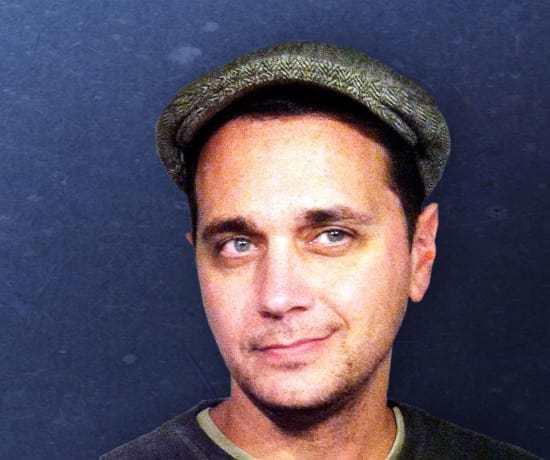 For me, the piece declares the reality and perversity inherent in waiting, an event that carries its own convictions, where the waiter wonders if he is living in a dream or engaged in a synthesis of his own imaginings. Waiting takes on a kind of compression of time, where time slows down and existence is little more than the steady succession of units of time. On the surface, my description sounds boring, but Esteve's music is anything but boring. In fact, it is superb!
The production values are excellent. And the arrangement of the music, with its instrumental accents and cyclical musical phrase is charming. Esteve has composed a glistening tune that is simultaneously diaphanous and sensitive, yet emancipated and emotive.
I'll say it again: "The Wait" is charming and delightful. Audiophiles can only hope Esteve composes more such enchanting music and eventually drops an album.
Popular in the Community