NYPD officer Delinda Giraldo has been suspended without pay after a video came to light showing her encouraging her then 2-year-old niece to use the "N-word."
The video is one of five featuring Giraldo. The clip above shows her pushing the toddler to repeatedly say the racial slur.
"She said 'n****r,'" Giraldo said. "Say it again. Say it again."
In a second video, Giraldo, an Air Force veteran, claims that it's OK to use racial slurs if you are "from the 'hood."
"If somebody thinks or feels that I shouldn't be using the word 'n****r,' but for real … it's not that serious," she said.
Giraldo, who is Colombian, added: "You should know that that s**c is not derogatory."
Clips from both videos can be seen above.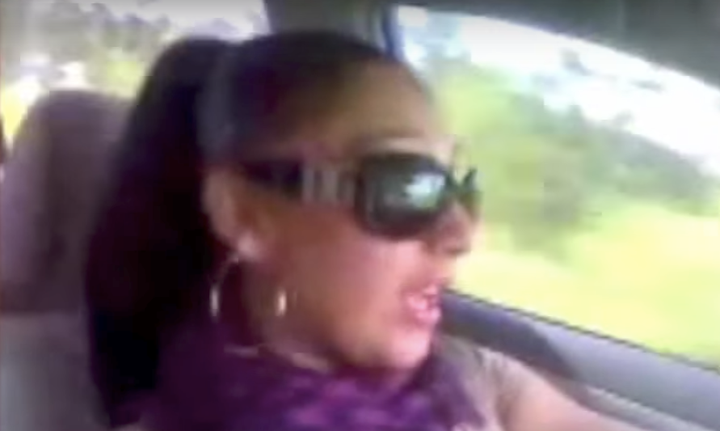 The New York Daily News is reporting the videos were taken in 2014, but Girardo's lawyer, Eric Sanders, said they date back 10 years ago, long before she joined the force.
"She's not denying she's a part of those videos," Sanders said. "The bottom line is, 'Who cares?'"
Previously, she has filed two assault complaints with NYPD internal affairs.
Before the suspension, Giraldo was on modified duty monitoring security cameras in Queens because of a nasty legal battle she's in with ex-boyfriend and fellow officer, Michael Martinez.
Giraldo told the department's internal affairs back in April that Martinez choked her on at least two occasions: In December, 2015 and June, 2016. Meanwhile, Martinez claims that she had made several bogus domestic violence claims against him. The couple filed cross complaints for assault in Orange County, New York, in October 2016.
The case against Giraldo was dismissed, but Martinez's case is pending, according to the Daily News.
Sanders emphasized that the videos were taken when his client was 19 and alleged that they were stolen by Martinez, who threatened to release them if Giraldo left him.
Her lawyer also told the paper he has filed a notice of claim on her behalf, advising the city of Giraldo's intent to sue the NYPD for $100 million for not protecting her from unwanted advances from male officers and giving her poor evaluations and undesirable assignments based on alleged retaliation.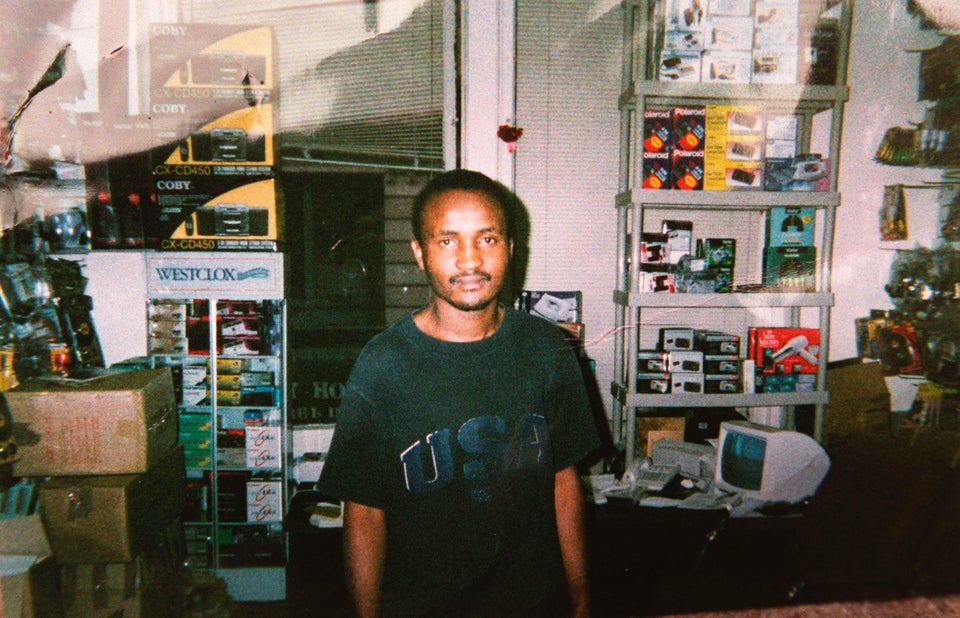 21 Times Cops Walked Free After Fatal Encounters With Black Victims
Popular in the Community