The moment Dara Crouch discovered she had just given birth to a baby boy has now been forever preserved, thanks to a photographer.
As a labor and delivery nurse of seven years, Crouch had come to love seeing parents learn the sex of their babies and decided she and her partner wouldn't find out about their babies beforehand. After having a girl, Crouch was convinced that, when she was pregnant again, she would have another girl. She was wrong. On April 25 in Columbus, Georgia, she welcomed a son ― the first on her mother's side in more than 50 years.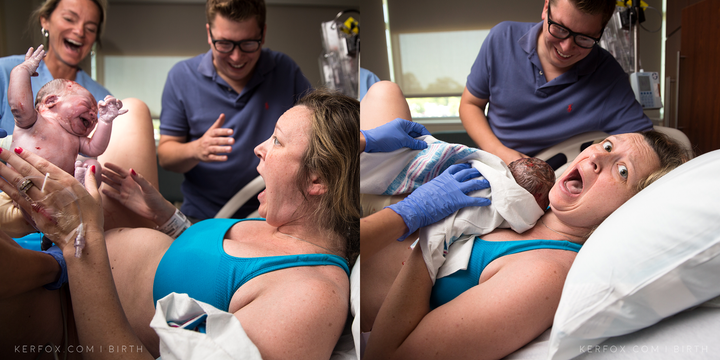 "In my six years of being a birth photographer and over 100+ births, I've never quite caught a reaction like hers," Ker-Fox told HuffPost. "People sometimes don't 'get' birth photography. But one day, her son will see this photo, and the others that I took that day, and see the love and excitement that welcomed him into this world. It doesn't get much better than that."
Crouch told HuffPost that she has "some boy cousins" on her father's side, but her son was the first boy born on her mother's side since her mom's brother.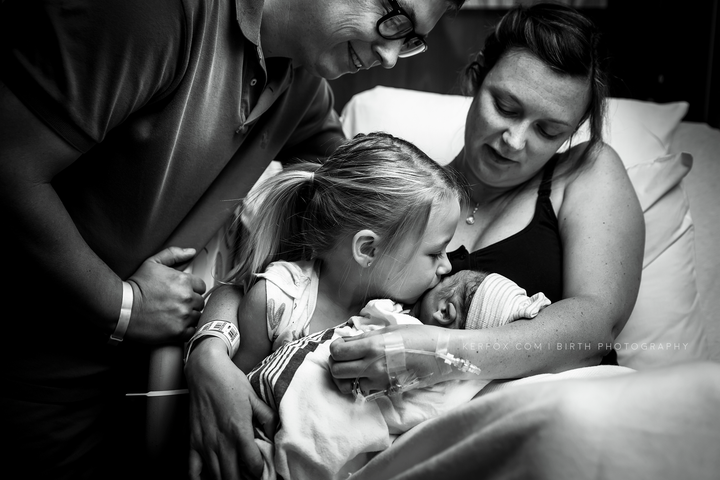 Crouch thinks the photos Ker-Fox captured of her reaction are "so funny."
"It's raw emotion caught on camera!" she told HuffPost. "Moments like that are why we hired Neely. You can never get those moments back, but through the pictures you can always cherish them."
The mom explained that she was surprised because she "really thought" the baby was a girl.
"I was really attached to my daughter's clothes and knew I could reuse them because their birthdays are only three weeks apart," she said. "I just always saw us with girls. Having a boy never really crossed my mind. I think that's why I was so shocked!"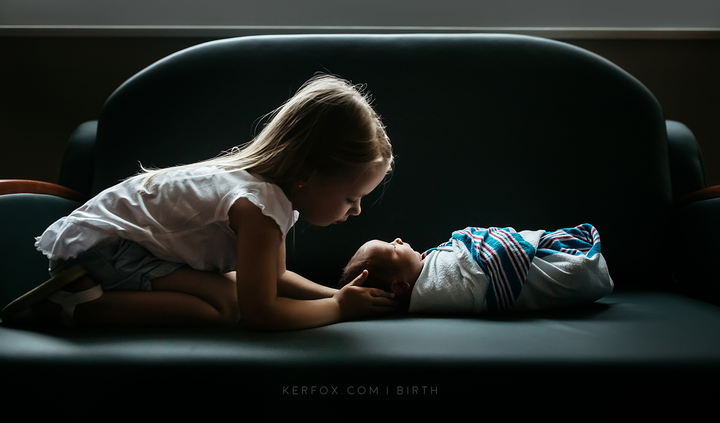 The new addition to the family is doing well, according to Crouch. She added that it's only been a few months, but her son is already growing quickly.
"He has fit into our family seamlessly," Crouch said. "I couldn't imagine it any other way!"
Popular in the Community