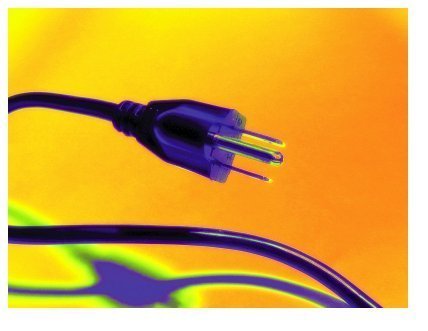 **See photos below**

Dell's new Latitude Z laptop is not only one of the thinnest and lightest business computers yet, it's also one of the niftiest: it comes with wireless charging, and can wirelessly connect to display monitors. Cool.
The Z600 is also extremely portable for people on the go. PC Mag reports,
The Z600 isn't small, with a 16-inch widescreen that's bigger than the one found on the Apple MacBook Pro 15-inch (Dual Graphics), yet the Z600 weighs almost a pound lighter. It's a perfect fit for those who take their presentations on the road.
Gizmodo explains how the Latitude Z's wireless charging works:
Similar to the Palm Pre but on a much bigger scale, the Z has power coils built in to the base of the notebook and so it charges wirelessly, through a magnetic inductive stand that's an extra $200. Supposedly, it takes the same amount of time to recharge as a normal notebook power cord.
See pictures of the PC and its wireless charging base here:
Popular in the Community