A Newport News, Va., man is charged with two counts of felony animal cruelty after two dogs that he owned died of heat stroke last week.
According to ABC affiliate WVEC, Delmonte Crawford, 19, told police that he fed the dogs and gave them water before leaving for work July 4. Temperatures that day reached 90 degrees, according to data from the National Oceanic and Atmospheric Administration.
Authorities determined the cause of death to be heat stroke. In an interview with WVEC, Newport News Animal Services officer Christine Riley explained the hazards of excessive heat to dogs.
"Their bodies shut down. They start to have seizures, and then -- pretty much -- their insides cook," Riley told the station.
Crawford was also issued summonses for failing to provide the animals with adequate food, water and shelter, Newport News spokeswoman Kim Lee told the Hampton Roads Daily Press.
Before You Go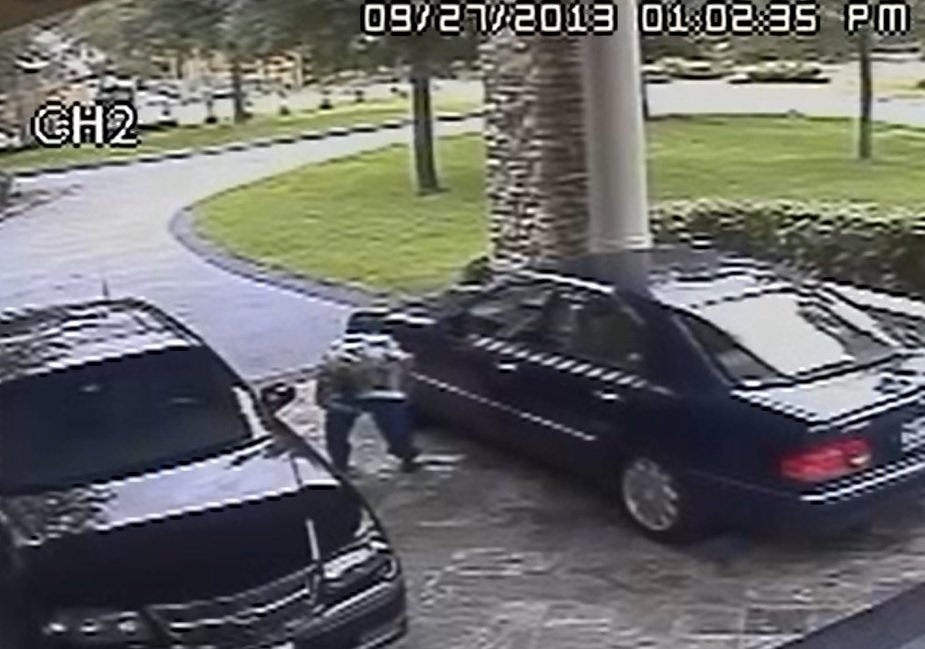 Bad Choices
Popular in the Community