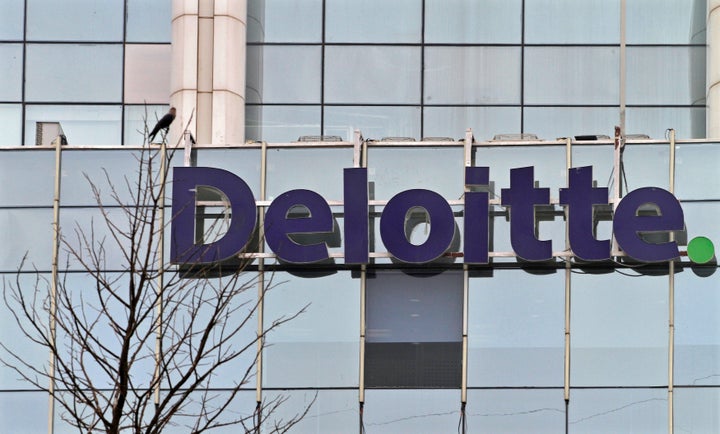 Professional services giant Deloitte LLP just rocked the benefits world with word that its employee package will now include paid leave for all caregiving, including eldercare. Fortune magazine called the move "the latest in the paid leave arms race" ― a battle to attract and retain the best and brightest by offering a package that reflects workers' needs more accurately.
The policy is a recognition that caregiving isn't limited to new parents, but affects a far broader range of employee experiences, according to a Deloitte spokesman speaking to the Wall Street Journal.
By all accounts, this is a bold new step in the broader caregiving space inasmuch as it recognizes the changing family dynamics and the emerging needs of workers as they move through different life stages. Under the Deloitte plan, men and women will be eligible for up to 16 weeks of fully paid family leave to support a range of life events that impact them and their families.
"By adding support for eldercare, spousal care and children beyond the birth stage, Deloitte's family leave program provides our people with the time they need to focus on their families in important times of need," said Cathy Engelbert, Chief Executive Officer, Deloitte LLP.
The shift in benefits to include parental and elder caregiving speaks directly to the needs of the nation's 34 million family caregivers, many of whom are forced to quit their jobs in order to provide extended care for an aging parent or spouse. But any hint of corporate benevolence aside, companies have begun to understand that in order to hire and retain workers, benefits must grow along with their changing needs.
A recent Deloitte survey of a thousand employees at other companies found that 88 percent of respondents wanted a broader leave policy beyond parental leave. Nearly 17 percent of Americans over age 18 provide unpaid care to an adult, according to the National Alliance for Caregiving.
Deloitte employs 78,000 people in the U.S.
Related
Before You Go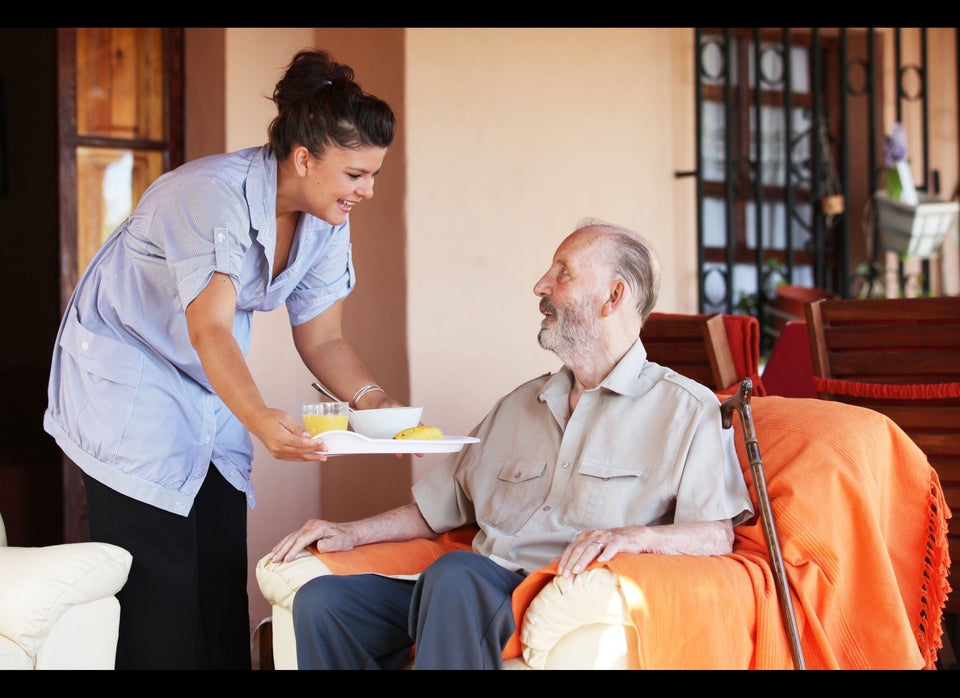 Tips For Choosing An Elderly Caregiver
Popular in the Community