A recent study indicates that they can start by volunteering. The Deloitte Volunteer Impact Survey reveals that skilled and dedicated volunteer work makes college graduate job candidates more appealing to human resources executives.
About 81 percent of hiring managers felt that volunteer work makes graduates more attractive job candidates. However, only 46 percent of the surveyed college students felt that volunteering would help them secure future jobs.
The CEO of the Corporation for National and Community Service (CNCS), a federal agency promoting service and volunteering, expressed her gratitude to Deloitte, mentioning that their research helped provide concrete data for a hypothesis that the CNCS had anticipated to be correct.
"Many of us in the volunteer sector have long felt volunteering gives a boost to those looking for work, but we've never had solid research to back it up," said the CNCS CEO, Wendy Spencer, in a press release. "These reports provide strong evidence that volunteering is beneficial for jobseekers. Whether serving in AmeriCorps or sharing your professional skills at a nonprofit, volunteering can provide the skills, contacts, and leadership qualities that make you stand out in a competitive job market."
Nevertheless, 94 percent of the surveyed hiring execs also felt that most military veterans possess the skills and experience beneficial for the workplace. Compare that to the 91 percent that felt that college graduates needed to volunteer at nonprofits in order to improve their work skills and marketability.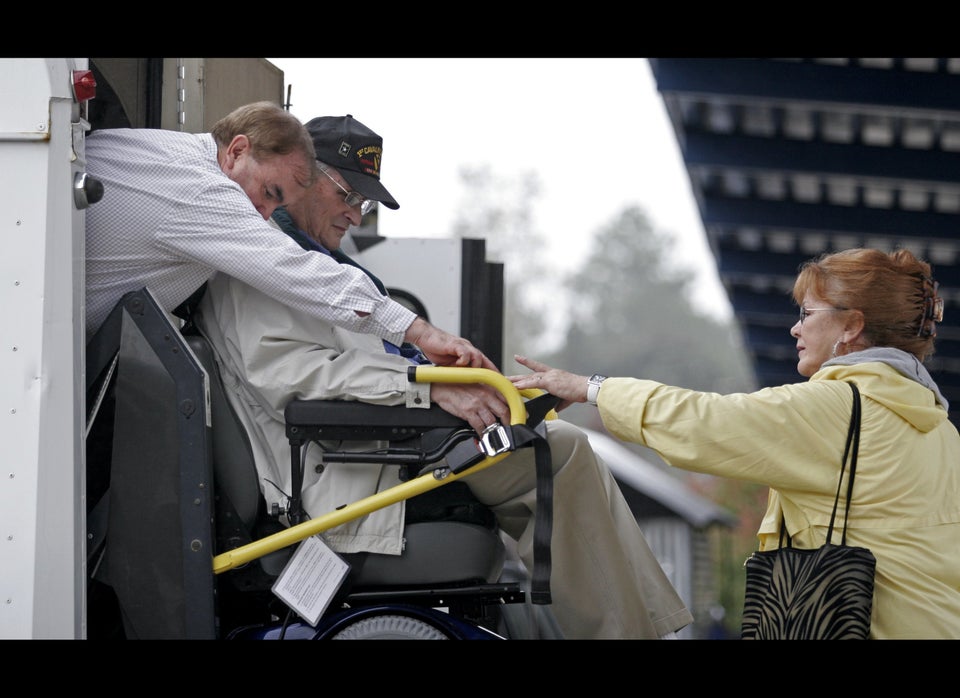 Seven Jobs That Require the Most Education, but Pay the Least