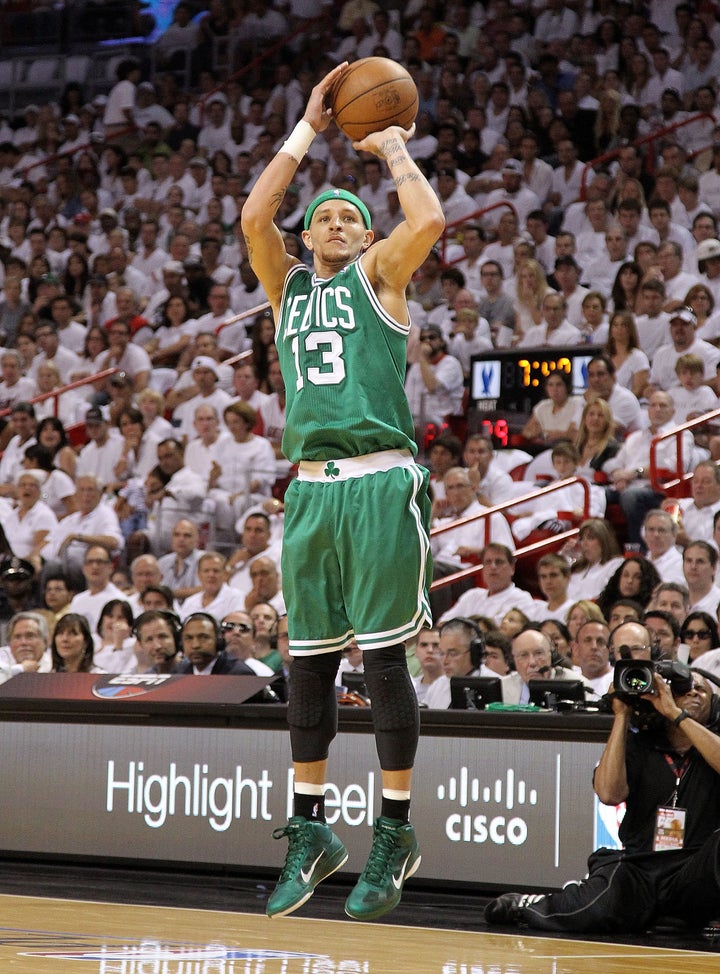 No savings. Less doing.

This is more or less the opposite of the slogan of Home Depot, which is "More savings. More Doing," but it be may a recipe that brings the home construction and remodeling retailer a notable new employee.
It's official.. Pride 2 the side.. just filled out a application at Home Depot.. Lockout aint a game..

It would seem that West hasn't been saving his NBA wages. Meanwhile, the NBA Lockout has assured that he won't be doing any playing to bring in more cash any time soon.
Can't even go get that over seas money.. Judge said it's a no go on leaving the country...

Broke down in the ATM line.. 25 cars behind me and I already reached my daily limit... I'm broke n my cars broke.. Where's my therapist???

For a solid but unspectacular NBA player, West has managed to make headlines throughout his career. Aside from the gun charges, the bi-polar revelations and his public job search, West was also rumored to have slept with the mother of LeBron James while they were teammates on the Cleveland Cavaliers.
RELATED: Will NBA stars play overseas during lockout?

Related
Popular in the Community