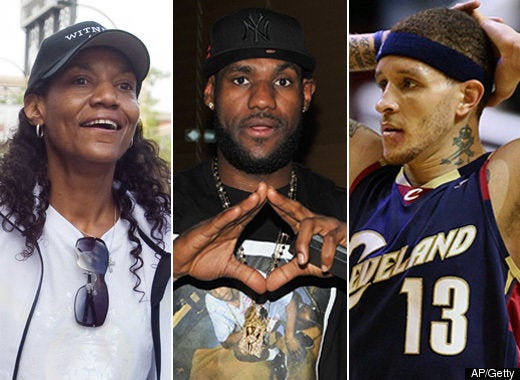 Did Delonte West have sex with LeBron James' mom? A rumor that the two had a torrid and illicit affair broke out during the offseason. While there was no proof that the secret sex ever happened, it did not stop a Basketball Hall of Famer from saying that the speculation was "absolutely true."
Finally, LeBron's former teammate has been asked directly about the gossip. According to the Boston Globe, a reporter asked West if he slept with Gloria James.
"Not at all," West replied. "I come from an era where you don't say nothing bad about someone's parent, so not at all." West, now with the Celtics, is looking forward to playing with his new team. "There's a lot of excitement here," he said.
Related
Popular in the Community