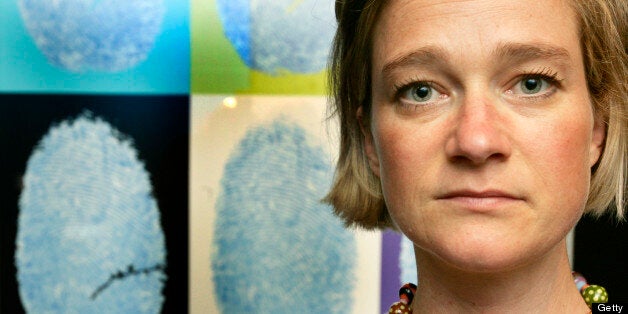 BRUSSELS (Reuters) - A woman who says she is the unrecognized daughter of Belgian King Albert II has summoned the monarch and two of his children to appear in a Brussels court in her bid to prove he is her father, her lawyer said on Tuesday.
Delphine Boel, a 45-year-old artist, has repeatedly stated that she is the daughter of the king and has used this as a theme in some of her work.
First reports about Boel's claims appeared in the Belgian media in the late 1990s. The king has never made any official statement on the subject.
Boel's lawyer, Alain De Jonge, confirmed that his client had launched the legal action, but declined to give details.
The palace confirmed that the king, Crown Prince Philippe and Princess Astrid had received a summons to appear in court but gave no further comment. There was no summons for the king's other son, Laurent.
According to Belgian law, the king cannot be compelled to appear in court, which limits the chances of Boel succeeding with her case, although his children could be forced to testify.
A Brussels court said it did not comment on cases between private individuals.
(Reporting by Robert-Jan Bartunek; Editing by Philip Blenkinsop and Kevin Liffey)

Related
Before You Go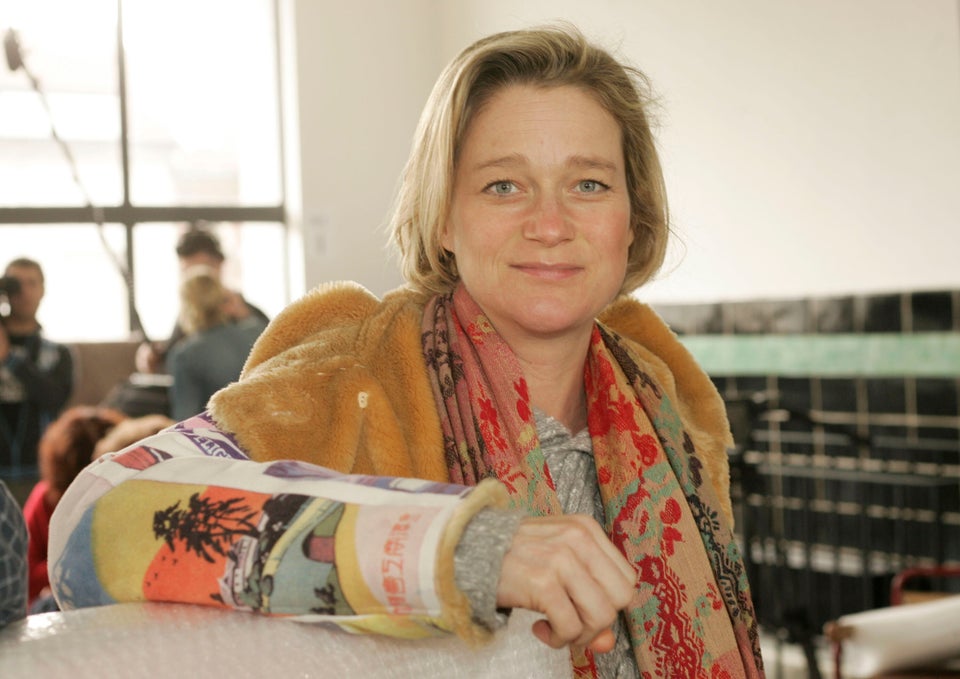 Delphine Boel
Popular in the Community