It's too late for butts: a South Florida city has banned the hiring of employees who smoke or use tobacco products in an effort to save on insurance.
Delray Beach City Commissioners made official Tuesday a policy that refuses city agencies the right hire a person who has smoked in the year before employment.
The ban is meant to help save the cash-strapped city on health insurance premium fees. Human Resources director Bruce Koeser told NBC 6 that each smoker costs an extra $12,000 in health and disability-related costs.
Several other local governments already have similar policies designed to save money. Both Hallandale Beach and Hollywood require new hires to sign affidavits stating they haven't used tobacco in the last year, and in Hollywood employees caught smoking are subject to instant termination.
But the nearby city of North Miami snuffed out their own ban from 1993 several years ago, finding it ultimately didn't save money and hindered recruitment. The city was also forced to fight a lawsuit from an employee who refused to sign an affidavit.
"Where do you draw the line?" Jay Wolfson, who is both a constitutional attorney and University of South Florida professor of public health, asked WPTV. "Smoking is a legal behavior and there are a lot of other legal behaviors that cause risks to the population: drinking soda, eating fatty foods, consuming alcohol, sky diving."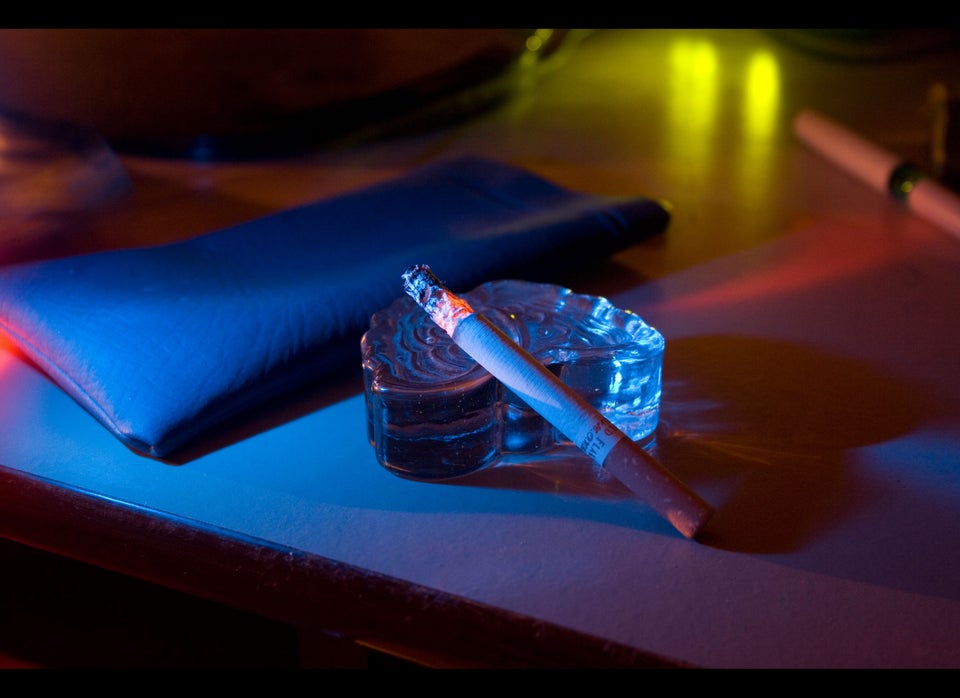 Natural Ways To Quit Smoking
Support HuffPost
The Stakes Have Never Been Higher
Related
Popular in the Community