That's because flying dogs and cats in cargo holds can be dangerous: The U.S. Department of Transportation reports Delta has highest number of recorded pet deaths between May 2005 and September 2015, according to MarketWatch. Seventy-four pets have died in the decade-long timespan, while 14 have been lost.
That's a small percentage of pets that have flown Delta, but as People for the Ethical Treatment of Animals notes, more than 5,000 animals are killed, lost or injured on commercial flights every year according to the Airline Transportation Association. Pets who didn't survive succumbed to lack of oxygen, stress, extreme temperature changes and irresponsible handling.
As an alternative, Delta points out owners can also pay for Delta Cargo's pet shipping service. This comes with a couple of travel inconveniences compared to checking a pet as baggage: Pets must be dropped off three hours before flight takeoff at a different location than human travelers' departure point, and Delta says it can't guarantee that pets will arrive at their destinations at the same time as their owners. However, pets are held in climate-controlled areas and vehicles before and after their flights, and are under the care of customer service staff while they travel. The service runs between $200 and $400 for one-way domestic flights.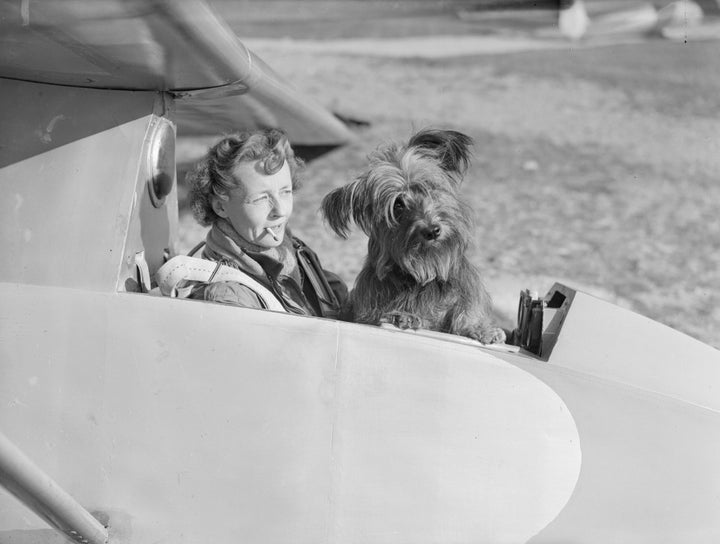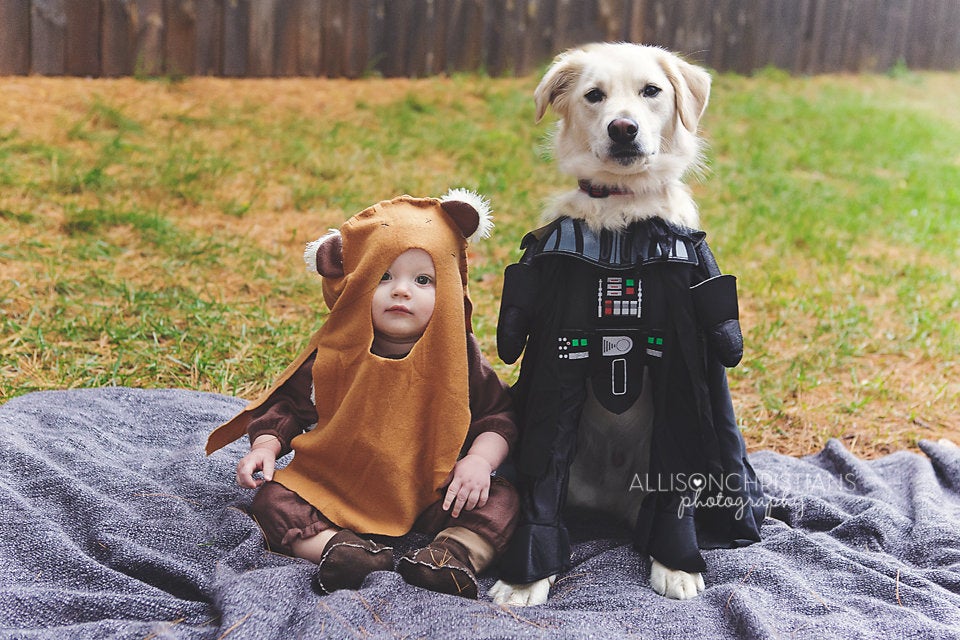 Costumes For Babies And Dogs
Related