A group of sorority sisters who graduated from Florida A&M University have had the internet in shambles since they posed for a Sports Illustrated-themed photo shoot showing the beauty of black sisterhood.
Tite 56, the spring 2007 line of Delta Sigma Theta's Beta Alpha chapter, celebrated their 10-year anniversary with a three-day trip to Costa Rica from July 20 to July 23.
Jardan Doneghy, an Atlanta-based brand communications manager who graduated from the historically black college in 2008, told HuffPost that each day of the trip coordinated with a theme. Her line sister Melissa Butler, who's also the owner of The Lip Bar, came up with the idea for the "Melanin Illustrated" photo shoot, in which the ladies would wear nude-colored swimsuits.
"We really didn't know when or where the photo would take place, but we knew we'd be ready when the perfect photo op happened," Doneghy said via email. "We didn't want to do the typical on-the-sand beach photo, so when we saw those rocks, we knew we had the perfect setup! They were actually super sharp and slippery so it was a bit dangerous but worth it in the end!"
Once all the ladies got to the beach, Doneghy put her experience in art direction to work while line sister Shardia Washington used her skills as an NFL cheerleader to show the ladies how to pose.
The results were pure melanated magic:
Though only 28 of the 56 line sisters were able to attend, Doneghy told HuffPost that the photo is not only a reflection of how Tite 56′s bond has grown over the past 10 years, but also shows the wide range of what form beauty can come in.
"The media, and especially social media, have a way of telling us what beauty should be," she said. "We say, beauty is being confident that you are good enough, and that is beautiful in itself. We represent various shades and sizes and want to send a larger message of self-love, especially to our African American sisters who may sometimes feel overlooked and underrepresented."
Since sharing this and other photos from their trip on their personal Instagram accounts, the line sisters have gotten thousands of likes and regrams. Doneghy said they knew the photo was gorgeous, but had no idea it would go viral. She said they are "overwhelmed at the positive response."
"I think the fact that this went viral is proof that it's not common that you see such a large group of REAL women ― mothers, doctors, lawyers, business owners, educated black women, saying 'This is what beautiful is,'" she said. "It is bringing your personal best to the table ― that is beauty to us. It is not a way of saying we are better than any other group of people, it's an empowerment for all women to embrace and love themselves."
Take a look at some of their other vacation photos:
Before You Go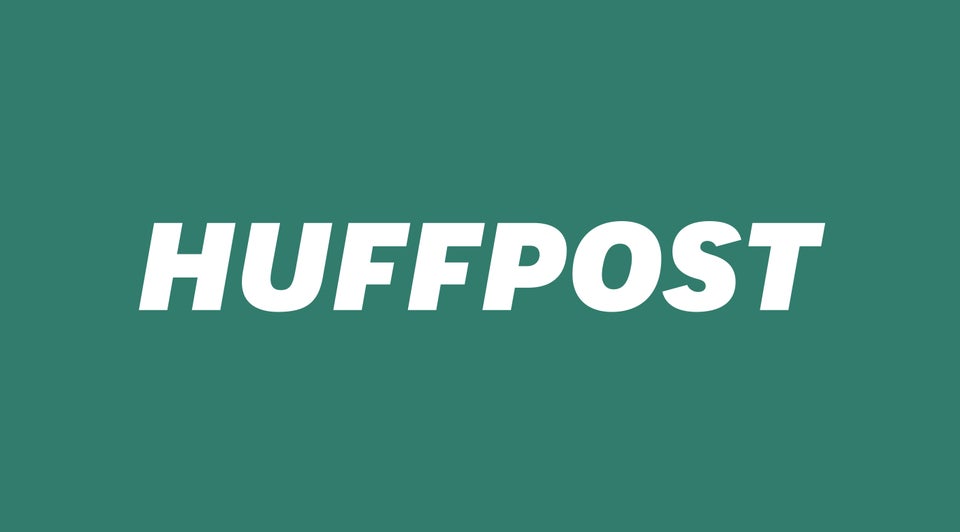 12 Black-Owned Swimsuit Lines That Will Make Your Jaw Drop
Popular in the Community