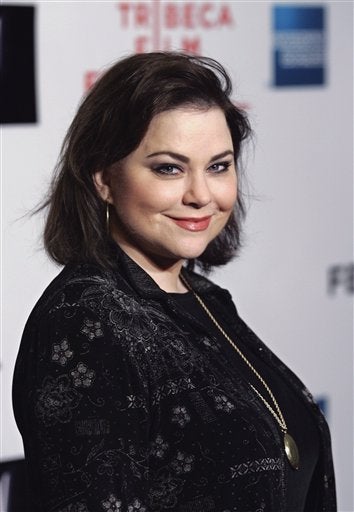 TMZ has learned "Designing Women" star Delta Burke checked herself into a psychiatric hospital last week for depression, obsessive-compulsive disorder and "hoarding."

Burke, 51, has done an interview with TMZ TV, in which she describes how hoarding (being a pack rat) has ruined her life, but she believes she may now be able to conquer it.
Meanwhile, TV's "The Insider" sent out a press release with a quote from Delta's rep saying:
"She regularly checks into a health clinic to have her medication adjusted and to be tested for depressions, diabetes, and many other health problems. She is in a mental health clinic today and is still fighting depression. She checks in for days at a time... this is not uncommon for her."
Popular in the Community