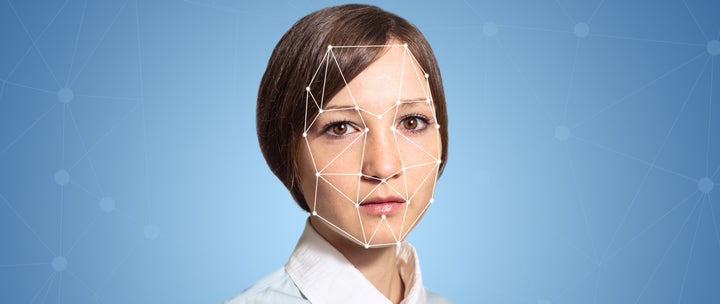 Delta Air Lines announced on Monday that it's testing a check-in kiosk that uses facial recognition to ensure passengers' faces match their passport photos. If all goes well, the new kiosk could replace check-in agents altogether.
The kiosk will be one of four to debut at Minneapolis-St. Paul International Airport this summer. Each will allow passengers to print their own bag tags for checked luggage and load it onto a conveyor belt, a spokeswoman told HuffPost. One kiosk will have facial recognition technology so passengers can finish checking in right then and there, while the rest will still require check-in with a human.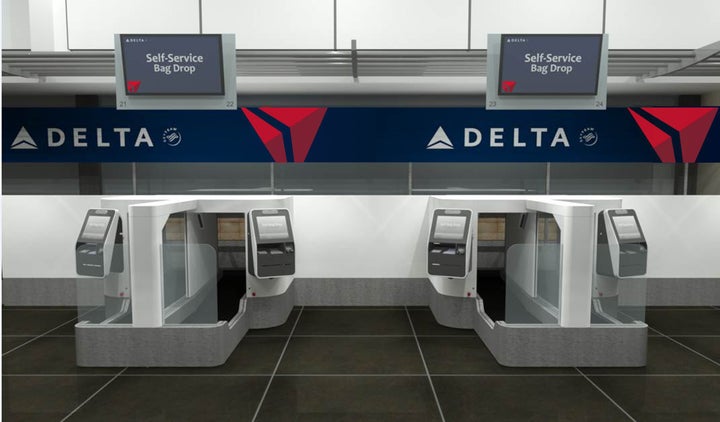 The idea is to let travelers check themselves in so Delta agents can be available to help in other ways, executive Gareth Joyce said in a statement.
Previous technological upgrades such as ticketing kiosks and mobile check-in have already "transformed congested lobby areas and drastically improved customer satisfaction scores," Joyce added.
The facial recognition kiosk will only work for passports; travelers with other forms of ID will still need to go through human processing. The kiosk will delete traveler photos after confirming passport matches, the spokeswoman said.
If this is the future of air travel, then you'd better be ready for your close-up.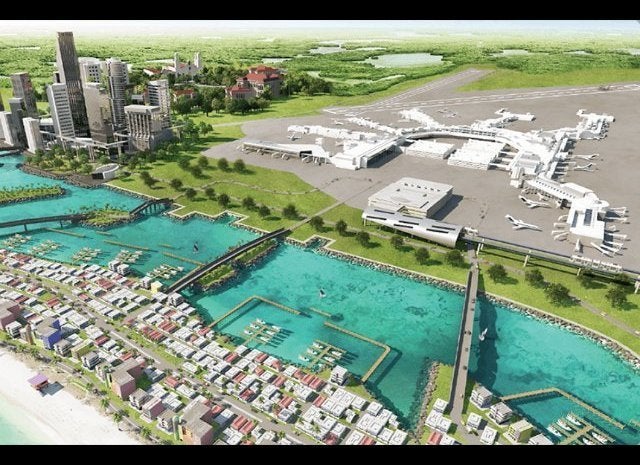 Airports with Awesome Amenities